Remembering the 4th Anniversary of the Great East Japan Earthquake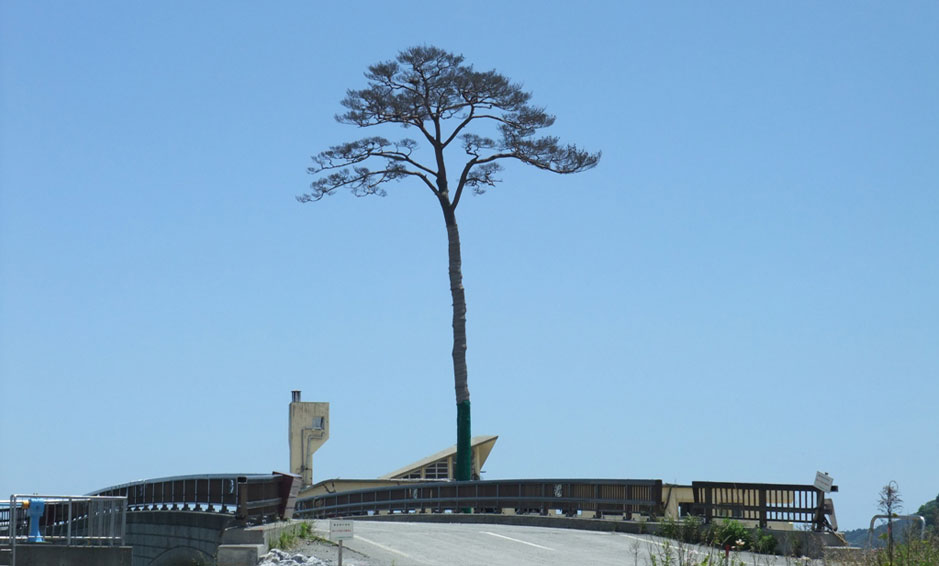 Today marks four years since the Great East Japan Earthquake and Tsunami which devastated so many on March 11, 2011. Let us remember and honor those who perished in the disaster, and continue to support those who continue to rebuild their lives.
At the U.S.-Japan Council and the TOMODACHI Initiative, our hearts go out to the people in Tohoku, and we will continue to do our best to support long-term recovery by providing hope and opportunities to young people from the region.
Let's take a moment of silence at 2:46 today, on March 11, 2015, to honor and remember those who were lost and those whose lives will never be the same.