Overview
The U.S.-Japan Council's Emerging Leaders Program (ELP) identifies, cultivates, and empowers a new generation of Japanese American leaders. Emerging Leaders participate in leadership education, design and implement original USJC programming, and develop powerful, lifelong personal and professional friendships. A new cohort of leaders aged 24-35 is selected annually to attend the Annual Conference, become USJC Associates, and join program alumni in bridging the future of the U.S.-Japan relationship.
"We really think that the friendships forged here today will enable people to have authentic, clear conversations [on how to have] more impact in U.S.-Japan relations."

2016 Emerging Leader Russell Saito

2016 Emerging Leaders
USJC is proud to announce the members of the 2016 Emerging Leaders Program. In its seventh year, the program brought 12 Japanese American young professionals to Silicon Valley for the 2016 U.S.-Japan Council Annual Conference. The Emerging Leaders participated in a leadership orientation program, networked with high level leaders, attended all conference events and participated in the Annual Members Meeting.
Please join us in welcoming: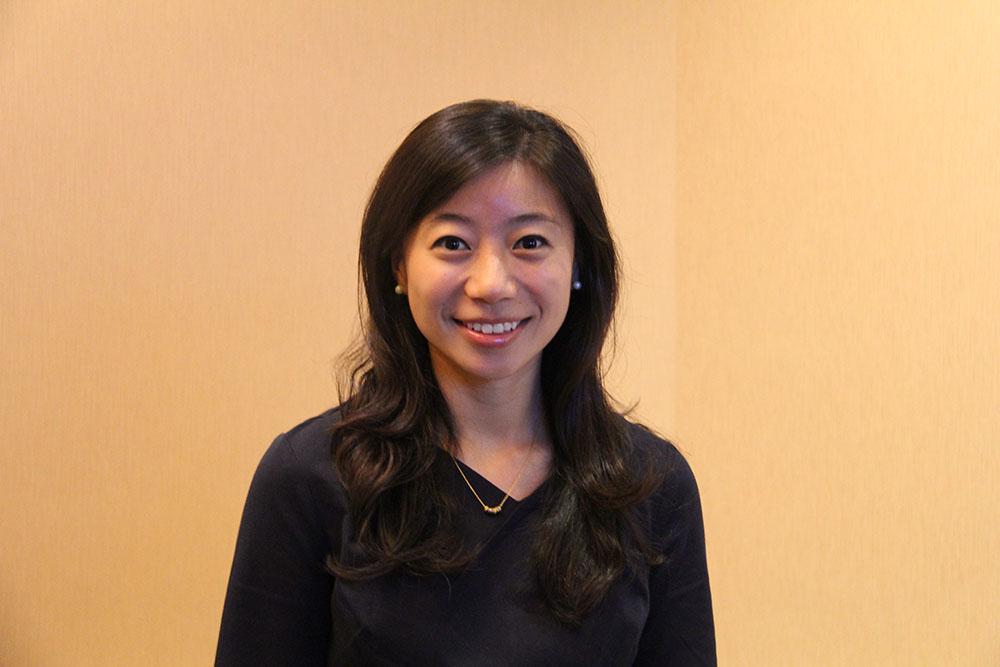 Yuri Hongo has an extensive background in the nonprofit and philanthropic sectors, working on strategic planning, capacity building initiatives and grants management. Since joining World in Tohoku (WIT) in 2015 and recently moving to Tokyo, she has been deeply engaged with social entrepreneurs and diverse social sector players across Japan. Prior to joining WIT, Yuri was an Associate Consultant at TCC Group, a national social sector consulting firm in New York, for over three years. Her work has centered on analysis and evaluation, community-building initiatives and developing briefing papers on national and global issues. She was also an Executive Committee Member of the Japan-America Student Conference (JASC), a student-led international academic program aiming to strengthen bilateral relations. Yuri received her B.A. from Bryn Mawr College and brings years of experience in the fields of international relations, women's empowerment, education policy and arts and culture. She was born in Los Angeles and raised in New Jersey and New York.
---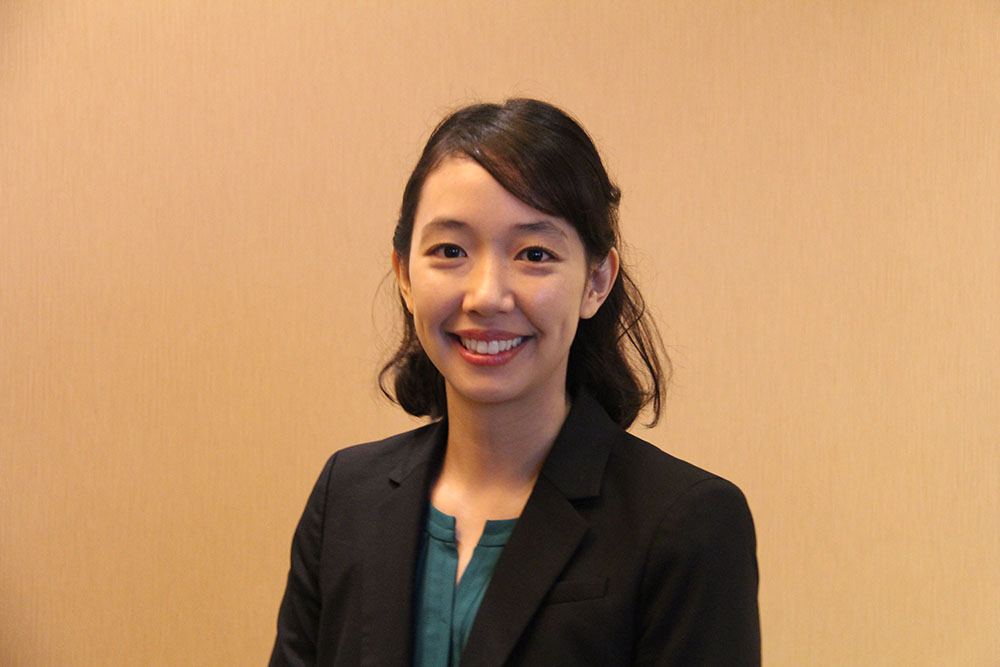 Christine Kitano is an assistant professor of Writing and English at Ithaca College. She teaches courses in creative writing, poetry, literary theory and Asian American literature. Her first collection of poems, Birds of Paradise, was published in 2011, and her second collection, Sky Country, is forthcoming in fall 2017. For the past five summers, she has worked as a teaching and research assistant with Dr. Dennis Ogawa at the University of Hawaii Manoa. In 2014, she co-chaperoned the University of Hawaii TOMODACHI Inouye Scholars on their trip to Tokyo and Matsuyama. She will again co-chaperone the TOMODACHI Inouye Scholars on their trip to Japan in March 2017. She earned a B.A. from U.C. Riverside, an M.F.A. from Syracuse University and a Ph.D. from Texas Tech University. Christine was born and raised in Los Angeles, CA.
---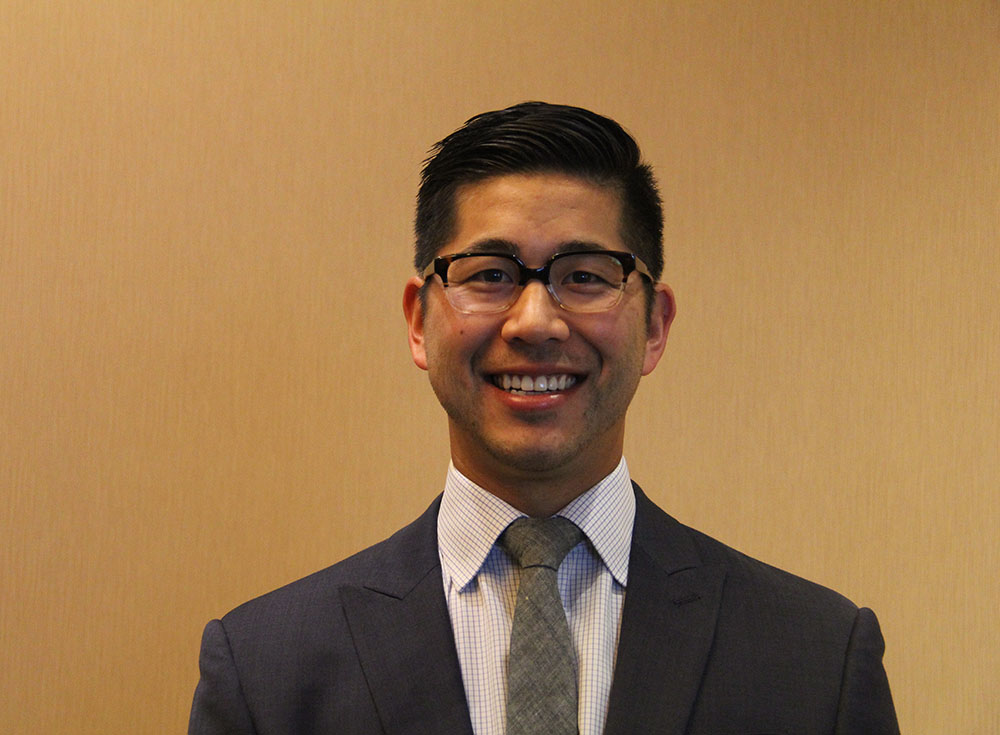 Joshua Morey is Executive Vice President and COO of The J. Morey Company, Inc. In his eight years with the company, he has helped his family's insurance business double their presence in Southern California, opening offices in Little Tokyo and Torrance. Prior to joining The J. Morey Company he worked in Japan for two years with Athletes in Action, facilitating sports partnerships between the United States and Japan. With this experience and his passion for cultural exchange, Joshua co-founded Far East Baseball and The Oliver's Sports Council (Sports Agency). He is also active in the local and national Japanese American community, serving as past President of The Japanese American National Museum's New Leadership Advisory Council. Joshua has a B.A in Business/Economics from Wheaton College and a M.A. in Intercultural Studies from Fuller Theological Seminary.
---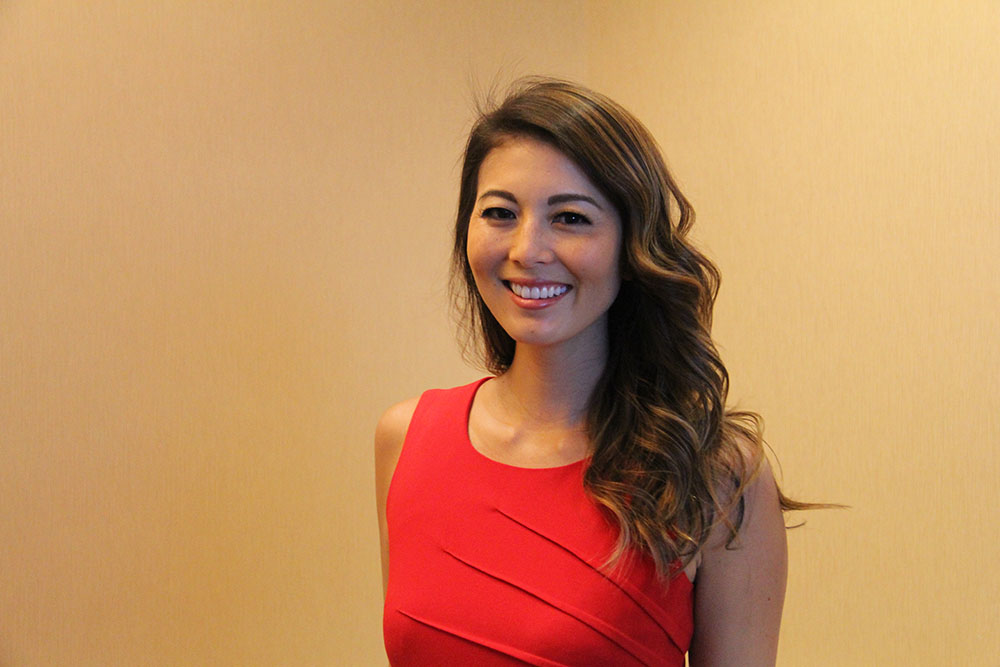 Ashley Nagaoka is a senior public relations executive at Hawaii's top marketing and communications firm Anthology Marketing Group, where she helps clients achieve their business objectives through exceptional strategic planning, media relations, crisis communications and issues management. Originally from the island of Kauai, Ashley received her B.A. in Journalism and a minor in Japanese Language from the University of Arizona. Following graduation, she became a TV news reporter and producer at KGMB9, Hawaii's CBS affiliate. After several years in TV news, she moved to Washington, DC where she worked as Press Secretary for U.S. Representative Colleen Hanabusa, serving as the congresswoman's official spokeswoman. Ashley also serves as spokeswoman for Hawaii's annual Honolulu Festival, board member for the Domestic Violence Action Center and Wish Granter for the local Make-A-Wish chapter.
---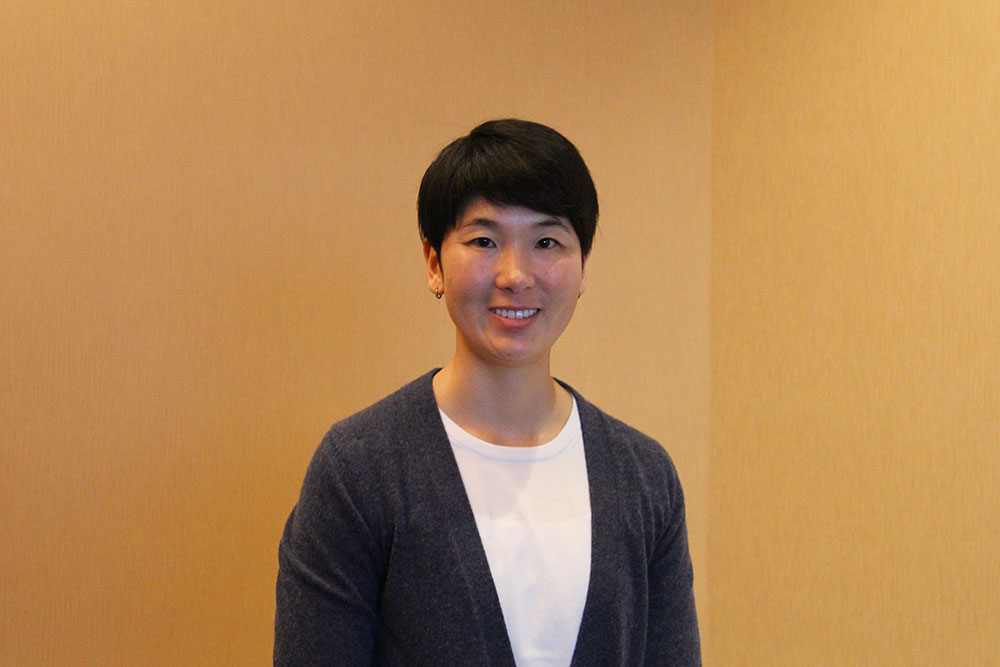 Meg Nakamura graduated from Princeton University. She then joined Promontory Financial Group, a firm co-founded by one of her Economics professors. She opened their Tokyo offices, and later spent time in their New York City and San Francisco locations. Meg co-founded 3taps, a company that aggregates postings on the web for developers (e.g.: Padmapper helps people find apartments). Meg also invests in early stage companies, and she and her friend currently have approximately 60 companies in their portfolio. In late 2013, Meg and others created a prototype for what eventually became the Shift Card. They incorporated shortly after, naming the company Shift Payments. Meg was born and raised in the suburbs of Chicago.
---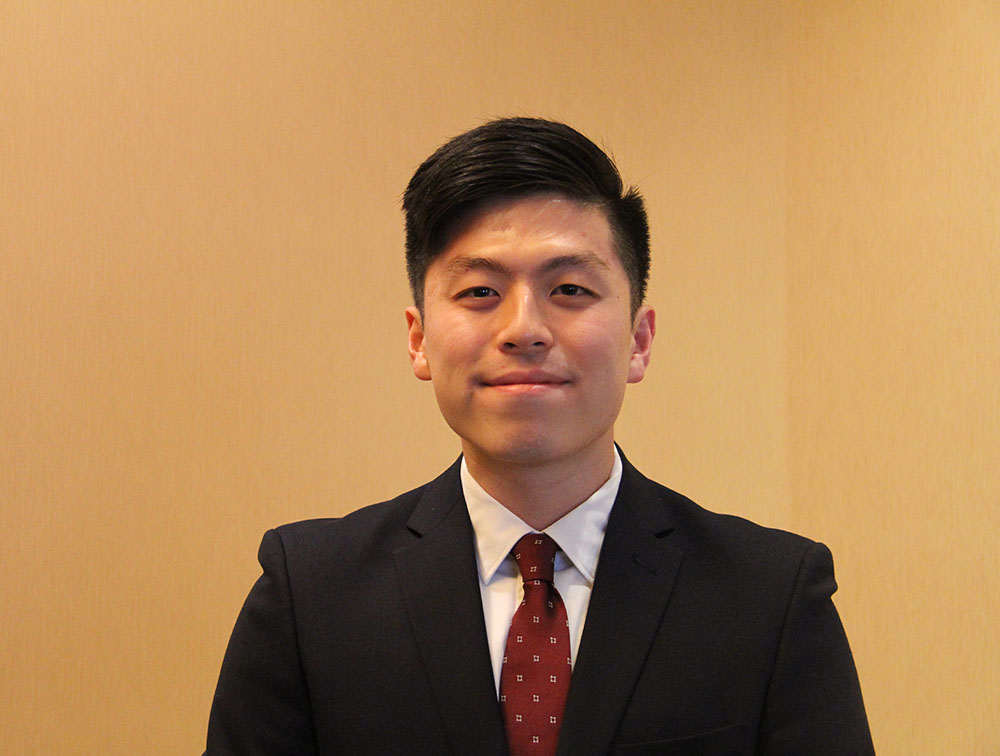 Kenji Negi is an Account Manager at Rakuten Marketing, the digital marketing division of Japanese e-commerce company Rakuten, Inc. At Rakuten Marketing, Kenji manages a portfolio of online businesses, including consumer electronics e-tailers, online travel booking agencies, and e-learning marketplaces to develop and track their digital/affiliate marketing activities. Prior to his position at Rakuten Marketing in Chicago, Kenji was part of Rakuten Ichiba in Tokyo, the flagship e-commerce marketplace division of Rakuten. At the Tokyo office, Kenji worked on a team that generated cross-border e-tail sales between the United States and Japan, as well as an account management team that developed online sales of consumer electronics merchants in the Tokyo region. Kenji holds a B.A. in Economics and International Studies from DePaul University in Chicago. He is a USJC Associate.
---
As a cultural ambassador and musician/educator, Erika is working with the Alaska Humanities Forum, Anchorage Arts Cooperative, the Japanese Society of Alaska and the Anchorage School District to create a more diverse and inclusive Anchorage. After serving as the Band Director for East High School, the nation's most diverse high school, Erika trained and performed with a professional taiko group, Shidara, in Japan. She holds a M.A. in Teaching and a Bachelor of Music. She has dedicated much of her time to art and educational and cultural organizations, and has received numerous grants to perform, teach and train in conducting, percussion, taiko and education. Erika is currently Band Director at Central Middle School of Science and also continues to teach and perform taiko through her group, Wadaiko Alaska.
---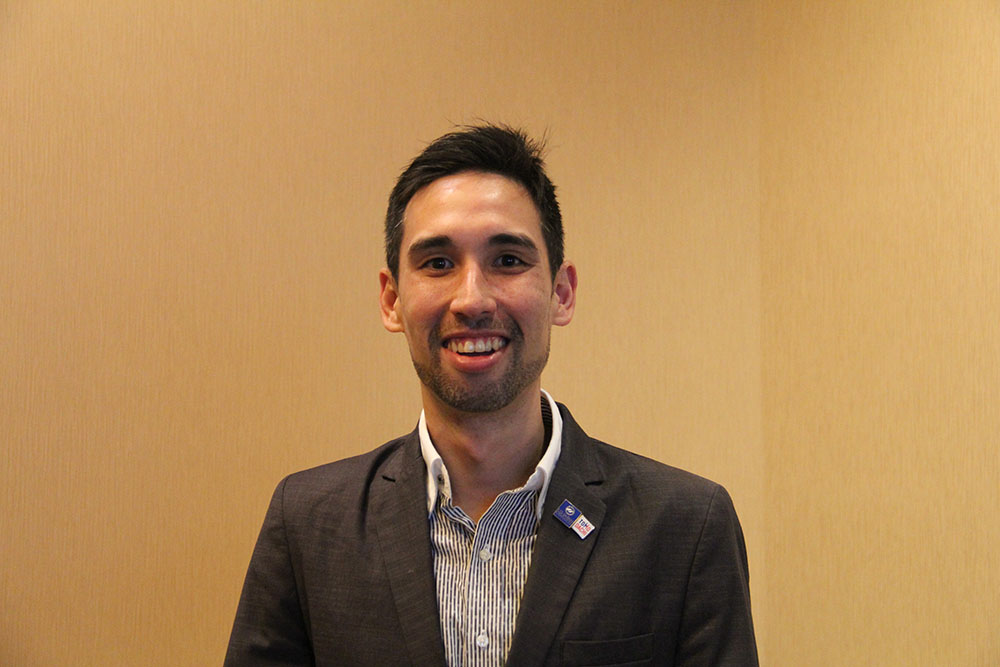 Russell Saito is a third generation bicultural Japanese American from Kona, Hawaii, with roots in Los Angeles, Tokyo, and the San Francisco Bay Area. He is currently the Director at IMPACT Japan, a private foundation dedicated to fostering innovation and entrepreneurship and addressing many of Japan's economic and social issues. Previously, he held positions with major global corporations and worked on projects with both the U.S. Embassy and the Japanese Government. He served as the Japan Manager for Global Entrepreneur Week, and represented Japan at the 2015 & 2016 Global Entrepreneurship Congress in Milan and Medellin, Colombia, and at the Global Entrepreneurship Summit organized by the U.S. State Department in Palo Alto, CA. Through both Rotary International and the Center for Asia Leadership Initiatives, he has organized numerous global and regional youth leadership summits. As the regional contact for UC Berkeley in Japan, he was instrumental in restructuring UCB's network of 2000+ alumni in Tokyo. His main interests involve innovative multi-sector solutions to pressing regional and global problems. Russell strongly believes that strengthening U.S.-Japan relations can be a powerful tool to achieve that goal.
---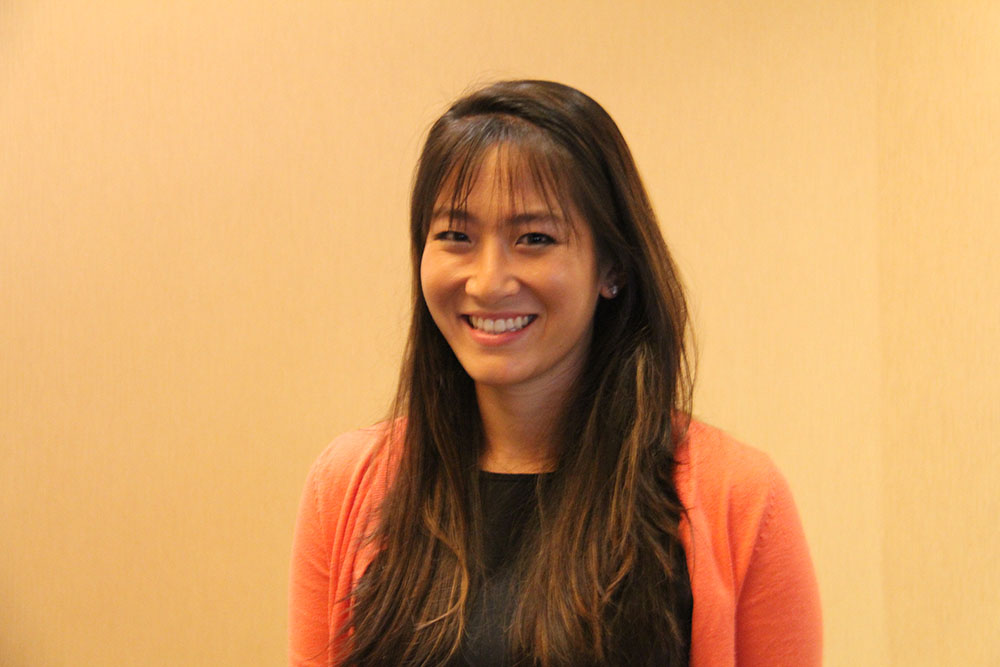 Sachi Siegelman is currently a Worldwide Operations Financial Analyst at Apple Inc. in Cupertino, California, where her focus is on Operations and Operations R&D spending. Before coming to Apple, she was at KPMG LLP in San Francisco. She worked in risk consulting, serving in a senior role on multinational consulting service engagements for clients across a multitude of industries. Sachi received a scholarship to attend college from the Japanese American Citizens League, and graduated from Williams College in 2012 with a B.A. in Economics and Japanese. For four years, she played intercollegiate soccer at Williams, earning All-American honors and serving as co-captain in her senior year. While at Williams, Sachi also studied Japanese language, literature and economics at Doshisha University in Kyoto, through Columbia University's Kyoto Consortium for Japanese Studies. Sachi is from Palo Alto, CA.
---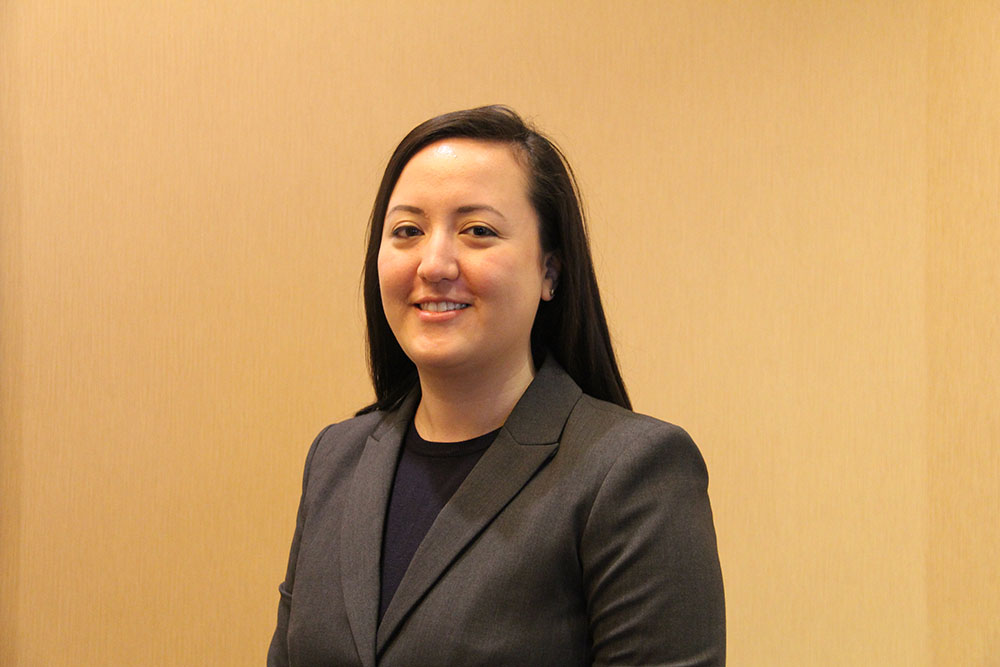 Andrea Sugano is a Project Manager for CVS Health, where she spearheads process improvement initiatives for the Pharmacy Benefit Management arm of the business. In 2015, Andrea received the Rising Star Award for her performance managing new client implementations. At CVS Health, Andrea recently became the chair of the Illinois Chapter of the Women's Success Network. She also sits on the Leadership Committee for the Illinois Chapter of DRIVEN, a Colleague Resource Group that seeks to develop the future leaders of CVS Health. Prior to joining CVS Health, Andrea managed projects in the healthcare and oil and gas industries, both in the United States and abroad. A native Houstonian, Andrea was active in the Japanese American community in Houston before she relocated to Chicago, where she has continued her involvement in the Japanese American community as well as in local nonprofit organizations. Andrea graduated with honors from the University of Texas at Austin.
---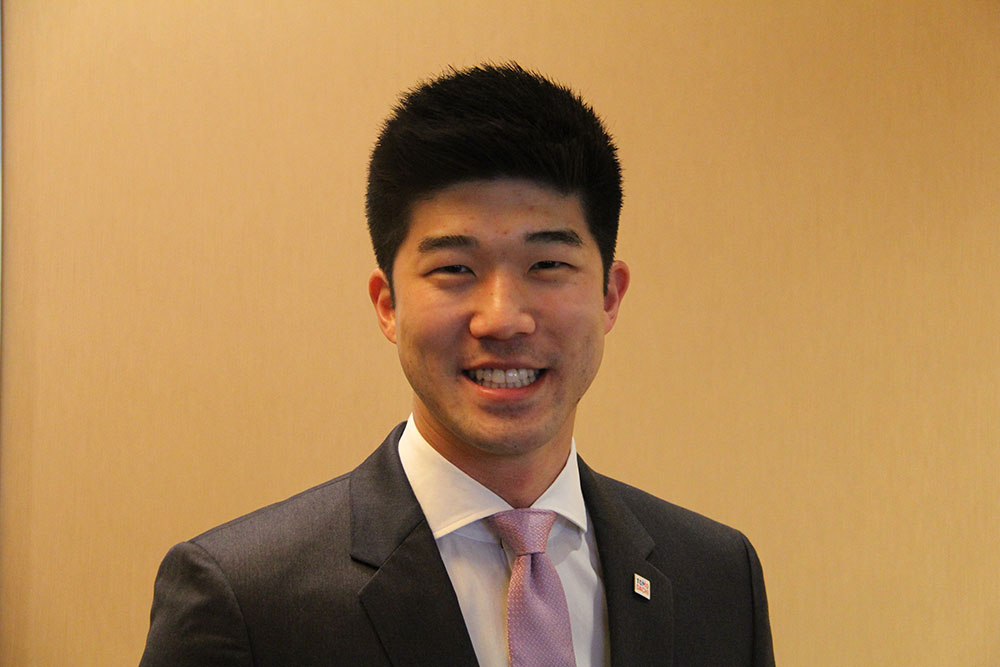 Colby is the Administrator of The Plaza Assisted Living at Waikiki. His work in senior healthcare, passion for youth mentorship, and background in public health drives him to be an advocate for the "bookend generations," connecting the youngest and oldest populations for stronger intergenerational relationships and developing age-friendly communities. Colby recently co-authored a children's book titled It's Just Aging, and is a board member of Kaho`omiki, the Hawaii Council of Physical Activity & Nutrition and the Hawaii Public Health Association. In 2008, he founded Bridge Club Hawaii, a youth organization focused on cross-cultural exchange, and has been supporting two ongoing TOMODACHI Initiative programs since 2011. He also volunteers with the Japan-America Society of Hawaii and the Asian-Pacific Children's Convention in Fukuoka, and is a pole vault coach. Colby attended Willamette University for his undergraduate studies and the University of Hawaii Shidler College of Business for his graduate studies in business administration.
---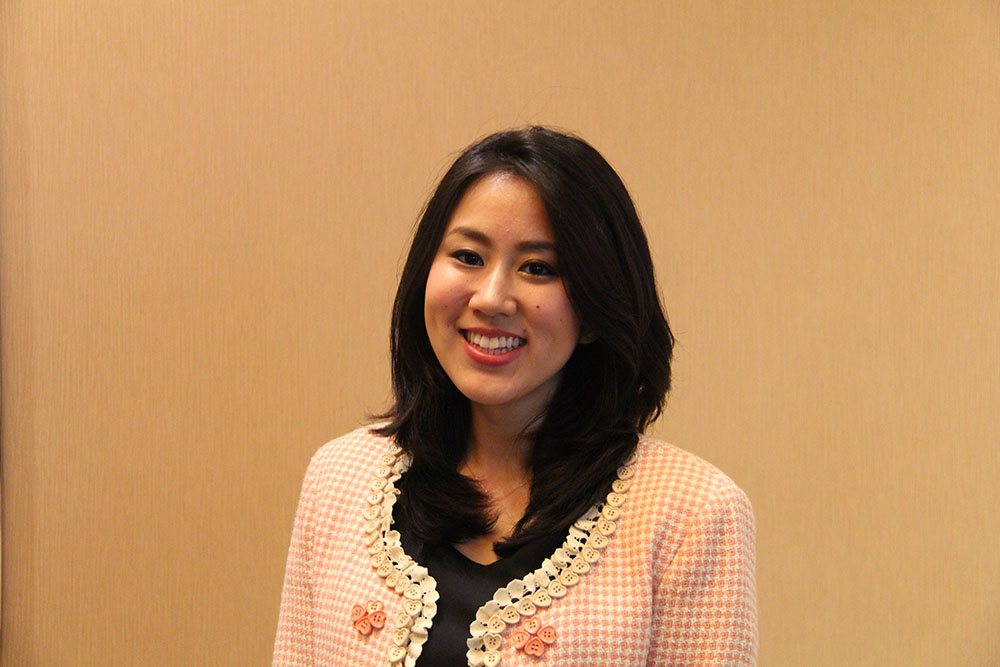 Sakura is the COO of the TIC Restaurant Group based in New York City. The restaurant group serves 12 different types of Japanese cuisine at 14 locations, ranging from takoyaki and rice burgers to upscale izakaya tapas and hand-cut soba. The company's motto "Enjoy Japan without Airfare" highlights the consistent goal of this 30-year-old family business to maintain the authenticity of various Japanese dishes served at each location. Sakura oversees the entire business of all 14 locations, but specializes in HR, event coordinating and media relations. An NYC-native, she graduated from Middlebury College with a B.A. in International East Asian Studies with a focus in Sociology and Chinese, and spent her junior year abroad at Keio University in Tokyo and Zhejiang University in Hangzhou, China. Sakura is a USJC Associate and the first Chair of the USJC New York & Tri-State Region.
---
Photos
2018 Sponsors (Partial)
Title
Premier
Gold
Ms. Irene Hirano Inouye
Anonymous Donor
Mr. Colbert Matsumoto
Satoru and Hiroko Murase
Tokyo Foundation/Mauna Lani Resort (Operation), Inc.
Island Insurance Foundation
USJC ELP Class of 2015
The U.S.-Japan Council's Emerging Leaders Program is supported by the generous sponsorship of companies, foundations and individuals. If you would like to make a donation to the program, please contact Robin Mitchell at [email protected] or (202) 223-6842.
We also appreciate the many generous sponsors who have contributed to the 2016 USJC U40 Summit hosted by ELP alumni.