The diversity and caliber of young professionals that comprise the Emerging Leaders Program (ELP) is so impressive — it's no wonder why this program is valued and respected by USJC and its membership.
The 2016 ELP class has such a special place in my heart. We came together as complete strangers during the 2016 Annual Conference in Silicon Valley and left as a family just a few days later. No matter how many miles or time zones are between us, you can always count on someone dropping a line to wish you Happy Birthday, reaching out to ask about your new job, or checking in because they'll be visiting your town and want to grab dinner. It's truly a special connection that we have.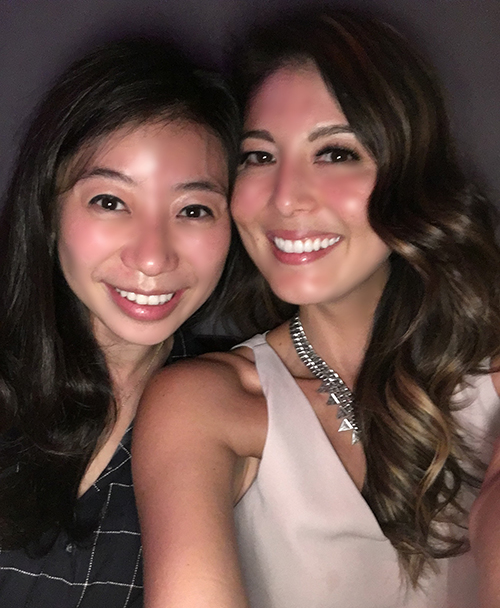 What I love about our entire ELP family is that we all come from different backgrounds and industries, each bringing unique life experiences as young Japanese Americans. Yet we share the common goal of doing what we can in our communities — whether through business, education, nonprofit work, media, etc. — to strengthen that critical relationship between the United States and Japan.
And we have a lot of fun too. A LOT.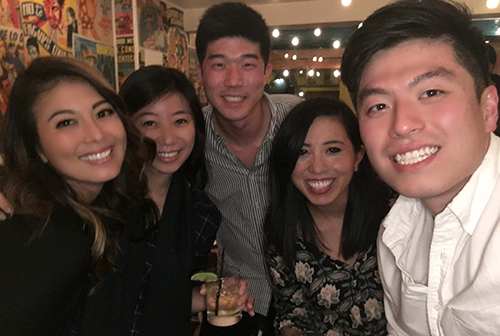 I believe what sets ELP apart from any other professional development program is the access you have to USJC's extraordinary network. Throughout the Annual Conference, and even at events hosted by my local Hawaii chapter, we are given opportunities to meet and work with C-level executives, government officials and accomplished community leaders. These relationships give us the tools and experience we need to make meaningful, impactful change.
ELP would not be the success that it is without our amazing sponsors and those who contribute their time and resources to strengthen the program. I would also like to send a heartfelt mahalo to USJC President Irene Hirano Inouye, USJC Senior Vice President Kaz Maniwa, USJC Program Manager Allison Murata, and our awesome ELP alumni for their guidance, friendship and aloha throughout this life-changing experience.
I am so grateful to be a part of this incredible program that continues to help cultivate the next generation of Japanese American leaders, and I can't wait to see where this journey takes us.