Identity. Community. Family. Gratitude. Impact. Though months have passed since the 2017 U.S.-Japan Council Annual Conference, these themes are ever present in my mind as a USJC ELP alumnus. It only took one day of bonding for our ELP class to become family and establish lifelong friendships. Our common threads of Japanese identity, drive to impact something larger than ourselves, belief that a strong U.S.-Japan relationship is mutually beneficial, and a fervent desire to find others who share these interests drew us together and made the experience profound.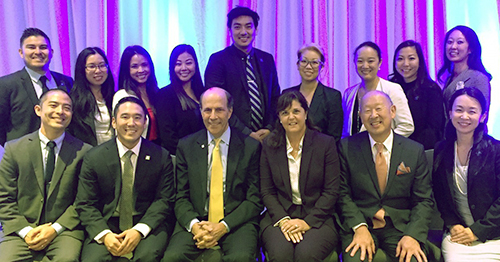 I knew that I had found my home with ELP and USJC during our leadership development session with Council Leader Britt Yamamoto. I felt a strong connection with my ELP class as we shared how our Japanese heritage shaped our personal experiences, values and leadership philosophies. My identity as a Japanese American shaped my decision to serve in the U.S. Army. Like many other Japanese Americans, three generations of my family served in the U.S. military in three different wars. While circumstances differed between generations, the purpose remained the same: service to the nation and honor to the family.
My journey to USJC and ELP also came by way of military service. I served my final active duty assignment as a U.S. Army Special Forces Officer based in Okinawa. My missions covered a variety of objectives, one of which was ensuring that Japan remained secure. I felt proud to contribute to this mission. While on an assignment at the Special Operations Command Pacific in Hawaii, I met Associate Kim Haruki, who introduced me to the USJC community. Little did we know that we would become ELP classmates two years down the line.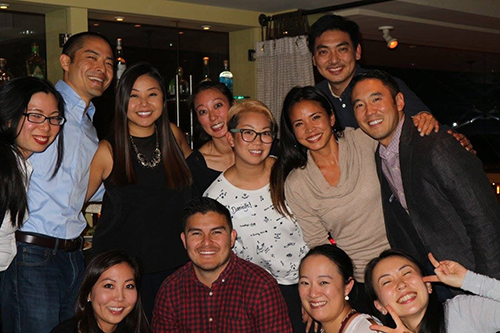 Since exiting active duty, I have pursued a career in the tech industry. I now find purpose by supporting U.S.-Japan relations in Silicon Valley. I enjoy attending Silicon Valley Japan Platform Benkyokai events and hosting guests at Apple. Recently, I had the pleasure of connecting with a group of motivated young entrepreneurs from Japan. They were part of a TOMODACHI program (see article above), led by fellow ELP alumnus Steve Sakanashi, that exposes students to innovation hubs in Silicon Valley. These students represented a promising future that will bring necessary innovation to Japanese industry and society.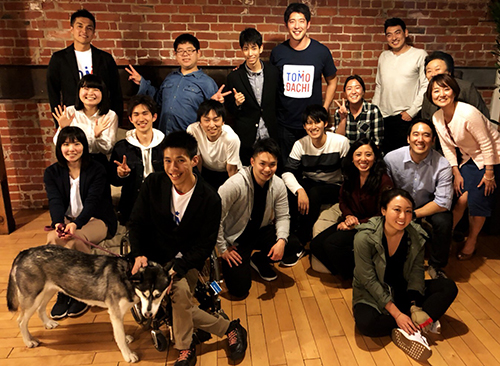 I'd like to express my appreciation to Allison Murata, Kaz Maniwa and Irene Hirano Inouye for the dedication and diligence that they commit to the ELP program. I am grateful for the sponsors who have generously contributed to bring this program to fruition and help build our community. I'm excited to have joined the USJC family and look forward to strengthening this bond for years to come!