Reflection from

Ellen Kamei

(ELP 2015)
How fitting that this month of June, the three year anniversary of the passing of my grandfather, I am writing about my experience with the Emerging Leaders Program (ELP).
My involvement in the Japanese American community is directly impacted by my relationship with my grandfather. Interned at Heart Mountain, he worked on the railroad, moved back to the Bay Area, and was one of the founders of the Mountain View Buddhist Temple. My grandfather taught me many lessons on our flower nursery, like how to ride a tractor, how to "really" eat a mikan (all at once, in case you were wondering) and how to be an involved member of my community.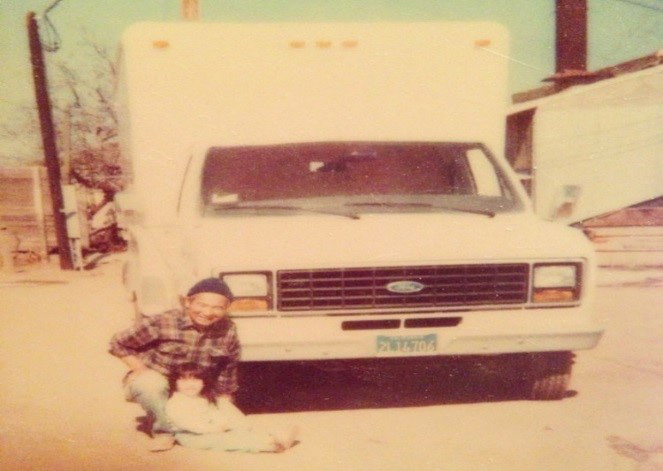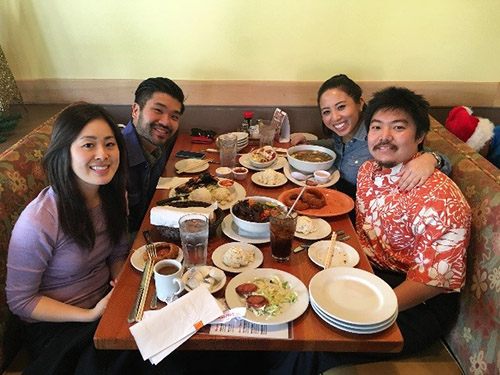 I had the unique opportunity to grow up adjacent to two of the three remaining Japantowns in the country: San Francisco and San Jose. My participation in ELP taught me a new appreciation for this experience. Growing up, it seemed natural that Girls Scouts, Judo and summer school were all done at the San Jose Buddhist Church. Through my participation in ELP, I realized how lucky I was to be yonsei and Chinese-Puerto Rican in culturally and ethnically diverse California. Numerous people in our historic Japantown encouraged me to get involved in my Japanese American community. Not everyone is so fortunate.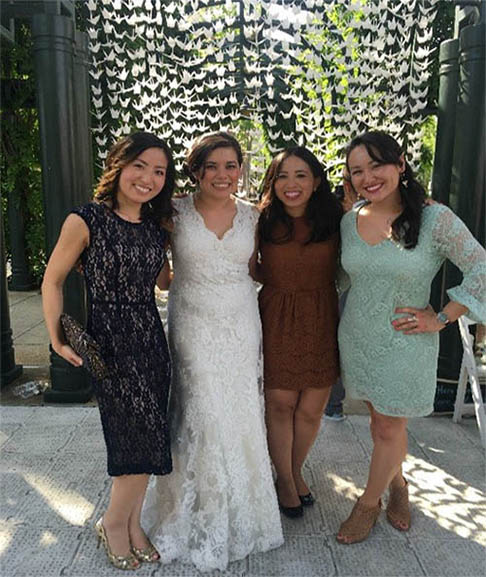 I learned through my ELP cohort that sometimes they were unsuccessful in creating a Japanese American community or lived in areas where the void cannot be filled. I am grateful to learn about this perspective. It brings a new appreciation for my experience and invigorates my commitment to the San Jose Japantown.
ELP has had an invaluable impact on my life. I now have new ideas on how to involve more Japanese American youth in the Japantown Community Congress of San Jose and the New Generation Nikkei Fund, of which I am a board member. I also made new community connections, and truth be told, an extended Japanese American family. The Class of 2015 has an unwavering bond that is made only stronger by our commitment to build bridges between Japan and the United States. I am helping plan this year's Annual Conference with my USJC mentor, and serve on the host committee. I look forward to welcoming all of you to Silicon Valley in November!