Reflection from 

Erika Ninoyu

 (ELP 2016)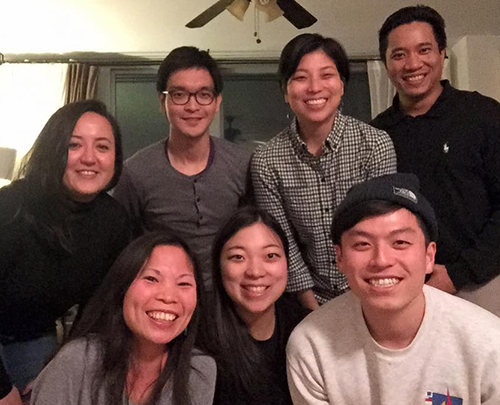 Hello from Alaska!
As a new member of the U.S.-Japan Council through the Emerging Leaders Program (ELP), I was surprised to instantly become immersed in an environment of respect, humility, ambition, honor and comfort. I should have been intimidated to meet and dine with such accomplished members and attendees of the USJC Annual Conference. Instead, I felt at ease thanks to their sense of camaraderie and openness. I was overwhelmingly humbled and proud to become part of such a unique and accomplished family.
In just four days of ELP and the Annual Conference, we—12 individuals from Japan and the United States with diverse passions and ambitions—formed a natural bond and understanding that would help us develop as leaders. Many leadership trainings require a lengthy commitment, but for ELP, four days is enough. This is due to the guidance of program organizers Kaz Maniwa and Allison Murata, Irene Hirano Inouye's vision, sponsors that believe in the value of the program, and the rich network of USJC members and friends who actively empower the next generation beyond the timeframe of the conference. Most of all, I appreciated the level of trust and responsibility placed upon ELP members to engage with the USJC network, using the conference as a starting point.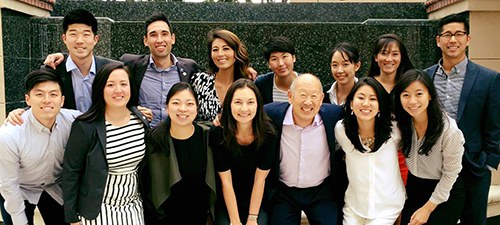 Although Alaska does not have a USJC chapter, I am continually connected to the ELP family and USJC members, thanks to the emphasis the Council places on people-to-people relations. I was recently reunited with ELP and other USJC and U40 members in Chicago over the holidays. It is comforting to know that I have USJC and ELP friends and mentors wherever I may travel.
USJC illustrates the value of strong networks, and I am encouraged to see that Alaska is included. As perhaps the only Alaskan member in USJC, I hope to serve and strengthen our organization in any way I can. Due to the strong geographic, economic and political ties, Alaska often works with Japan on a state level. As our nation's gateway to Japan, Alaska has much to offer USJC and I look forward to our collaborative opportunities.
Thank you Irene, Kaz, Allison, the ELP Selection Committee, donors, sponsors and USJC members for believing in us. I know my fellow ELP colleagues and I will continue to promote friendships between the United States and Japan. I wish you a happy, healthy and productive New Year!