AAPI Hate and You – Activating Our Communities to Triumph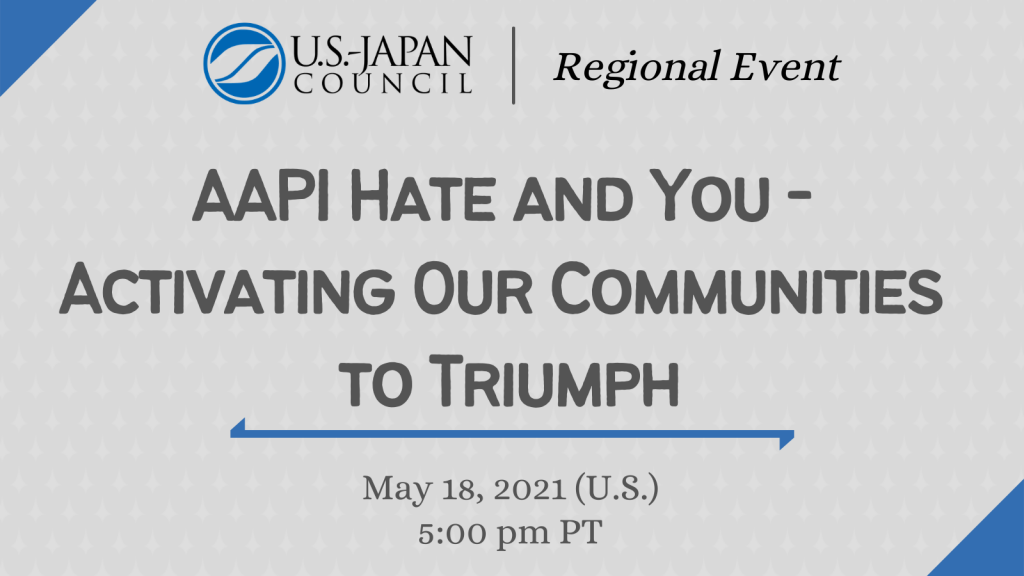 AAPI Hate and You – Activating Our Communities to TriumphDate:
 May 18, 2021 (U.S.) / May 19, 2021 (Japan)
Time
: 5:00pm PT / 9:00am JT
Registration
:
Click here to register
Throughout American history, the families and communities of Asian American/Pacific Islander ethnicities have endured racism in various forms – from pop culture to academia to business. In this past year of COVID-19, this racism has taken on an even more vicious tenor, with popular reference to the disease as the "Chinese virus" – and compounded by the overall divisive environment and polarization that has underpinned social justice campaigns following the tragic murder of George Floyd in May 2020. The escalating hate crimes are particularly pronounced in communities with a concentration of residents of Asian Pacific heritage, like the twin cities in the Bay Area, San Francisco and San Jose.
In this USJC event hosted by the NorCal region, we will get up close and personal with the AAPI Hate phenomenon that has disrupted the lives of many of our Asian and Asian American friends and neighbors with abuse both physical and profoundly mental in nature. Through the deft approaches and perspectives offered by our panelists for whom managing this malignance has become common practice, we will learn how to help ourselves, and more importantly, help each other. Good triumphs evil, always. And this session will be extra Good. Join us!
Featuring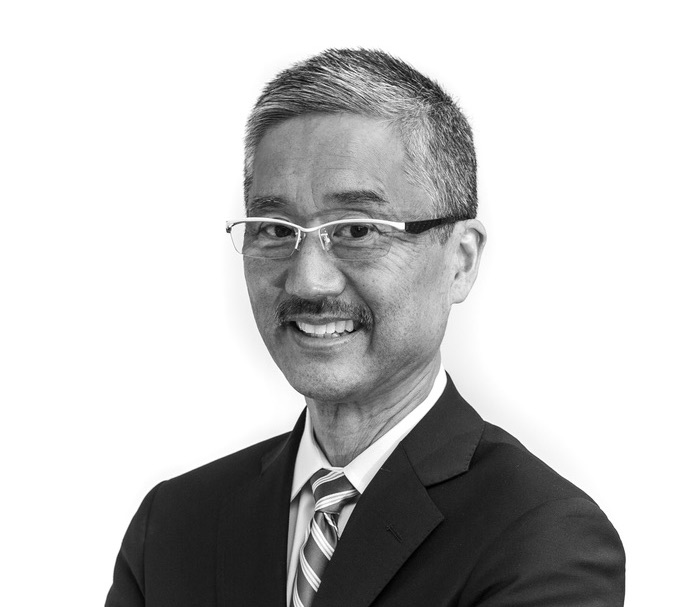 Michael Sera (Moderator)