Coronavirus & Discrimination Against Asian Americans (WEBINAR)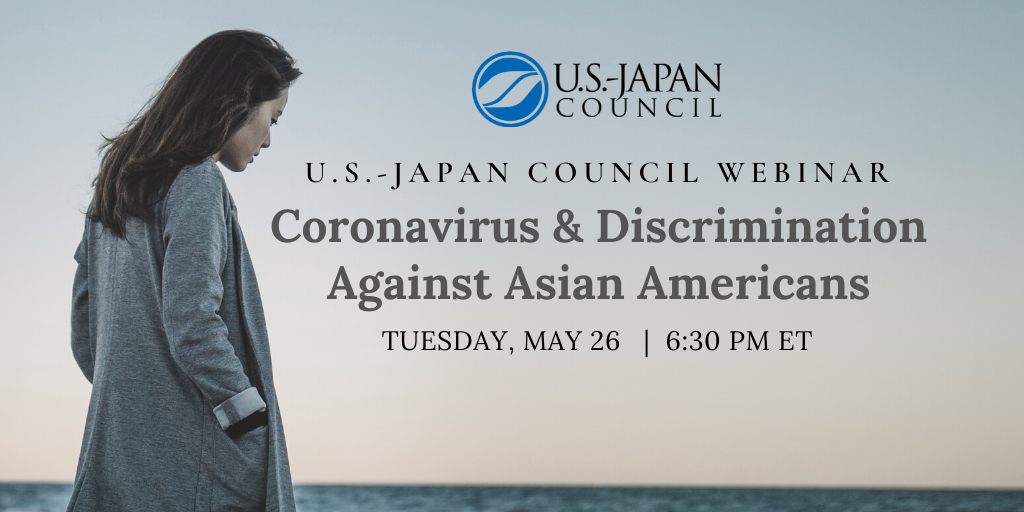 Coronavirus & Discrimination Against Asian Americans
Date: Tuesday, May 26 (U.S.) / Wednesday, May 27 (Japan)
Time: 6:30pm – 7:30pm ET / 7:30am – 8:30am JST
Registration: Click here.
This webinar is free to attend and open to the public. Please consider offering a donation here.
The coronavirus pandemic has seen an outbreak of racism and xenophobia targeted against Asian American communities, which has garnered critical media attention and has prompted a range of probing dialogues across local and virtual communities. Join the U.S.-Japan Council for a webinar dialogue on Tuesday, May 26 at 6:30pm ET as a panel of experts and community leaders explore this topic in the context of the historical Japanese and Asian American experience and broader set of American identity issues. Our speakers will further shed light on the contemporary crisis and what is being done about it, and discuss how we can make progress to combat such discrimination going forward.
Click here to register.
Speakers:
MODERATOR: Dianne Fukami, President, Bridge Media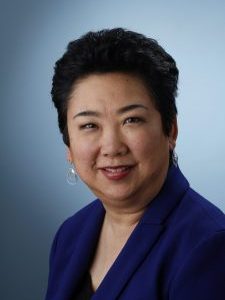 Ms. Fukami is an Emmy-award winning TV and media producer. She is president of Bridge Media, Inc., a media production and consulting company. Her work notably includes among others, Norman Mineta and His Legacy: An American Story,which was broadcast on PBS in 2019. During her TV news career, she was one of the highest-ranking Asian American local TV news executives in the country. She participated in the 2009 Japanese American Leadership Delegation Program, is a former board member of the Japanese Cultural and Community Center of Northern California (JCCCNC) and the National Japanese American Historical Society (NJAHS), and was selected as one of 13 U.S. delegates to the 2015 World Assembly for Women in Japan. She is currently on the faculty of Academy of Art University in San Francisco.
Mariko S. Carpenter, Vice President, Strategic Community Alliances, Nielsen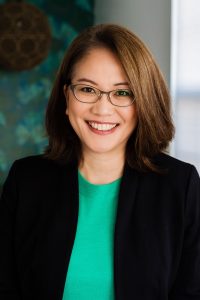 Mariko S. Carpenter is the Vice President of Strategic Community Alliance at Nielsen, the world's largest consumer research company. Mariko serves as a thought leader on U.S. multicultural consumer insights with focus on Asian Americans – the fastest-growing consumer segment in the U.S. She delivers the narrative behind the trends to help brands, marketers and community leaders build strategies to win in our ever-changing, diverse U.S. market.
Mariko most recently received the 2018 Outstanding 50 Asian Americans in Business Awards by Asian American Business Development Center and serves on the Board of the National Asian American Chamber of Commerce and Entrepreneurship. She holds an MS in Marketing from New York University and a BA in French and Asian Studies from Vassar College.
Mitchell T. Maki, Ph.D., President & CEO, Go For Broke National Education Center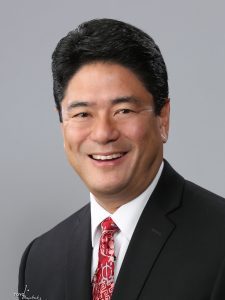 Dr. Mitchell T. Maki is the President and CEO of Go For Broke National Education Center, a non-profit organization committed to maintaining and contemporarily applying the legacy of the World War II Nisei veterans. He is nationally recognized as a leader in the Japanese American community. He is the lead author of the award-winning book, Achieving the Impossible Dream: How Japanese Americans Obtained Redress, a detailed case study of the passage of the 1988 Civil Liberties Act. He has spoken nationally and internationally on numerous occasions to groups interested in the redress movement and is recognized as one of the leading scholars on the Japanese American redress movement. He has been an active member of the Japanese American community and has served on the Board of Governors and Scholarly Advisory Councils of the Japanese American National Museum and Go For Broke National Education Center. He is a sought after presenter on issues ranging from the Japanese American Redress movement to contemporary community issues.
Yuh-Line Niou, State Assemblymember, New York State Assembly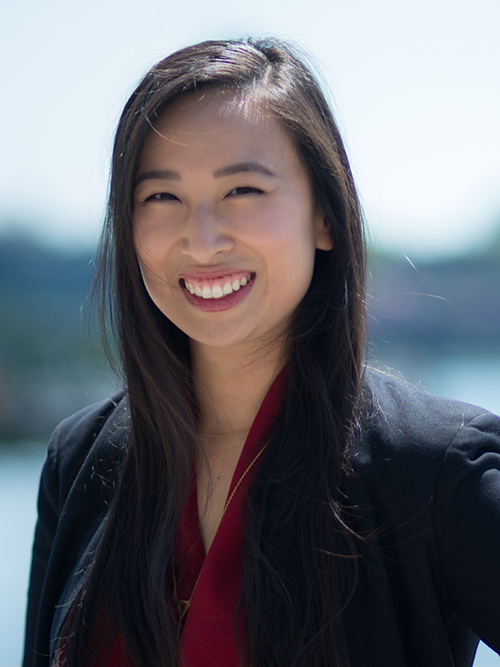 In 2016, Yuh-Line was elected to serve the 65th Assembly District, representing the following lower Manhattan neighborhoods: The Lower East Side, Chinatown, South Street Seaport area, Financial District and Battery Park City.
In the Assembly, Yuh-Line has continued her advocacy work around financial empowerment. She has pushed to improve financial protections for consumers, particularly for unbanked communities. On housing, Yuh-Line has worked to secure funding for New York City Housing Authority (NYCHA) repairs, has stood with tenant rights advocates for better housing regulations, funding for our seniors, and our children. Along with her colleagues, Yuh-Line helped form New York State's first ever Asian Pacific American Legislative Task Force, which will focus on advancing issues impacting New York's Asian American community. Yuh-Line completed her Master's degree in Public Administration at CUNY Baruch College as part of the National Urban Fellowship program, where she worked on regional and international environmental issues.