Coronavirus and Education Inequality in the U.S. and Japan (Webinar)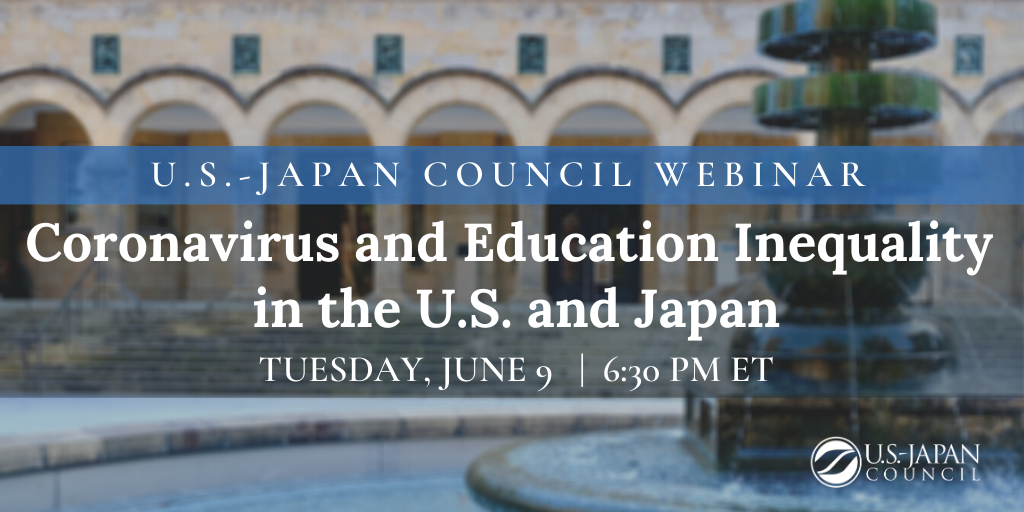 Coronavirus and Education Inequality in the U.S. and Japan
Date: Tuesday, June 9 (U.S.) / Wednesday, June 10 (Japan)
Time: 6:30pm – 7:30pm ET / 7:30am – 8:30am JST
Registration: Click here
Please consider supporting this free event by offering a donation here.
Educational systems and institutions have been significantly impacted by the coronavirus epidemic around the world. Both the United States and Japan face challenges brought on by lack of critical technological infrastructure (the digital divide) and regional, socioeconomic disparities. The inability of young people to easily traverse borders to pursue their education has forced college and university leaders to make critical fiscal decisions and advocate for the merits of an on-campus experience.
Join the U.S.-Japan Council for a webinar dialogue on Tuesday, June 9 as a panel of experts from the U.S. and Japan explore the central issues of inequality facing educators and students. They will highlight key actions leaders at all levels can take to address these inequalities in order to reimagine models of educational success and achievement.
Speakers include Daniel Porterfield, President and CEO, The Aspen Institute, President Emeritus Franklin & Marshall College; Ryohei Nakagawa, Associate Professor and Deputy Chair, Department of Global Studies, Kyoto University of Foreign Studies; and William Tsutsui, President Emeritus, Hendrix College, as moderator.
Speakers
Ryohei Nakagawa
Associate Professor, Kyoto University of Foreign Studies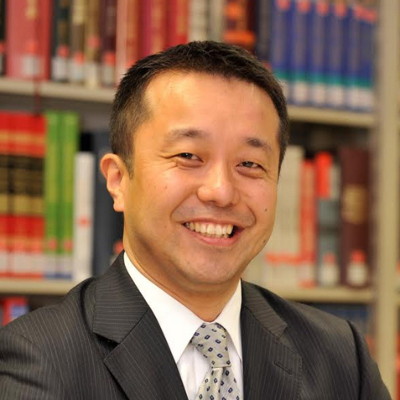 Ryohei Nakagawa is Associate Professor at Kyoto University of Foreign Studies (KUFS), Kyoto, Japan, and teaches courses related to Japanese economy and corporate governance. In April 2018, he has launched the Department of Global Studies at KUFS, which is one of the only three all English college-level programs in the Kansai region (the area surrounding Kyoto, Osaka and Kobe) and offers social science education to students with various backgrounds. He has held professional and academic affiliations worldwide with Bank of Tokyo-Mitsubishi (Tokyo and Kyoto), American International Group (New York), World Economic Forum (Geneva), as well as Columbia, Ritsumeikan and Doshisha Universities. He is a lifelong classical music fan and a baseball kid.
Daniel R. Porterfield, Ph.D.
President and CEO, Aspen Institute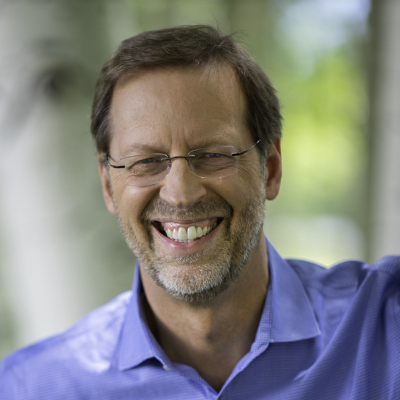 Daniel R. Porterfield, Ph.D., has served as President and CEO of the Aspen Institute since June 2018. He was selected by the Institute's Board of Trustees because of his intellectual depth, commitment to inclusivity and diversity, and ability to lead a complex, mission-driven organization to create impact and make a difference in the world. Prior to leading the Aspen Institute, Dan served for seven years as the President of Franklin & Marshall College (F&M). Perhaps most important, Dan led F&M in the development of the Next Generation Initiative talent strategy, through which the College strengthened its academic excellence and competitiveness by tripling its percentage of incoming low-income students and more than doubling its percentage of domestic students of color. For this work, Dan and F&M received national recognition and visibility, including high-profile coverage and at several summits of college and educational leaders held at the White House. Dan has been recognized as a visionary leader and advocate for expanding educational opportunity and improving the human condition by the KIPP Foundation, the "I Have A Dream" Foundation, the Posse Foundation, and the Kaplan Educational Foundation. He serves on the National Board of Directors of Teach For America and on the board of the Education Trust, and is a former trustee of the College Board. Porterfield was named a White House Champion of Change in 2016. He earned B.A. degrees from Georgetown and Oxford—where he was a Rhodes Scholar—and his Ph.D. from The City University of New York Graduate Center, where he was awarded a Mellon Fellowship in the Humanities.
William "Bill" Tsutsui (moderator)
President Emeritus, Hendrix College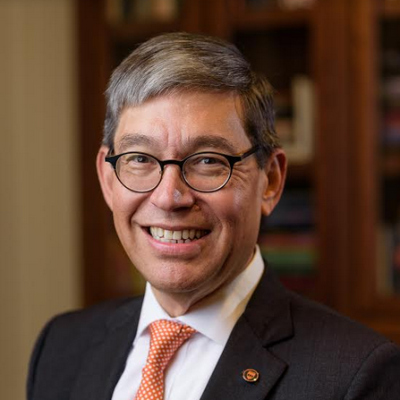 William Tsutsui is an award-winning historian and long-time advocate for diversity and inclusion in higher education. He served as President of Hendrix College in Conway, Arkansas from 2010 to 2019, having previously been Dean of Dedman College of Humanities and Sciences at Southern Methodist University in Dallas and teaching for 17 years at the University of Kansas. Dr. Tsutsui is a specialist in modern Japanese business, economic and cultural history, and is the author or editor of eight books including Banking Policy in Japan (1988); Manufacturing Ideology: Scientific Management in Twentieth-Century Japan (1998); and Godzilla on My Mind: Fifty Years of the King of Monsters (2004). He currently serves on the boards of the U.S.-Japan Council, the Association for Asian Studies, and the Federation of State Humanities Councils, and was appointed to the Japan-U.S.Friendship Commission in 2020. Dr. Tsutsui received Ph.D. and M.A. degrees in history from Princeton University and earned a Master of Letters in modern Japanese history from Oxford University on a Marshall Scholarship. He graduated summa cum laude from Harvard University with a B.A. in East Asian Studies in 1985.