Diversity in Leadership: The Journey of Asian American State Legislators (2018)
When
–
Where
Garden Oriental Osaka
Osaka , Osaka Prefecture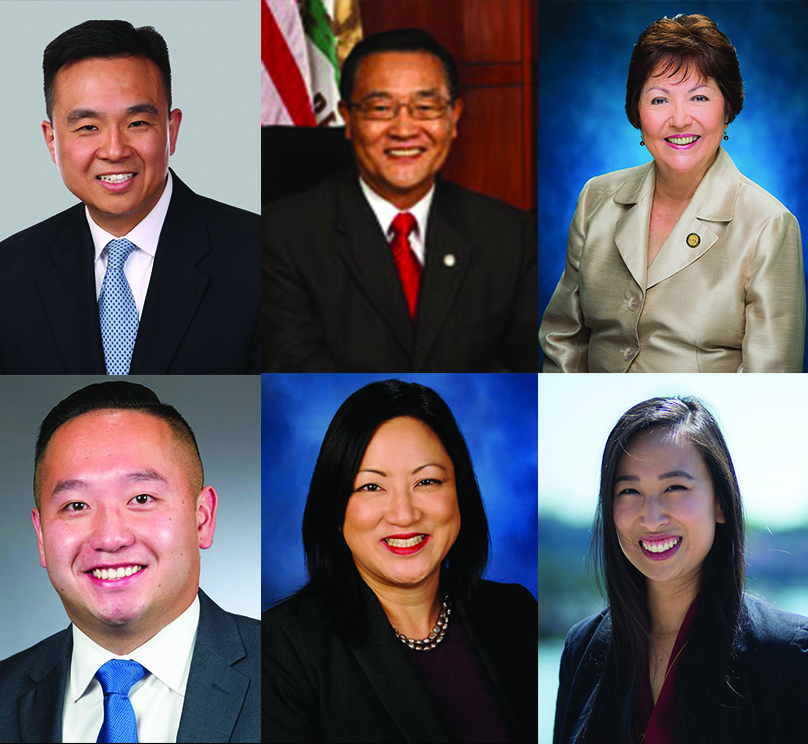 The Sasakawa Peace Foundation and the U.S.-Japan Council are pleased to host a panel discussion with six distinguished Asian American state legislators from diverse backgrounds who are participating in the 2018 Asian American Leadership Delegation (AALD) program. The AALD program is generously funded by the Sasakawa Peace Foundation and implemented by the U.S.-Japan Council, with support from the National Asian Pacific American Caucus of State Legislators.
The AALD program gives selected state-elected Asian American officials the opportunity to visit Japan for one week to meet and exchange ideas with Japanese political, governmental, business and community leaders at both the national and local levels. It aims to enhance mutual understanding and network building between Japan and the United States.
During the panel discussion, moderated by Karen Kelley, Consul General – U.S. Consulate General, Osaka-Kobe, delegates will talk about their respective political and personal journeys in the United States. Many of the delegates this year have followed non-traditional paths, choosing to become a politician after pursuing different careers. The audience will have the opportunity to learn about their personal choices, as well as the important role Asian American politicians play in their political arenas, especially in light of current events. The speakers will also reflect upon their week-long experience in Japan.
To attend, please register here no later than November 30. The discussion will be followed by a light reception. For more information, please see the flier here.