Health & Wellness While Sheltering In, with Celebrity Chef Candice Kumai (WEBINAR)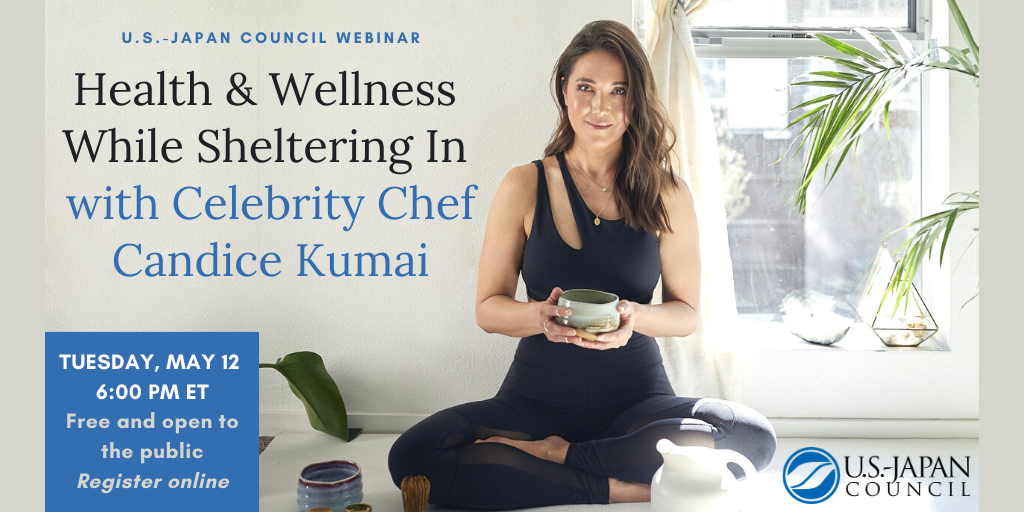 Health & Wellness While Sheltering In, with Celebrity Chef Candice Kumai
When: Tuesday, May 12 (U.S.) / Wednesday, May 13 (Japan)
Time: 6:00pm – 7:00pm ET / 7:00am – 8:00am JST
Registration: Click here
This webinar is free to attend and open to the public. Please consider offering a donation here.
The U.S.-Japan Council is pleased to hold a free and public webinar featuring celebrity chef and best-selling author Candice Kumai. She will discuss the importance of staying positive, cooking and caring for one another during the pandemic. As we experience this global crisis, we have a chance to truly practice self-care. From tending to a small garden, learning new skills and giving cooking a try, Candice will discuss tips to stay well and be better to one another. Click here to register.
USJC needs your support more than ever. With a suggested donation of $25, we can continue to offer free and public webinars to discuss issues of mutual concern between the U.S. and Japan. Click here to make a tax-deductible donation.
This session will be moderated by USJC Board Member Rona Tison (Senior Vice President – Corporate Relations, ITO EN (North America) Inc.).
About the Speaker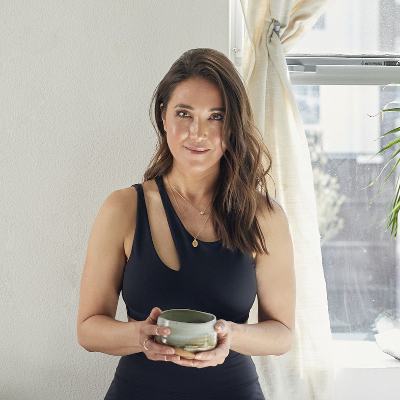 Named "The Golden Girl of Wellness" by both ELLE and Forbes, Candice sits on The Well+Good Council and was recently chosen as one of Arianna Huffington's "Top 20 New Role Models." Candice Kumai is a classically trained chef, and former line cook, TV host and model-turned journalist. She is a best-selling author, and combines her wellness wisdom and traditional Japanese heritage with a culinary prowess in her latest book, "Kintsugi Wellness." She has bylines in Vogue, Cosmopolitan, Bon Appétit, Shape, Yoga Journal, Men's Journal, Well + Good, Girlboss and Byrdie. She contributes to: Forbes, The Wall Street Journal, Pop Sugar and Women's Health. A Top Chef alumna, Candice has appeared as a regular judge on Iron Chef America & Beat Bobby Flay. She is the former Food Editor-at-Large at Shape and Men's Fitness and a columnist at Men's Health and Women's Health magazines. She is shooting with Food Network, Vogue and NHK World in Tokyo & The Today Show coverage for the Tokyo Olympics. She hosts a wildly popular weekly podcast, Wabi Sabi in the US. Learn more about Candice and her approach to cooking and wellness through her video here, or follow Candice @candicekumai and at CandiceKumai.com.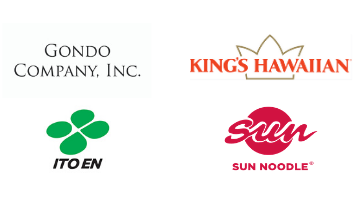 We would like to thank the following organizations for sponsoring this webinar: Gondo Company, Inc., King's Hawaiian, ITO EN and Sun Noodle.