Japan Perspectives: The Global Digital Transformation and Workforce Trends Impacting the United States and Japan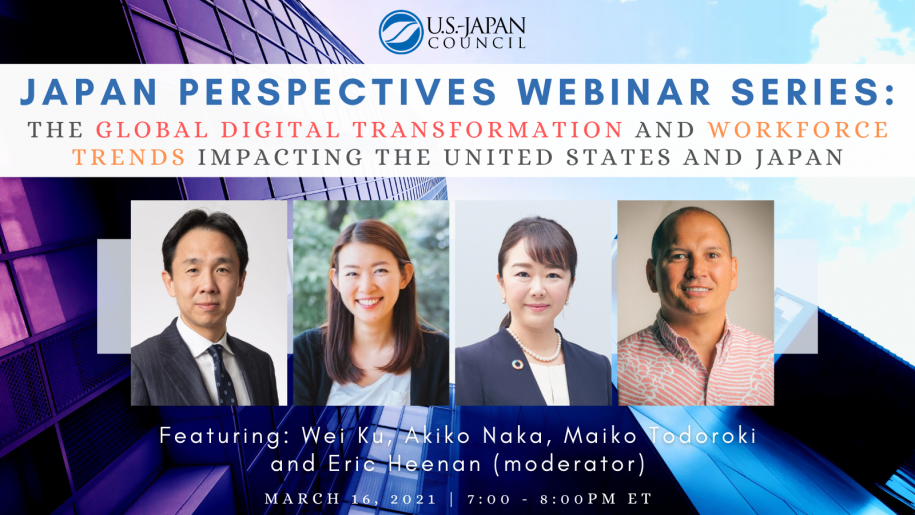 Date: March 16, 2021 (U.S.) / March 17, 2021 (Japan)
Time: 7:00 – 8:00pm ET / 8:00 – 9:00am JT
Registration:
Click here
COVID-19 has dramatically changed the way we work, impacting societies across the globe. The remote workforce has grown rapidly, leading to digital transformations across the private sector and government, new services and technologies designed around these changes and so much more. These shifts have had a profound impact on our lives, from where we work, to hiring trends, to childcare needs, and beyond. This webinar will examine this global digital transformation and the workforce trends impacting the United States and Japan.
Featuring
Wei Ku (Partner, PwC)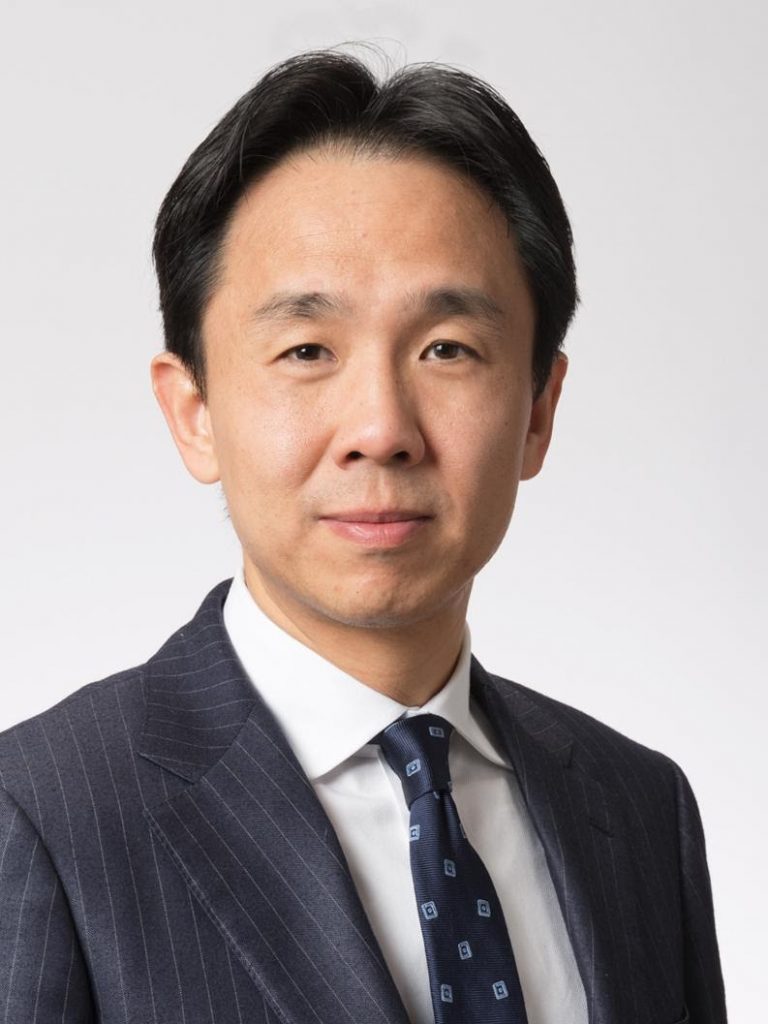 Wei Ku is a partner at PwC Japan and leads the Capital Markets Accounting Advisory Services Group. He specializes in assisting clients in resolving complex accounting and financial reporting issues in deals settings. From a market perspective, Wei spearheads PwC's Japanese Business Network where he is responsible for client relationships and engagements for the Americas region. He is also the global relationship partner for a multi-national consumer & retail company headquartered in Japan.
Wei started his career with PwC in 1991 in the U.S., and localized in Japan in 2016. He has a passion for multi-national work, benefitting from mobility experience in the UK, China, Singapore, Korea, Taiwan, and Japan. Wei holds a bachelor's degree in economics from Albright College in Pennsylvania, and is a U.S. Certified Public Accountant. He is fluent in English, Japanese and Chinese-Mandarin.
---
Akiko Naka (Chief Executive Officer, Wantedly)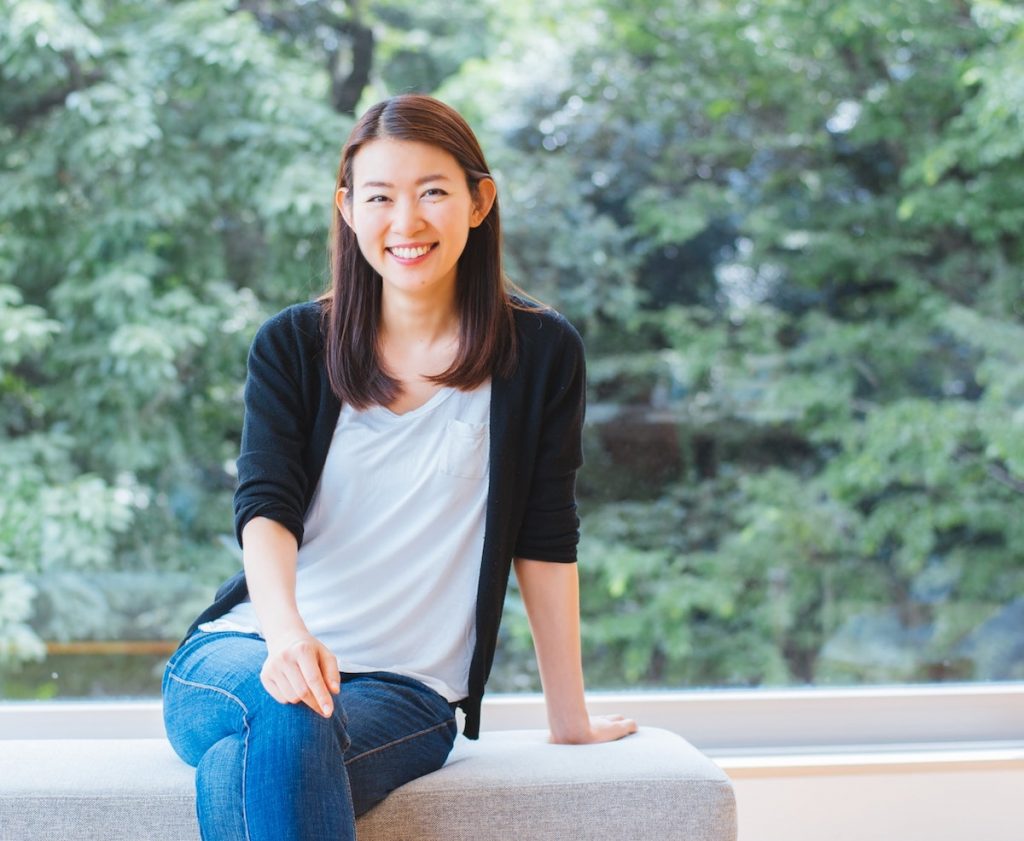 Akiko Naka is the founder and Chief Executive Officer of Wantedly, a social-networking service for professionals. Following its official launch in February 2012, Wantedly grew to three million users and 37,000 companies, and has become the leading professional social-networking service in Japan. Prior to Wantedly, she was a growth coordinator at Facebook Japan and in equity sales at Goldman Sachs. She graduated from Kyoto University in 2008 with a B.A. in economics.
---
Maiko Todoroki (President, Poppins Corporation)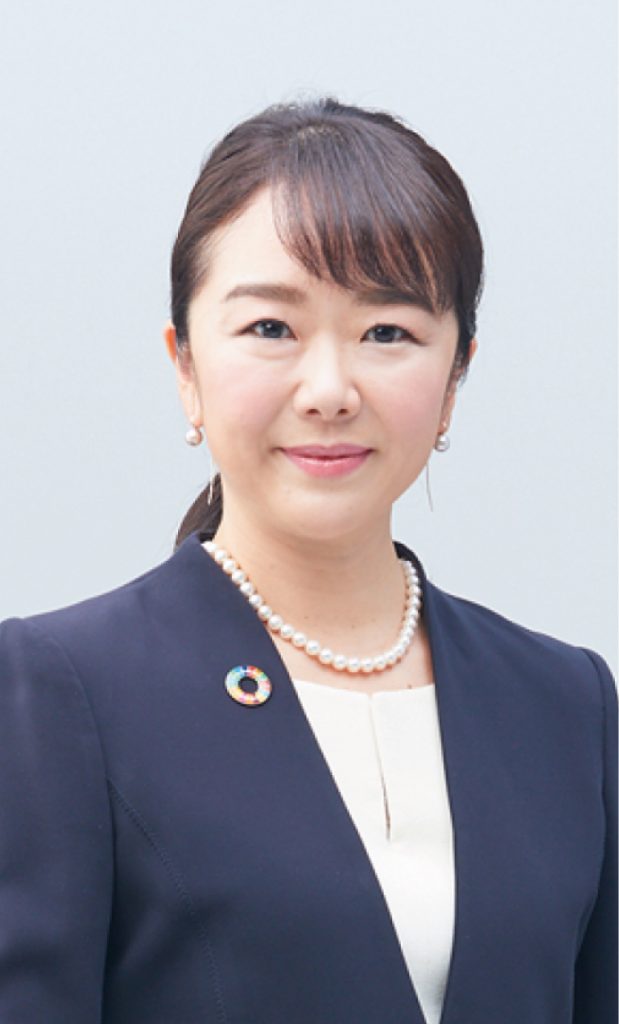 Maiko Todoroki is the President of Poppins Corporation and Poppins Holdings Inc. The company was founded in 1987 by her mother and its mission is to support working women and is recognized as a Premier Childcare and Senior Care company in Japan. Poppins's IPO to the first section of Tokyo Stock Exchange in Dec. 2020 was presented as the first SDGs-IPO in Japan. She is a member of the Industrial Structure Council of the Ministry of Economy, Trade and Industry, and a member of the Japan Association of Corporate Executives. In June 2020, Maiko was appointed as a director of Japan's largest public interest corporation, All Japan Childcare Services Association, which developed a babysitter business together with the Ministry of Health, Labor and Welfare and the Cabinet Office. She is a regular speaker at key conferences regarding childcare and women's leadership and family business. Prior to joining Poppins, Maiko started her career with Merrill Lynch International in London and then moved to the luxury goods industry, first with Chanel Corporation in the marketing department in Paris and Tokyo, and subsequently in the luxury goods industry with Graff Diamonds and later De Beers Jewelers in London. Maiko holds an INSEAD MBA and a Bachelor of Arts in French and Management from King's College London. Maiko spends her free time with her family and two children and is an avid global traveler.
---
Eric Heenan (President, Alaka`i Executive Search)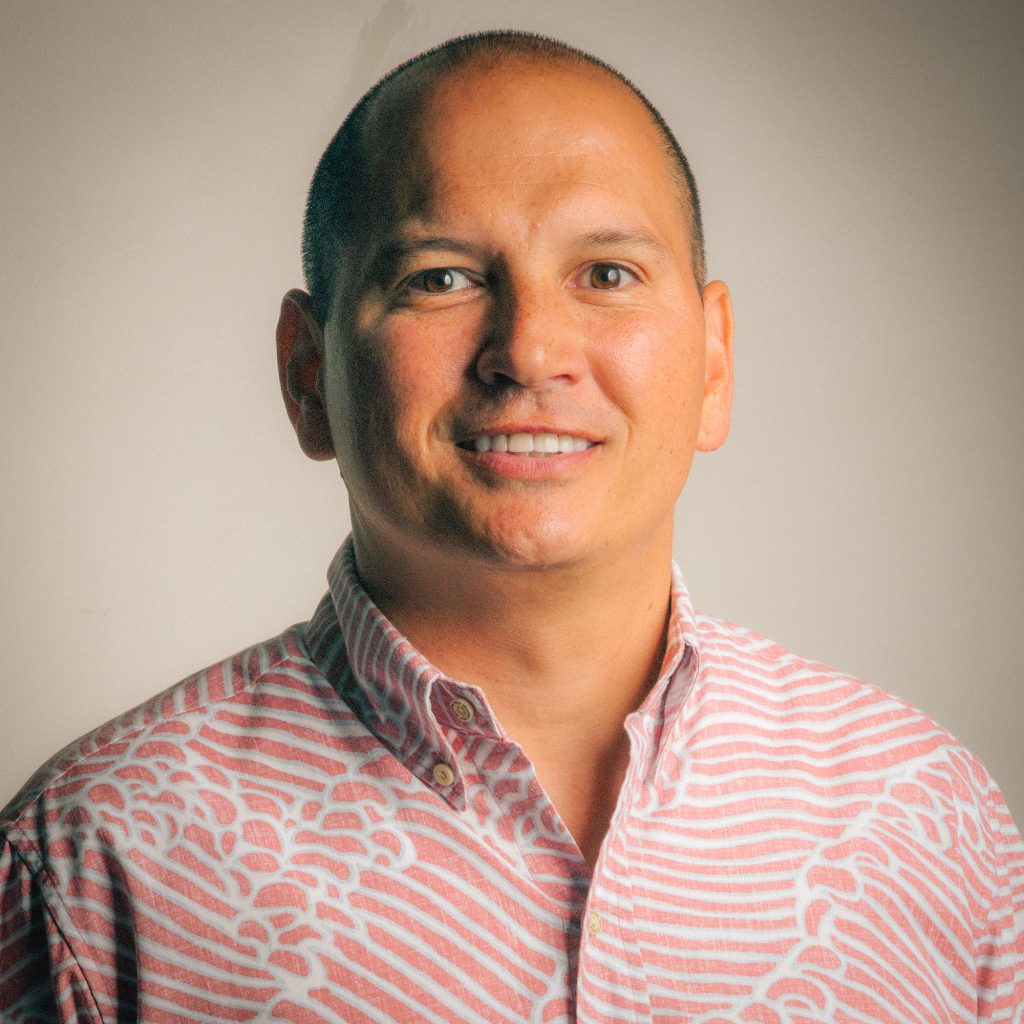 Prior to founding Alaka'i Executive Search in 2017, Eric Heenan spent the last twenty years working in executive search and IT sales in Japan. He supported clients across numerous industries: technology, finance, and manufacturing. Most recently, Eric led the technology team at JAC International, part of the JAC Group, one of the nation's largest search firms. Prior to JAC, Eric worked for Cisco Systems, Apple, EMC and was the Japan Country Manager for two $200M + startup companies.
Mr. Heenan grew up in Honolulu, where he attended 'Iolani School. He holds a Bachelors degree in East Asian studies from U.C.L.A. and a Masters of Business Administration degree from the Owen Graduate School of Business at Vanderbilt University. He also spent one year studying at Nanzan University in Nagoya and is fluent in Japanese.
He is a proud member of the U.S.-Japan Council and TRUE Initiative, and serves on the Boards of the Filipino Community Center and the 'Iolani Alumni Association.