The U.S.-Japan Council is proud to announce the first USJC Kansai Business Forum, convening leaders spanning business, government, academia and nonprofit sectors to discuss how we can further Kansai-U.S. business ties. The discussions will cover both the economic outlook of Kansai for 2025 and beyond as well as opportunities to further the business relationship between Kansai and the United States.
Consul General Karen Kelley will be sharing the U.S.'s mission to deepen economic and trade relations with Kansai businesses. Renowned economist Mr. Robert Feldman will explore the current economies of Kansai, Japan, and the globe, and will join fellow panelists in examining the track record of and future opportunities for the commercial relationship between Kansai and the U.S.
Attendance will be free, and simultaneous interpretation will be provided.
Program
18:30 – 19:45 Keynote Speeches & Panel Discussion
19:45 – 20:30 Networking Dinner
Participation
Please register to attend by clicking here.
Should you have any questions, please contact Miki Takahashi of U.S.-Japan Council (Japan) at 03-4510-3400 or [email protected].
Keynote & Panel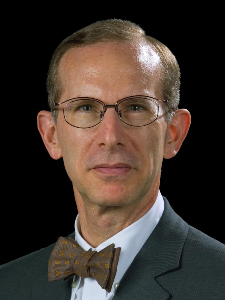 Robert Alan Feldman
Senior Advisor, Morgan Stanley MUFG Securities Co., Ltd.
Keynote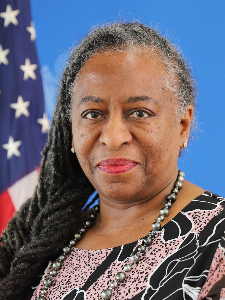 Karen Kelley
Consul General, American Consulate General Osaka-Kobe
Panel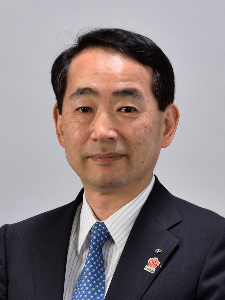 Soichiro Seki
Senior Managing Director, Kansai Economic Federation
Panel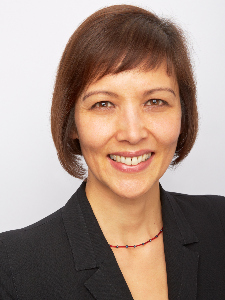 Tasha A. Yorozu
Managing Attorney, Yorozu Law Group, PC
Board Officer, U.S.-Japan Council
Remarks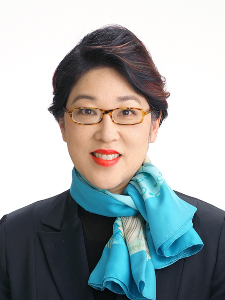 Royanne K. Doi
Representative Director, U.S.-Japan Council (Japan)
Global Legal, Ethics & Compliance Adviser, Legal Division, Yamaha Corporation
Board Officer, U.S.-Japan Council
For more information, download the flyer: English version or Japanese version.
Contact
Miki Takahashi · [email protected] · 03-4510-3400