[Professional Leadership Series] Inspirations and Insights on Career Transitions
Have you encountered obstacles to professional advancement, or contemplated what your next career goal should be? The U.S.-Japan Council is delighted to host a panel with esteemed panelists, who will discuss how they were able to reach the next level, or what set them on a rewarding alternative career path. They will also talk about the lessons, challenges and joys, as well as volunteer and service engagements that help them find meaning and purpose in life. Please send RSVPs to [email protected].
Speakers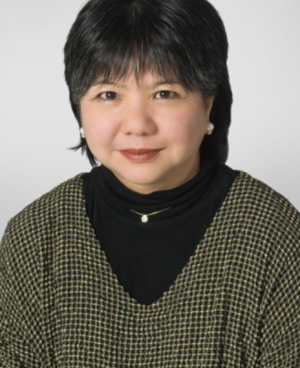 Susan J. Onuma
Partner, Ingram Yuzek Gainen Carroll & Bertolotti; President, Japanese American Association of New York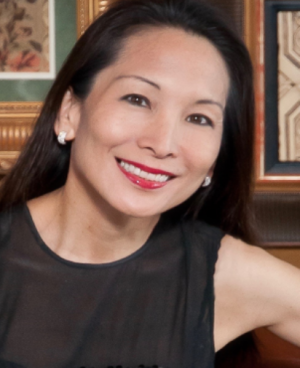 Yumi Mera Kuwana
Founder & President, Global Citizens Initiative, Inc.; Founding Principal, Cook Pine Capital LLC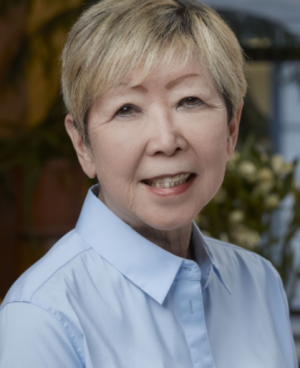 Julie Azuma
President, Different Roads to Learning, Inc.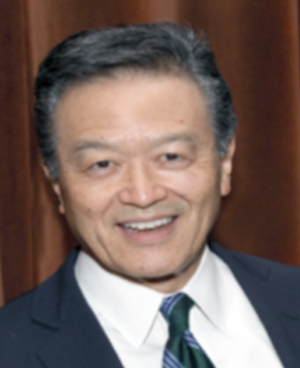 Ken Inadomi
Executive Director, NYPACE; Founding Chair, Yale Alumni Non-Profit Alliance
Speaker Bios
Susan J. Onuma has advised publicly and privately held organizations for over 35 years on the many legal issues involved in doing business in the United States. In addition to representing clients in discreet matters, she is regularly called upon to serve as outside general counsel for the U.S. subsidiaries of Japanese corporations.
A longtime leader in business and civic organizations that support the Japanese and Japanese American community, Ms. Onuma currently serves on multiple nonprofit boards and is currently the President of the Japanese American Association of New York and USJC NY Regional Chair. In 2014 she received the Japanese Foreign Minister's Commendation for her work in furthering U.S.-Japan relations and in 2015 was awarded the Outstanding 50 Asian Americans in Business Award. In her spare time she enjoys playing shopkeeper in her store KOKORO which she has owned for 25 years.
Julie Azuma created Different Roads to Learning, an online business-to-market educational materials for children on the autism spectrum, in 1995, when her older daughter was diagnosed with autism. A pioneer both in online business and in autism education, Ms. Azuma was able to source and produce products that would help young students with language and shape their positive behavior. Ms. Azuma has been recognized for her work in the autism community and for her long social activism in the Asian American community, receiving many accolades and awards.
She served as chair at Asian Women in Business for 15 years. For 8 years, she was chair of the Eden II and Genesis Foundation Board, an agency that works to educate and serve individuals diagnosed with autism. She is active in the U.S.-Japan Council, and is also a Vice President of the Japanese American Association of New York. She sits on the Board of Governors at the Japanese American National Museum and the board at Association of Science in Autism Treatment.
Ken Inadomi is the executive director of NYPACE (New York Professional Advisors for Community Entrepreneurs), a nonprofit that mobilizes volunteer advisors to help entrepreneurs operating in underserved, under-resourced communities of New York City. He is also the founding chair of YANA (Yale Alumni Nonprofit Alliance) and former co-chair of Project Redwood, a social philanthropy fund managed by alumni from the Stanford Business School. Mr. Inadomi received his BA from Yale, MBA from Stanford, and an executive degree in nonprofit management from the Harvard Kennedy School. He lives on the upper west side of Manhattan with his wife Melinda and their dog Cooper.
Yumi Kuwana is an innovator, educator and entrepreneur. She is founder and President of Global Citizens Initiative Inc. (GCI), a global social not-for-profit enterprise (NPO) founded in 2012 with an aim to engage, educate and empower our youth with the appropriate tools and skills to thrive in the 21st century as citizens of the world. The GCI Summit, hosted at Harvard for the past five years, is the flagship annual program and is coming to Tokyo this summer. Previous to GCI, Ms. Kuwana was in finance for over 25 years and was the founder of Cook Pine Capital LLC, an investment advisory firm, Vice President at Morgan Stanley, Bear, Stearns & Co. and the youngest Vice President at Citicorp. Ms. Kuwana received a BS from the Wharton School of University of Pennsylvania and an MBA from Harvard University.