Remembering the Ehime Maru (Virtual Event)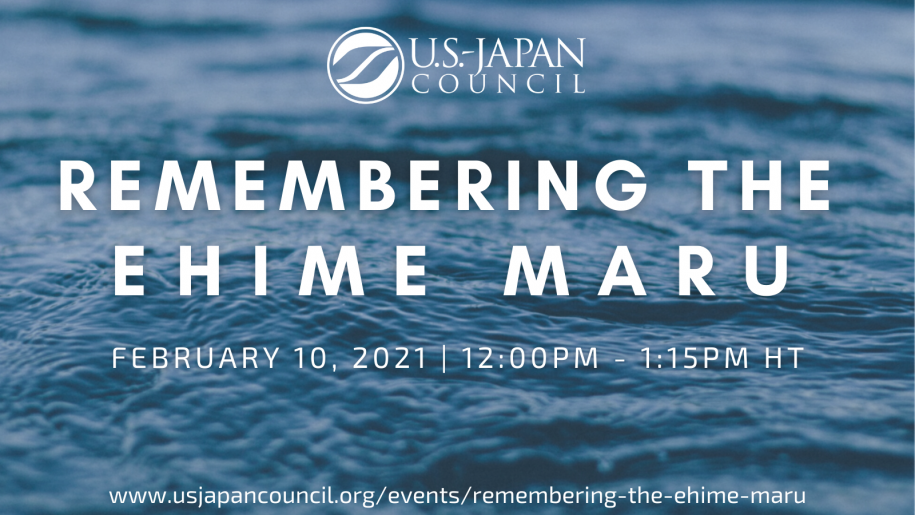 Remembering the Ehime MaruDate:
February 10, 2021
Time:
12:00pm – 1:15pm HT

Register:
Click here
February 9, 2021 is the 20th anniversary of the tragic accident where the US Navy submarine USS Greeneville collided with Japanese-fishery high-school training ship Ehime Maru about nine miles off of Honolulu Harbor. Nine Japanese citizen lives were lost. In remembering and paying our respects to Ehime Maru, two retired JAG officers who oversaw the investigation will share their personal experiences. Special remarks by Consul General Yutaka Aoki, Consulate General of Japan in Honolulu and retired Admiral Thomas Fargo.
Featured Speakers
Stephen G. Dyer
Partner, Chong, Nishimoto, Sia, Nakamura & Goya, LLLP
Mr. Dyer has been a partner since 1999. His practice includes most areas of civil litigation, with emphasis on defending lawsuits alleging personal injury, sex abuse, premises liability, medical malpractice, and construction defects, with further focus on cases involving military members or entities, and Japanese nationals and corporations. Parties have agreed to Mr. Dyer as a paid arbitrator in over 30 cases.
Mr. Dyer has practiced in litigation his entire career. He began in the U.S. Army, spending 27 months in Seoul (Yongsan), Korea where he defended soldiers in Courts Martial and administrative hearings, to include 24 jury trials. He spent his last 3 years on active duty at Tripler Army Medical Center defending medical malpractice claims and assisted the U.S. Attorney defend the U.S. in several federal bench trials. He continued his Army JAG career, serving 2 years in the Hawaii Army National Guard, then 17 years as a reservist at U.S. Pacific Command. In private practice in Hawai'i, he has continued with civil litigation defense, to include several trials.
After Pacific Command (PACOM) was informed of the Ehime Maru incident, Lieutenant Colonel Dyer, a reserve Army Judge Advocate (JAG) was called to assist in the first days of the situation. Proficient in the Japanese language, he was one of the first to meet with the Captain and crew of the Ehime Maru to report on their situation and needs. Mr. Dyer's familiarity with and understanding of Japanese culture also played a key role during the first days after the incident.
Nate Gyotoku
President & Executive Director, Japanese Cultural Center of Hawaiʻi
Nate serves as the President & Executive Director of Japanese Cultural Center of Hawaiʻi, overseeing all operations for the state. The Japanese Cultural Center of Hawaiʻi's (JCCH) mission is to be a vibrant resource, strengthening our diverse community by educating present and future generations in the evolving Japanese American experience in Hawai'i.
Before returning to the JCCH, Mr. Gyotoku served at the President & Executive Director of Junior Achievement of Hawaii, an impact organization that inspires and empowers Hawaii's youth to be successful in today's global economy. He also served as Director of Sustainability Initiatives for Kupu, a nonprofit organization serving Hawaii's youth. There, he oversaw the organization's Sustainability Initiatives internship, the Hawaii Youth Conservation Corps (HYCC) Summer, HYCC Community, Kupu Culinary, Pacific Resiliency Fellowship, and the Hawaii Youth Sustainability Challenge programs which impacted more than 170 young adults annually.
Mr. Gyotoku also served as Chief Operating Officer and Director of Programs for the Japanese Cultural Center of Hawaii in 2015 and also held the position of President for the Honolulu Japanese Junior Chamber of Commerce in 2012. Nate also has extensive private in the technology, food manufacturing, and facilities management industries.
Mr. Gyotoku is a graduate of the University of Nevada, Las Vegas, where he earned a Bachelor of Arts degree in English Literature and is also a graduate of Waiakea High School on the island of Hawaii. He is also a member of the U.S.-Japan Council's Emerging Leaders Program.
Neil Sheehan
Chief Executive Officer, Sheehan Group-Pacific (SGP)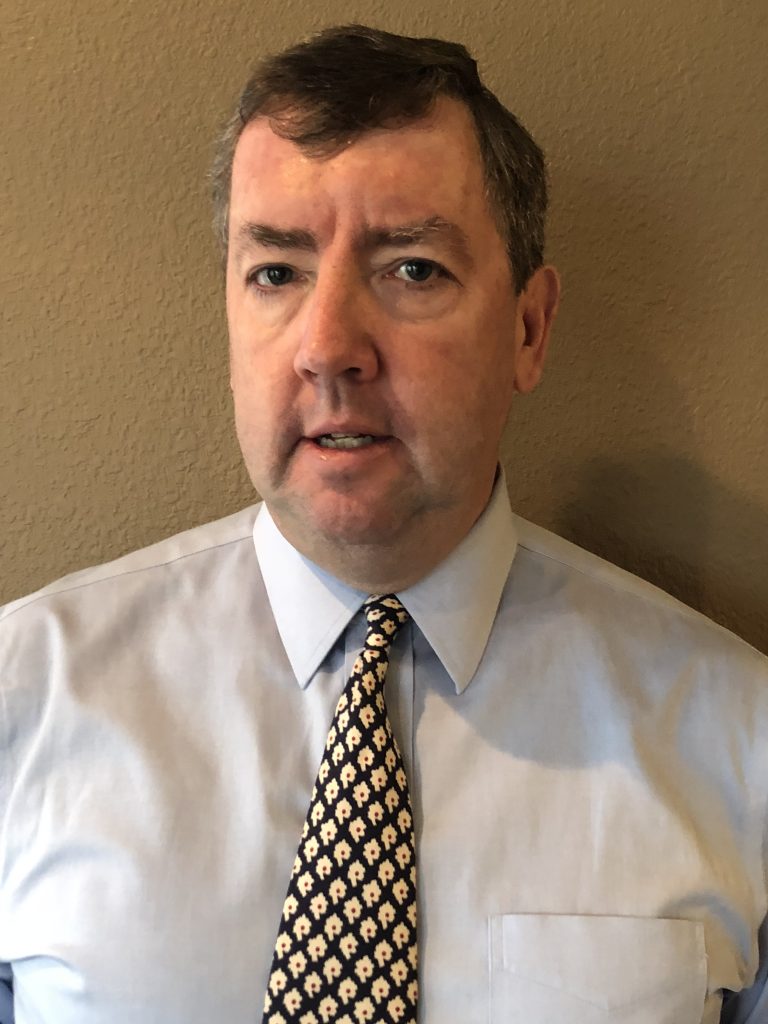 Mr. Sheehan is the Chief Executive Officer of Sheehan Group-Pacific (SGP). SGP is a service disabled veteran owned small business focused on energy solutions, environmental planning, and real estate projects in Hawai`i and the Pacific. He is currently working on projects in Japan, Guam, the Northern Marianas Islands, New York, and Hawaii. He is a retired Navy Captain and the former Chairman of the Board of Directors at Pacific Historic Parks, a $10 non-profit supporting the USS Arizona Memorial, Diamond Head Park and three other parks in the Pacific. He lectured at the Richardson School of Law at the University of Hawaii. He is a past Adjunct Professor at Hawaii Pacific University, and a past lecturer at both the Naval Justice School and the Naval War College.
He has over 25 years of legal and program management experience, including 13 years on active duty in the US Navy, 11 years as a reserve officer, six years of contract support to the Navy and other DOD clients, and three years as a civilian employee at the US Pacific Fleet specializing in environmental programs in the Pacific.
Mr. Sheehan led the environmental planning for a vast number of actions in the Pacific, including the recovery of the Ehime Maru, a Japanese high school training fishing vessel that was tragically sunk by the surfacing USS Greeneville, a navy submarine. Nine students, crew, and teachers were killed. Mr. Sheehan led the environmental work to raise the ship from 2006 feet of water in order to retrieve the bodies of the deceased and their personal affects.  He also conducted press conferences, briefed the Japanese Consulate and the families of the deceased on a daily basis.    
While on active duty, Mr. Sheehan served as the senior environmental counsel to the Commander, US Pacific Fleet and received his LL.M in both environmental law and international law from George Washington University School of Law. His duties took him to over 50 countries and all seven continents. Active duty assignments included tours in Bahrain, California, Rhode Island, Virginia, Hawaii, Washington DC, Antarctica, and participation in Operations Desert Shield, Desert Storm, and Eastern Exit. Mr. Sheehan retired as a Navy Captain from the reserve force with having last served at the US Pacific Command as an Assistant Staff Judge Advocate. His awards include the Defense Superior Service Medal, three Meritorious Service Medals, two Navy Commendation Medals, and three Navy Achievement Medals.
Registration