Toward a Thriving Post-Pandemic Future: COVID-19's Effect on Corporate Board Governance and Increased Focus on ESG (Webinar)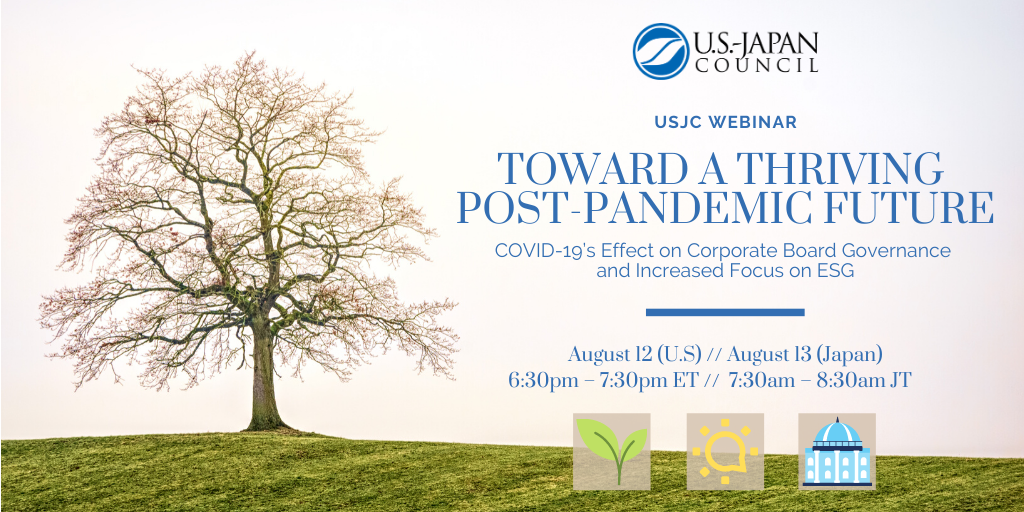 Toward a Thriving Post-Pandemic Future:
COVID-19's Effect on Corporate Board Governance and Increased Focus on ESG
Date: August 12 (U.S) / August 13 (Japan)
Time: 6:30pm – 7:30pm ET / 7:30am – 8:30am JT
Register: Click here
The COVID-19 pandemic has dramatically affected communities far and wide—at home, in business, and in governance across the Pacific and globally. The crisis has elevated the role corporate boards play in business continuity to minimize disruption and in enterprise and organizational resilience for future growth. The need for a high-performance board has never been as profound as it is today. The board's focus on ESG (environmental, social, and governance) remains high, given how elements of ESG are vital to how we—as employees, investors, families, and communities—work together through this crisis to ensure not only corporate sustainability but also the health, safety, and wellness of our society at large. Not surprisingly, stock prices of companies with high ESG ratings have outperformed market averages during the current crisis, according to a recent Bloomberg study.
Join us for a virtual panel discussion featuring experts from the government, corporate boards, and investor side where we will discuss how the board can ensure the critical issues related to the E (environmental) and S (social) pillars of ESG are addressed to ensure long-term success. These issues include environmental sustainability and conservation, human capital management (HCM), diversity, equity, and inclusion (DEI), worker health and safety, and human rights. We will also explore how diverse board composition (racial, ethnic, gender, cultural, age, and life experience) contributes to corporate sustainability, future crises preparedness, and to societal well-being at large and how each of us can contribute to this important cause.
Speakers
Bonnie Hill, Ed.D.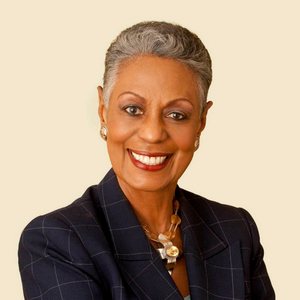 Bonnie Hill is co-founder of Icon Blue, a brand marketing company based in Los Angeles. She has over 26 years' experience serving on twelve different corporate boards and a wide-ranging career in business, government, education, and philanthropy. Dr. Hill currently serves on the board of directors of Banc of California and the Rand Corporation. She serves on the Advisory Board of The Millstein Center at Columbia Law School, and the advisory board of the "Boards that Lead" Program at the Wharton Executive Education Program. She is a faculty member of the NACD Board Advisory Services Program and a founding member of the Lead Directors Network. She was honored with the 2019 Director of the Year Award by the Forum for Corporate Directors, the 2015 B. Kenneth West Lifetime Achievement Award by the National Association of Corporate Directors, acknowledged by the NACD as one of America's most influential people in Corporate Governance in 2010, and as a 2011 Outstanding Director by the Financial Times' Outstanding Director Exchange. Other honors include The National Women's Economic Alliance Foundation Directors Choice Award; the YWCA Tribute to Women in International Industry Award; the Grace Award from the Angeles Girl Scouts Council; and the Deborah Award from the Anti-Defamation League. Dr. Hill has a Bachelor of Arts degree from Mills College, a Master of Science degree from California State University, Hayward, and a Doctorate from the University of California at Berkeley.
Marcus Otsuji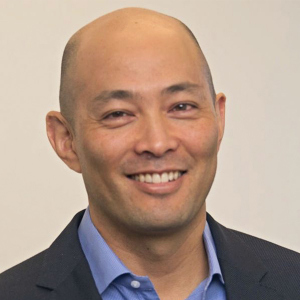 Marcus Otsuji has over 20 years of business leadership experience in Japan. Since 2016, he has worked with former US Ambassador to Japan John Roos at Geodesic Captial a venture fund based in Foster City, California founded to strengthen relationships between Japan and Silicon Valley. Mr. Otsuji leads Geodesic Japan's operations in Tokyo where he and his team support portfolio companies with their Japan entry and Japan growth strategies. Prior to Geodesic, his roles included: Partner at boutique consulting firm JapanWorks Inc. (1998 – 2004), Japan Country Manager at web analytics startup Omniture Inc. (2004 – 2011), Carrier Sales Director, Business Development Director, and Enterprise Sales Director at Apple Japan (2011 – 2016). Marcus is originally from Honolulu, Hawaii. He holds a BA in International Studies from Pepperdine University (Malibu, California), and a Japan-focused MBA from the University of Hawaii/JAIMS (Japan-America Institute of Management Science.)
Genevieve Shiroma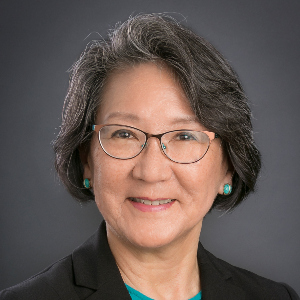 Genevieve Shiroma was appointed to the CPUC by Governor Newsom on Jan. 22, 2019. Prior to joining the CPUC, Commissioner Shiroma served as a member of the Agricultural Labor Relations Board since 1999, serving as chair since 2017 and from 2011 to 2014 and 1999 to 2006. Previously, she was Chief of the Air Quality Branch at the California Air Resources Board from 1990 to 1999 and as an air quality engineer from 1978 to 1990. From 1999 to 2018, Commissioner Shiroma was the elected director of Ward 4 of the Sacramento Municipal Utility District (SMUD). Commissioner Shiroma resides in Sacramento, and holds a Bachelor of Science degree in Materials Science and Engineering from University of California, Davis. She was born and raised as a farm worker's daughter in the Acampo-Lodi area of San Joaquin County.
Ako S. Williams (Moderator)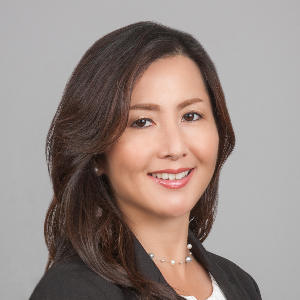 Ako Williams is Vice President, General Counsel and Corporate Secretary of Ushio America, Inc., in Cypress, California. Ushio America is a leading provider of light sources and solutions for a variety of applications including scientific, medical, infection prevention, semiconductor, entertainment, horticulture, and architectural applications. Ushio America is a subsidiary of Ushio Inc., a publicly traded global manufacturer in Tokyo, Japan. In her role as General Counsel and Corporate Secretary, Ms. Williams oversees all of the company's legal, compliance, risk management, and corporate governance matters. Ms. Williams also serves on the board of directors of KA Imaging Inc. in Kitchener, Canada, a developer of cutting-edge multi-energy X-ray detectors and micro-CT scanners for a wide variety of applications. Ms. Williams is a Council Leader of the U.S.-Japan Council and serves as the Regional Chair for the Southern California/Southwest Region. Ms. Williams was born and raised in Japan and received her B.S., highest distinction, from Northwestern University and J.D. from Loyola University Chicago School of Law where she was on the school's law review and Editor-in-Chief of the Loyola Forum of International Law.