2015 Emerging Leaders
USJC is proud to announce the members of the 2015 Emerging Leaders Program. In its sixth year, the program will bring 12 Japanese American young professionals to Tokyo, Japan for the 2015 U.S.-Japan Council Annual Conference. The Emerging Leaders will participate in a leadership orientation program, network with high level leaders, attend all conference events and participate in the Annual Members Meeting.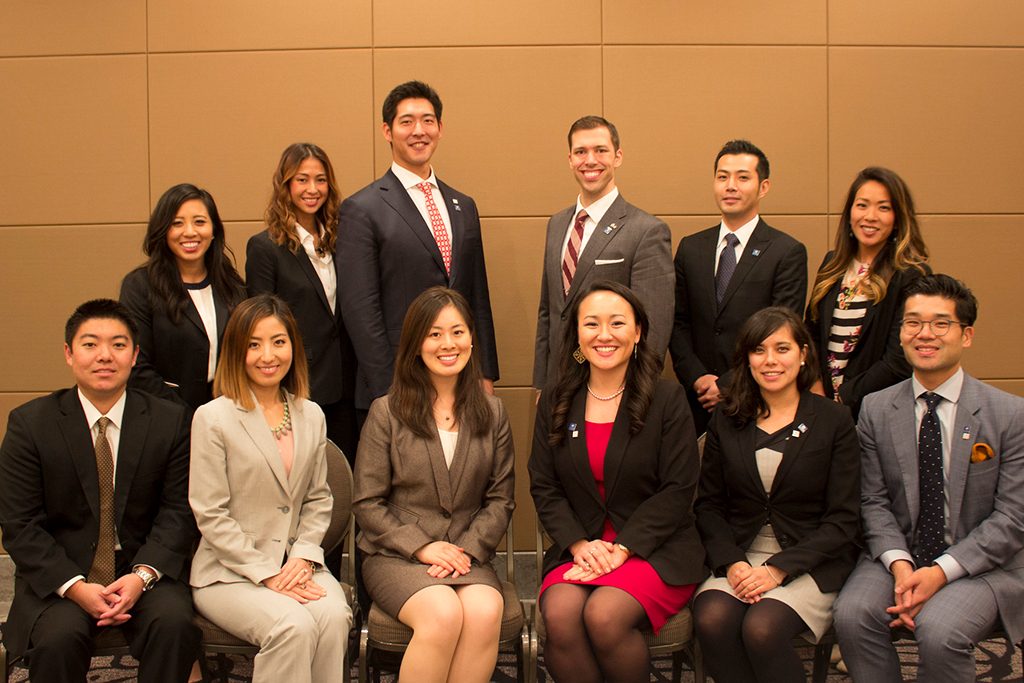 Please join us in welcoming: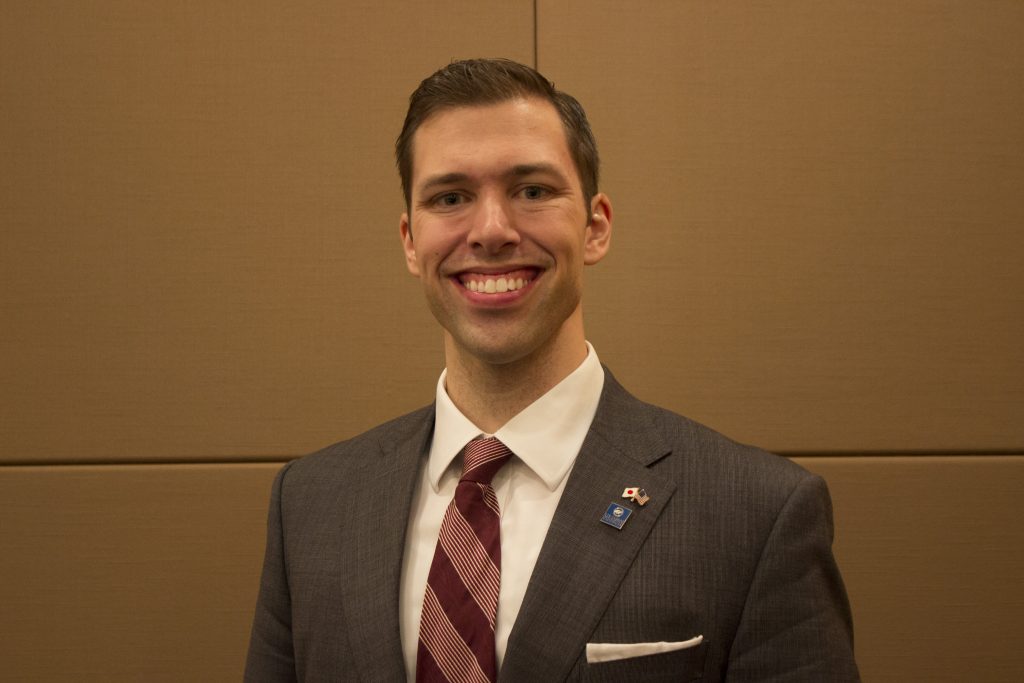 Captain Bosack is the Deputy Chief of Government Relations for Headquarters, U.S. Forces Japan. Previously, he worked as a Mansfield Fellow in the Japanese Ministry of Foreign Affairs, Ministry of Defense, and National Diet. Prior to his tours in Japan, Capt Bosack served as a Maintenance Officer in support of Search and Rescue and, later, Remotely Piloted Aircraft Operations. He was deployed twice to Afghanistan and traveled to Trinidad and Tobago to support development of the nation's Search and Rescue fleet. After graduating from the Air Force Academy in 2007 with a B.S. in History and Foreign Area Studies, Capt Bosack was awarded the East-West Center's Graduate Degree Fellowship. There, he completed his M.A. in Japanese Studies at the University of Hawaii and earned a graduate certificate in Leadership Studies. His research foci have been the evolution of Japanese Security Practice, North Korean brinkmanship, and Postwar Occupation Policy.
---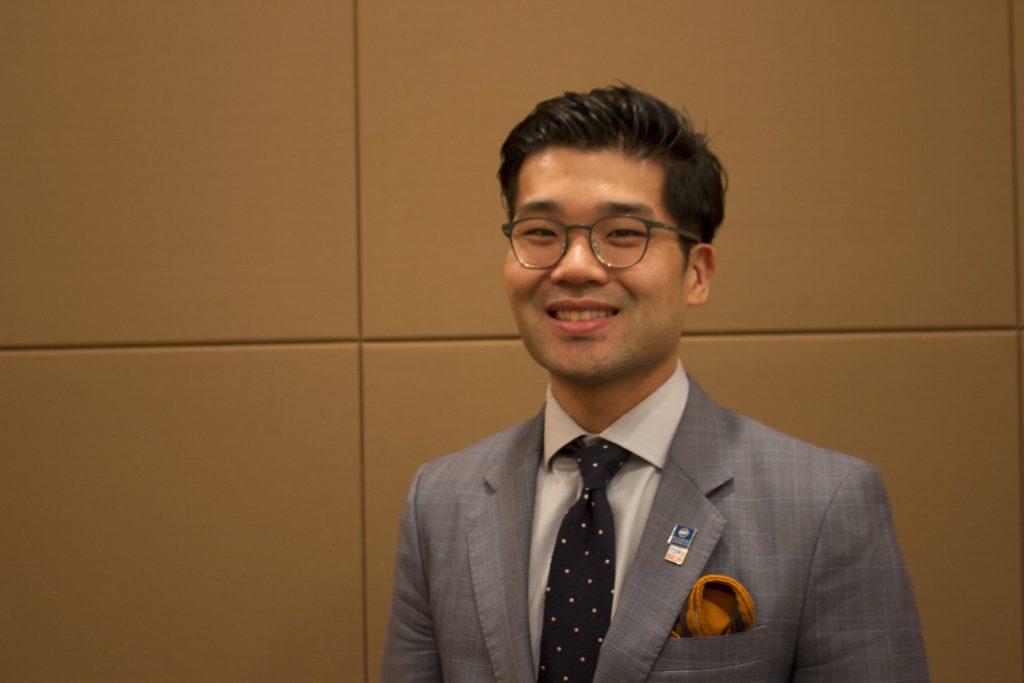 Mr. Chang is currently a portfolio manager in New York City for Tyvor Capital, LLC, an alternative investment fund he co-founded in 2013 that focuses on the consumer sector. He also serves as an early-stage investor and advisor to several start-ups. He previously held investment positions at Citadel Investment Group and SAC Capital in Chicago and London. While in Chicago, Mr. Chang was a founding member of JAConnect, a networking organization for young Japanese Americans. A California native, he graduated from the University of Pennsylvania as a Joseph Wharton Scholar with a B.S. in Finance, a B.A. in English, and a minor in Asian and Middle Eastern Studies. Upon graduation, he was awarded a Fulbright Fellowship to research Foreign Direct Investment in Japan at Tohoku University in Sendai.
---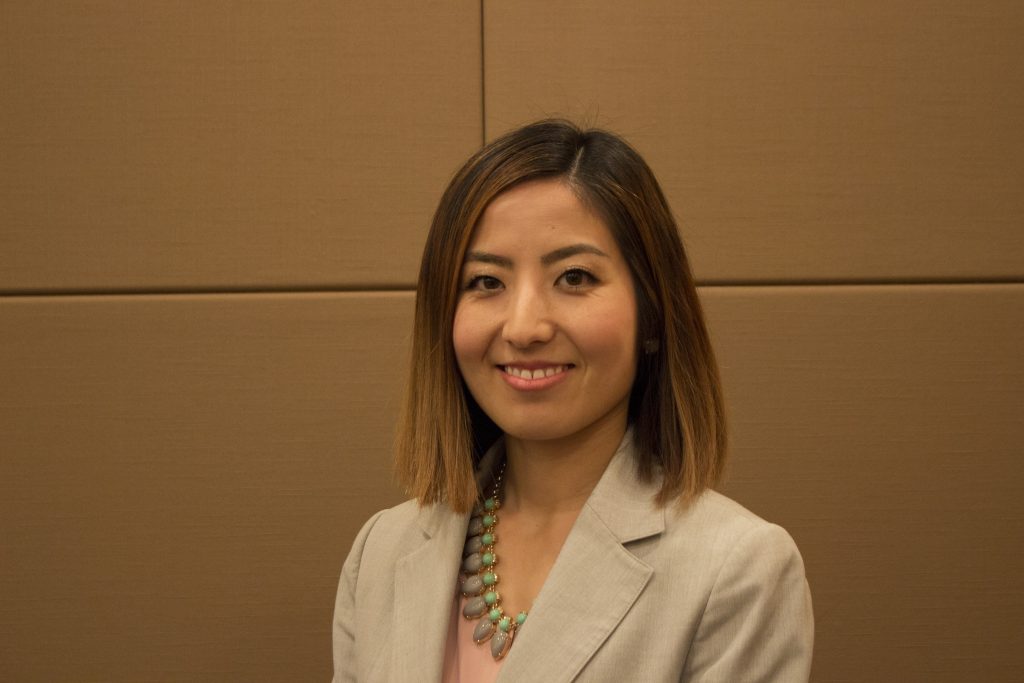 Ms. Hasegawa Wong is a fully bilingual and bicultural PR and communications consultant in Houston, Texas. After growing up in Shizuoka, she moved to the United States at age 16 as a high school exchange student in upstate New York. Upon returning to Japan and completing high school, she became a Texan, attending the University of Houston and later establishing her communications career in the Lone Star State. At FleishmanHillard, a top-tier global communications agency, Ms. Hasegawa Wong is Vice President and works with a wide range of consumer and business clients, such as AT&T, Direct Energy and Carnival Cruise Lines. She enjoys occasional international projects like Mitsubishi Heavy Industries, and spent two months at FleishmanHillard's APAC headquarters in Hong Kong where she secured new business with Infiniti. She is also a dedicated first-kyu aikido-ka and President of a Spanish-speaking Toastmasters club.
---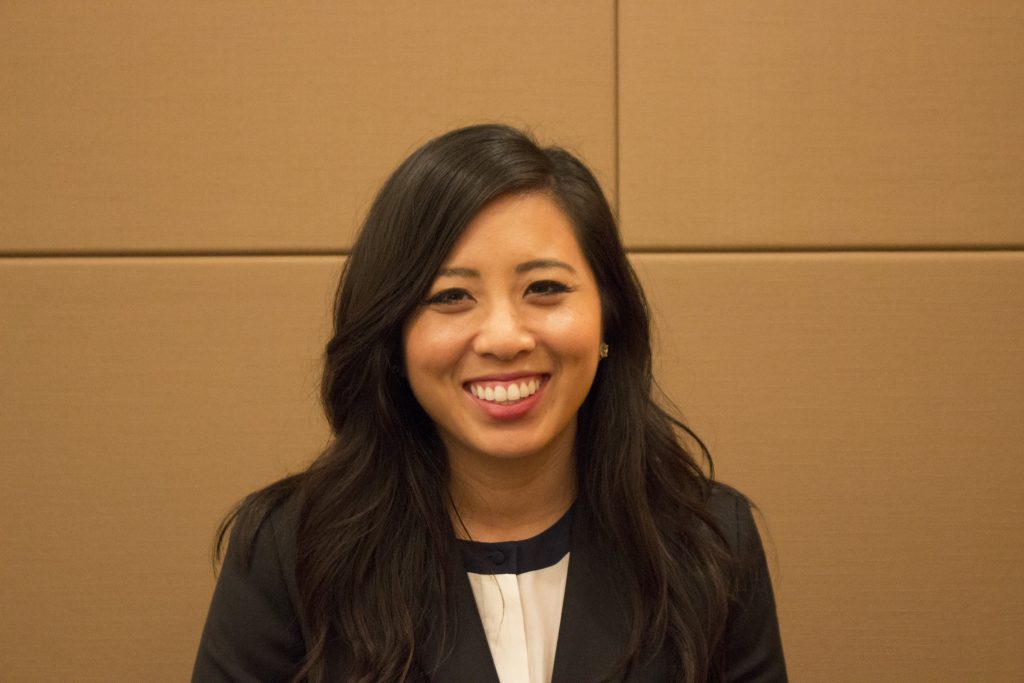 Ms. Kamei is from Silicon Valley and currently a Policy Aide to Supervisor Joe Simitian, Santa Clara County Board of Supervisors, District 5. Her portfolio includes the Finance and Government Operations Committee; Social Media and Outreach; and Immigration. Previously, Ms. Kamei worked for the City of Fremont as an International City/County Management Association Local Government Management Fellow, and for the federal government in Washington, DC for Congresswomen Anna G. Eshoo and Zoe Lofgren. She serves on numerous boards and is the Chair of the City of Mountain View's Environmental Planning Commission. Ms. Kamei is a graduate of the Harvard Kennedy School's State and Local Government Program for Senior Executives. She completed her Master's Degree in Public Administration and a Certificate in Politics in May 2011 from the Fels Institute of Government at the University of Pennsylvania. During this time, Ms. Kamei was a Summer Analyst for the Mayor's Office of Operation in the City of New York, and a Graduate Intern with the City of Philadelphia's Human Services Agency. Ms. Kamei received a B.A. in English from the University of California, Santa Barbara.
---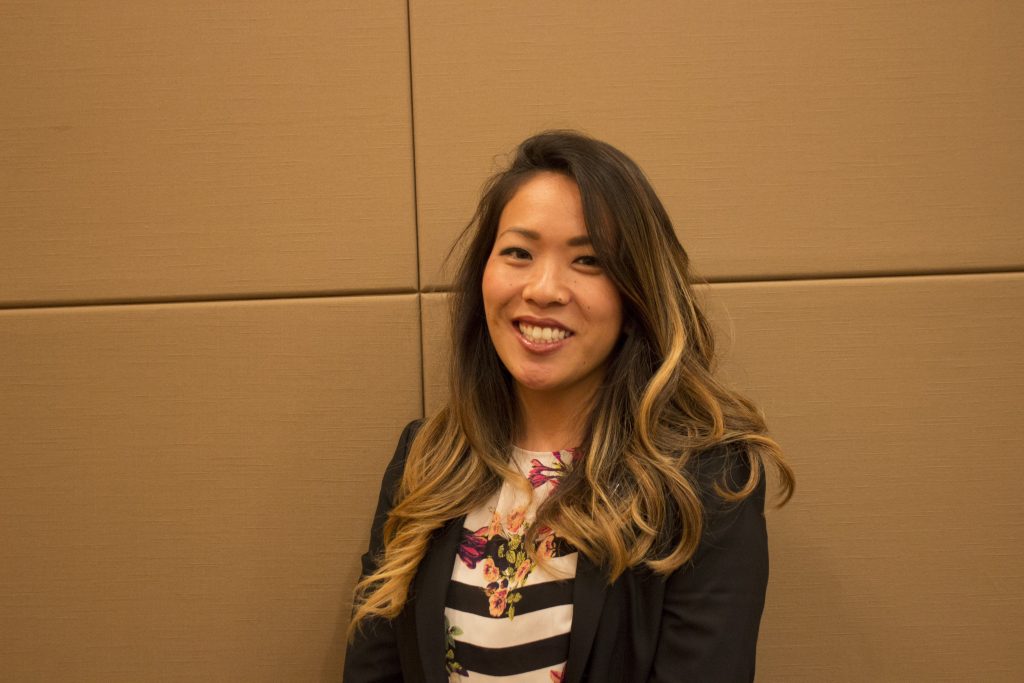 Ms. Kuki is currently Operations Manager at Camber Corporation's International Peace, Security, and Development Consulting Directorate based in Honolulu, Hawaii. In 2014, she graduated with her M.A. from the School of International and Public Affairs at Columbia University, where her focus was on international security policy and East Asia. During this time, she was a Harold W. Rosenthal Fellow in International Relations and Council of Women World Leaders Graduate Fellow. Some of Ms. Kuki's previous professional experiences include the Center on Japanese Economy and Business at the Columbia Business School, the U.S. Department of State Office of Japanese Affairs, the UN Department of Economic and Social Affairs, the Japanese American Citizens League, and the Japan America Society of Hawai'i. She received her B.A. in international relations from the University of Southern California, during which time she studied overseas at Sophia University in Tokyo. Ms. Kuki is nisei and a native of Hilo, Hawaii. She is a USJC Associate Member.
---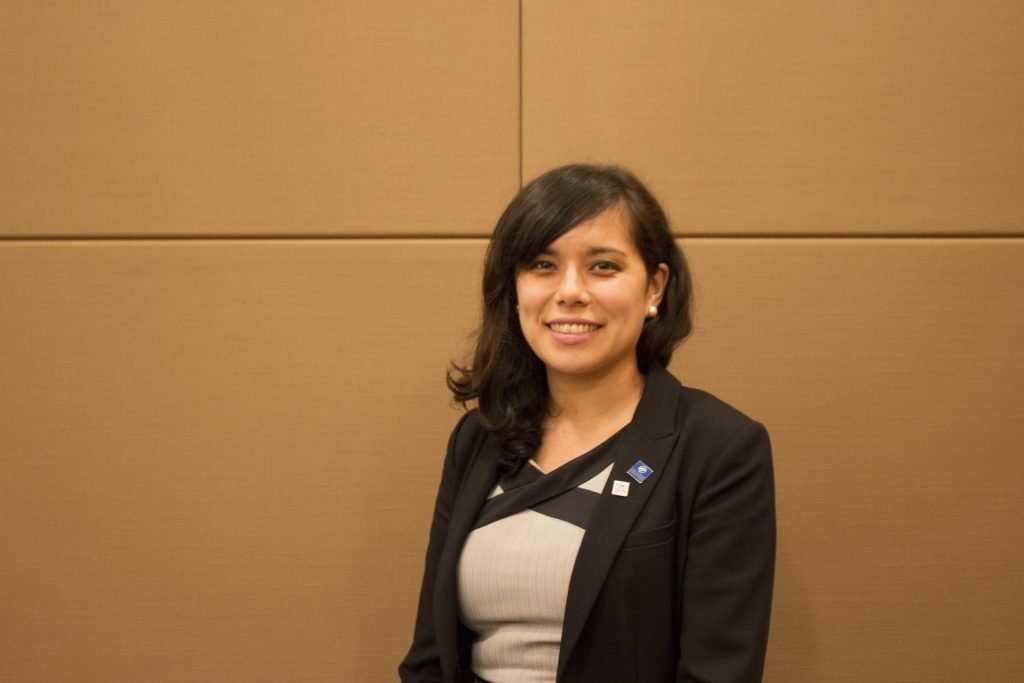 Ms. Kushi began a new role as Director of Communications & Strategic Partnerships at the Institute of Non-Profit Management & Leadership in September, 2015. Prior to INML, she served as Marketing Manager for FamilyID, Inc., an online registration and payment platform. Previously, Ms. Kushi was a founding team member of Entrepreneurship for All, where she developed a number of programs, including a semi-annual startup accelerator that helped entrepreneurs advance their businesses. Ms. Kushi began her career at the Program on U.S.-Japan Relations at Harvard University's Weatherhead Center for International Affairs. Passionate about entrepreneurship, the arts and her community, she serves as a Commissioner on the Commonwealth of Massachusetts Asian American Commission, President of the Board of Directors for the Angkor Dance Troupe, and a member of the Board of Directors for the Greater Lowell Community Foundation. Ms. Kushi received her B.A. in Japanese Language & Literature from Smith College, and her M.A. in Economic and Social Development of Regions from the University of Massachusetts, Lowell.
---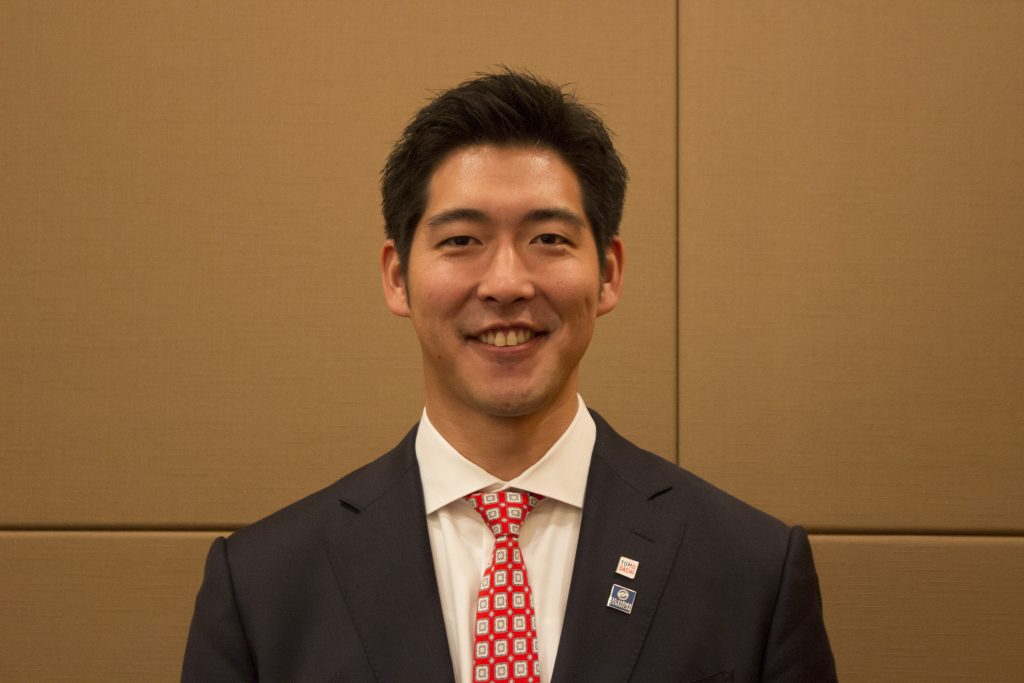 Mr. Sakanashi is the Director of Sekai Creator, an organization committed to developing the next generation of global and entrepreneurial leaders in Japan. He is also a consultant at Ideologie International, a boutique consulting firm that provides strategic assistance on the ideation and commercialization of new business ideas. As the son of a sansei father and issei mother, Mr. Sakanashi grew up in Los Angeles with a latent desire to learn more about his family and culture in Japan. In 2005, he visited Japan for the first time and discovered another half to his identity. He has spent the past ten years developing leadership programs in Los Angeles, Seattle and Tokyo. As a yonsei, his dream is to enable Japanese people to create their own futures amid volatile conditions — to "create new worlds."
---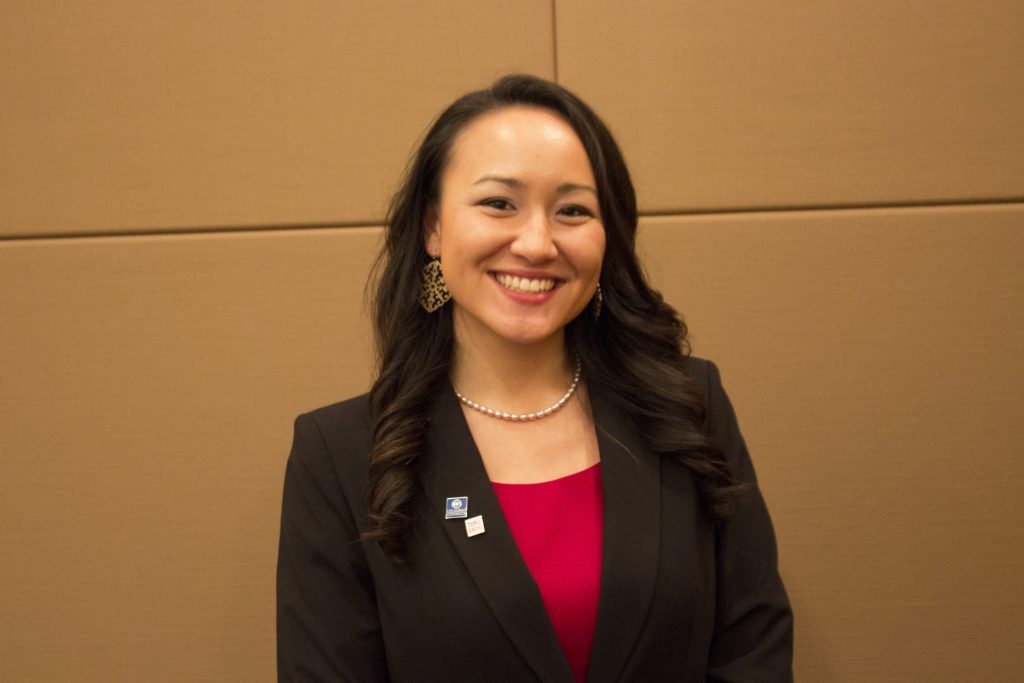 Ms. Sankary received her B.A. in Political Economy and Conservation Resources studies from the University of California, Berkeley. She is fueled by her passion to push the potential of the green movement into practical applications that make a lasting impact. As a green building consultant at Goby LLC, she has helped LEED certify over 30 buildings nationwide. With firsthand knowledge of the challenges of entering the green industry, she serves as Co-founder and President of The Generation Green (GenG) Project. The GenG Project is a Chicago-based non-profit to inspire youth to explore careers in sustainability, connect youth to local organizations, and generate a community that nourishes young minds while building a local green economy. Ms. Sankary serves as Chair of the USGBC – Illinois Chapter, Emerging Professionals Committee and was awarded by the Chicago Scholars Foundation as one of "35 Under 35" young professionals impacting the Chicagoland community.
---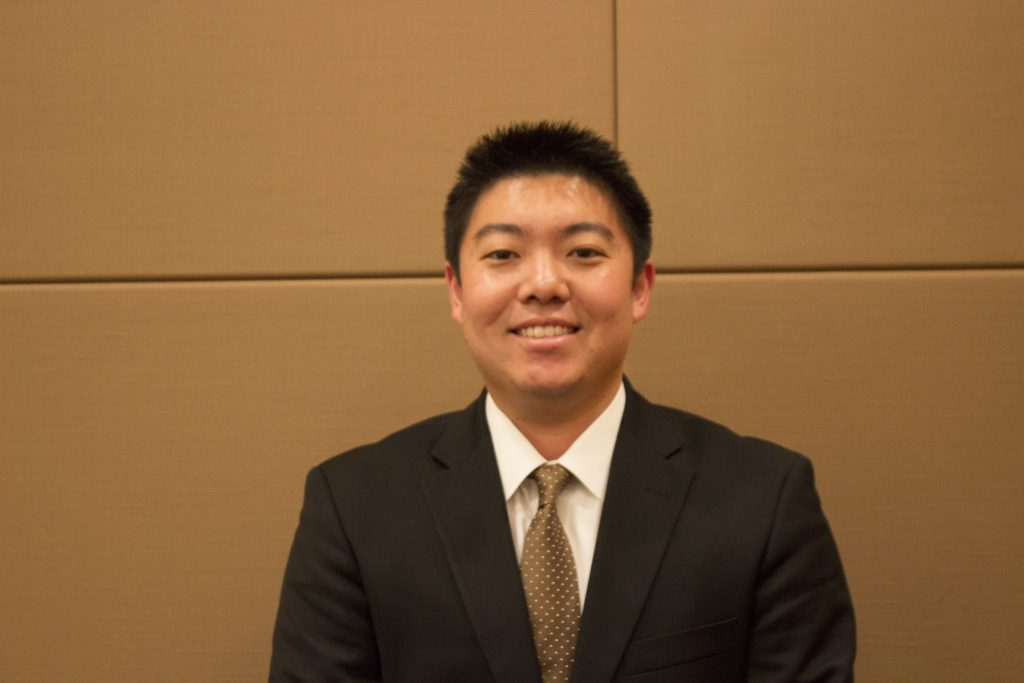 Born and raised in Torrance, California, Mr. Taira grew up in his family's business, King's Hawaiian. Mr. Taira spent his childhood holidays helping at the company's two local restaurants before working his way up and transitioning into corporate operations. As a Project Manager, Mr. Taira led the company's top corporate initiatives for several years. In 2011, Mr. Taira led the operational expansion across the country to Georgia, where he and his team opened a 130,000 square-foot, state-of-the-art bakery facility. Mr. Taira quickly found himself traveling back and forth between California and Georgia, and earlier this year, he helped the team open the company's second plant in Georgia. Today, Mr. Taira enjoys working at King's Hawaiian alongside his second- and third-generation family members and volunteering to support his local Japanese American community.
---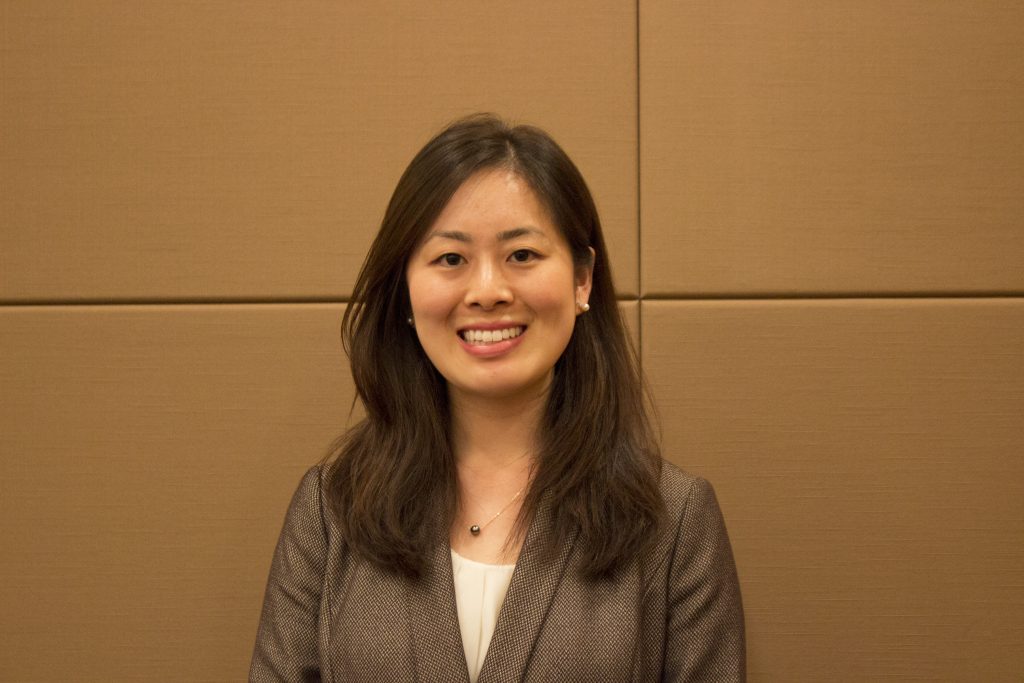 A native of southern California, Ms. Tokuyama has been residing in Tokyo since 2010. At Weber Shandwick, Ms. Tokuyama is responsible for developing engaging marketing content for the local website and social media platforms, building brand equity for the organization. She also liaises with Weber Shandwick's regional and global networks to drive new business growth objectives, and supports client teams in providing strategic leadership and solutions. Bringing her passion for diversity into the workplace, she is currently leading an internal taskforce focused on the issue. Before joining Weber Shandwick, Ms. Tokuyama worked in hospitality, taught English with Berlitz Japan and performed marketing activities at W. Yonamine Co. She holds a B.A. in International Studies from the University of California, Irvine and studied abroad at Waseda University. She enjoys volunteering with the TOMODACHI Initiative and in her spare time, lacing up her skates (she was a competitive figure skater for 10 years). She is a USJC Associate Member.
---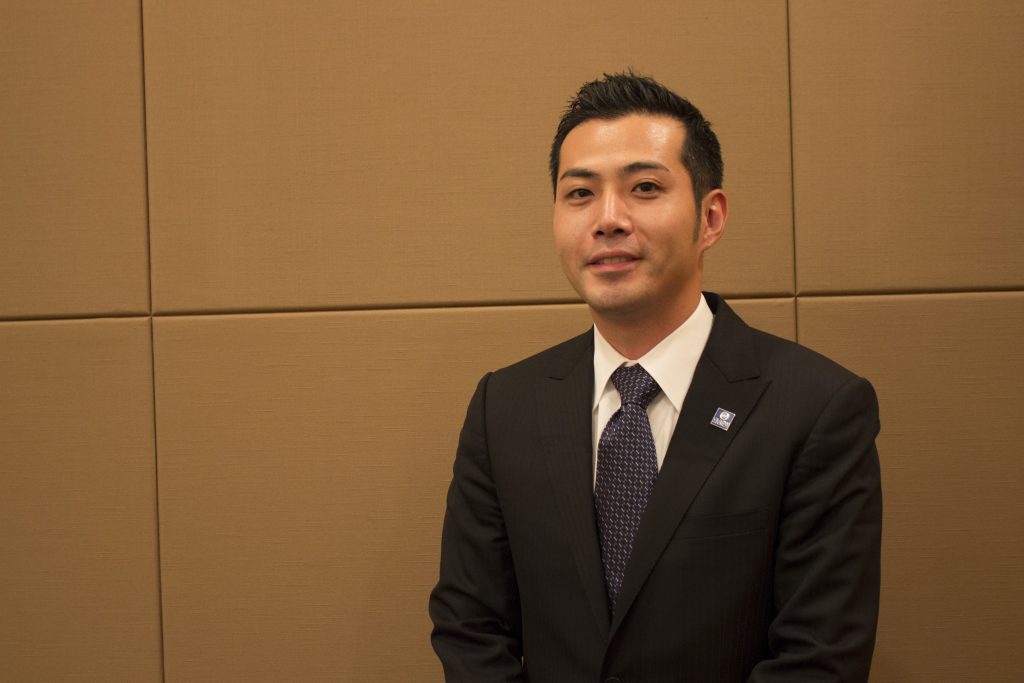 Mr. Tsuchiya is the Manager of Government and External Relations at the Hitachi, Ltd., DC Corporate Office. His responsibilities include following government policy and regulation, strengthening relationships with the U.S. government and industry associations, facilitating an internal network for information sharing, and identifying synergy opportunities for Hitachi group companies in North America. He also oversees various corporate social responsibility activities and annual US-Japan related Hitachi programs. Previously, Mr. Tsuchiya was a research assistant at Samuels International Associates, and a product structurer of fixed income derivative products at BNP Paribas. Mr. Tsuchiya is co-chair of Hitachi's DC Area Community Action Committee, a member of the Japan Commerce Association of Washington (DC events committee) and part of the leadership team of the Waseda University Alumni DC Chapter. He received his B.A. from the School of International Liberal Studies at Waseda University, and studied Philosophy, Politics and Economics at Pembroke College, University of Oxford, as part of a one-year exchange program.
---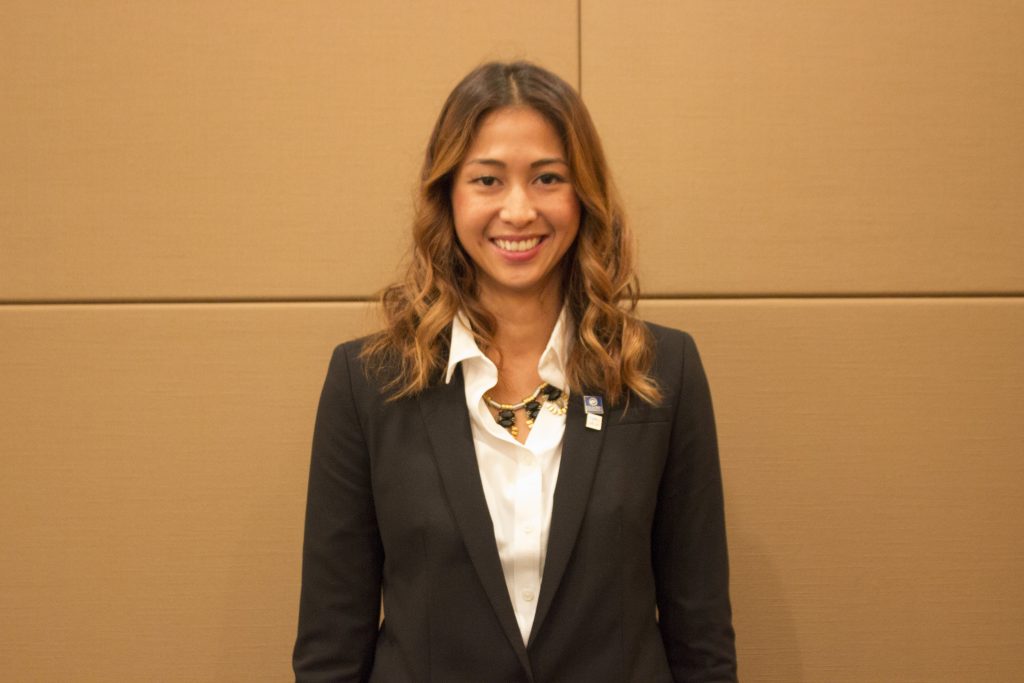 Ms. Velasco serves as the Executive Director of the Office of Economic Development in the City & County of Honolulu. She is responsible for cultivating tourism and hospitality, agriculture, film, and other industries; advancing small businesses; strengthening relationships with state, military, federal, and international partners; and coordinating cultural and community festivals and special events. Ms. Velasco is the youngest appointed Cabinet member of the Caldwell Administration. Prior to assuming this role, Ms. Velasco served as the Executive Secretary of the Neighborhood Commission Office. She has also worked as an analyst for both the Hawaii State Office of the Auditor and the Finance Committee of the Hawaii State House of Representatives. Previously, she served as a Government Affairs Advisor at Ashford & Wriston, LLP, representing a variety of clients with legislative concerns in the State of Hawaii. Ms. Velasco is a graduate of Princeton University.