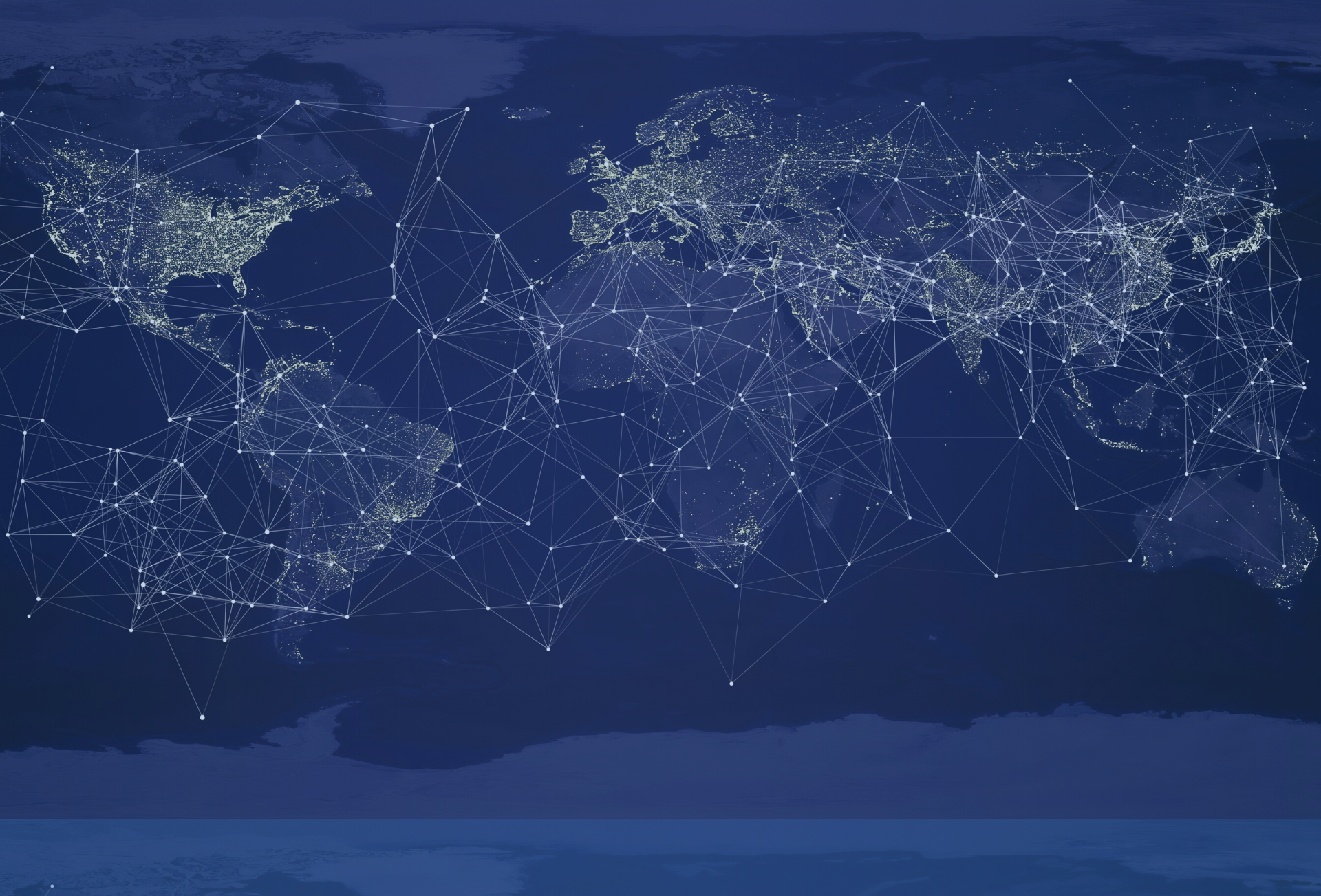 About
The U.S.-Japan Council is pleased to present our virtual engagement platform, Community Connect. People-to-people relations are the backbone of the U.S.-Japan partnership. Whether in times of peace and prosperity, or challenge and uncertainty, these relationships create communities of purpose, leadership and action, and serve to strengthen the bonds between our two great nations across sectors, generations and locales. This does not take a pause when there are unforeseen disruptions, and this is not bound by spatial distance or time zone.

Community Connect brings together USJC's diverse network of experts, members, supporters and alumni to share ideas and expertise, provide access to leaders and change-makers, and engage our community throughout the world with content delivered directly to your computer. Through panel discussions, webinars, networking opportunities and other virtual events, Community Connect features leading analysis, fresh perspectives, and inspirational voices that forge new connections and continue the critical dialogue needed to ensure the U.S.-Japan relationship makes progress and pushes forward on all fronts at all times.

Check back to this page frequently for new content and announcements!
Upcoming Events
View USJC Webinars
Click here or view below to watch a collection of USJC's past webinars.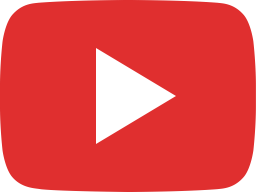 COVIDzilla vs Japantown (October 29, 2020)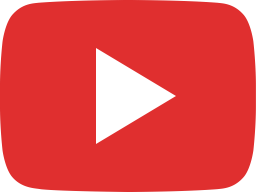 Japanese American Star: Interview with Collin Morikawa (October 26, 2020)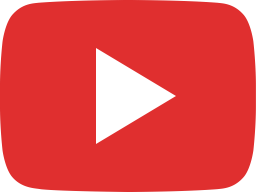 U.S.-Japan Council Bilateral Boardroom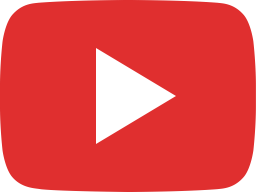 Regional Women in Leadership: Stories of Women Leaders In the South (August 27, 2020)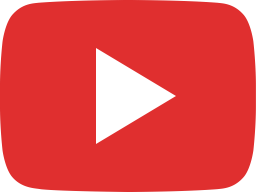 Toward a Thriving Post-Pandemic Future: COVID-19 and Increased Focus on ESG (August 12, 2020)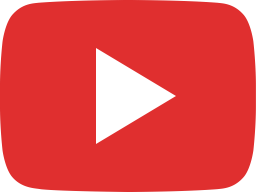 Coronavirus: Opportunity for a New Health Paradigm (August 4, 2020)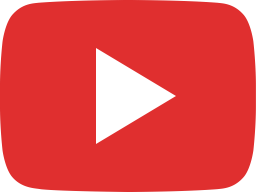 Diversity for the Venture Ecosystem (July 29, 2020)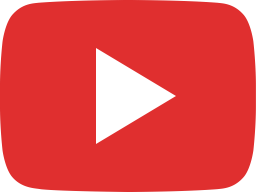 Culinary Exchange & Serving Communities During a Crisis (June 23, 2020)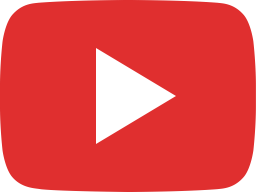 Coronavirus and Education Inequality in the U.S. and Japan (June 9, 2020)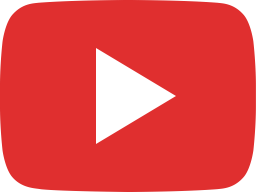 Coronavirus & Discrimination Against Asian Americans (May 26, 2020)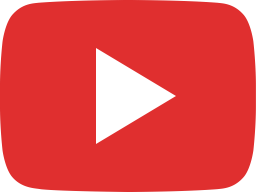 Health & Wellness While Sheltering In, with Celebrity Chef Candice Kumai (May 12, 2020)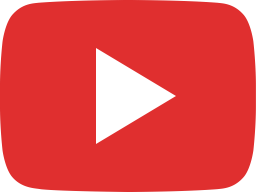 Coronavirus: Social and Economic Shifts in the U.S. and Japan (April 27, 2020)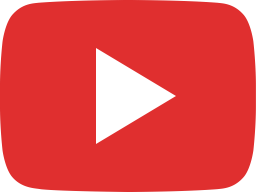 The Coronavirus in the U.S. and Japan: Perspectives from the Health Sector (April 2, 2020)

TOMODACHI Critical Conversations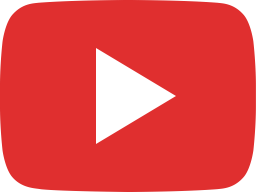 TOMODACHI Critical Conversations, Part 1: What is BLM?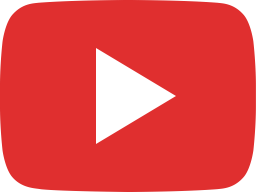 TOMODACHI Critical Conversations, Part 2: Voices of the Japanese American Experience on Race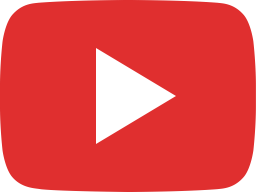 Next Generation Summit 2020; TOMODACHI Critical Conversations Part 3

TOMODACHI Industry Insights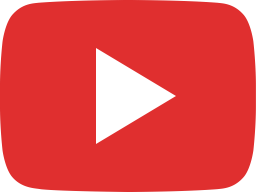 TOMODACHI Industry Insights: COVID Era Talks on the Education Industry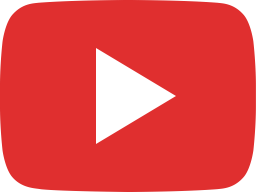 Next Generation Summit 2020; TOMODACHI Alumni Speaker – Haruka Kurosawa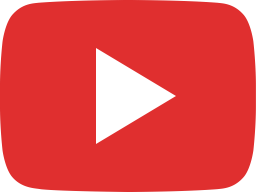 Next Generation Summit 2020; TOMODACHI Alumni Speaker – Naho Shigihara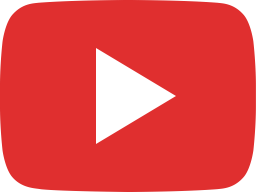 Next Generation Summit 2020; TOMODACHI Alumni Speaker – Shunsuke Watando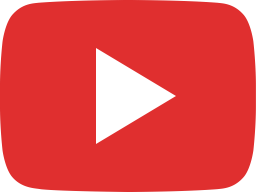 Next Generation Summit 2020; TOMODACHI Alumni Speaker – Shiori Hara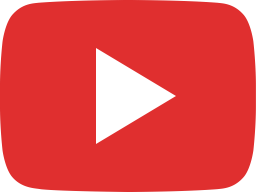 2019 TOMODACHI Generation Summit, TOMO Voices: Shigetatsu Nishigai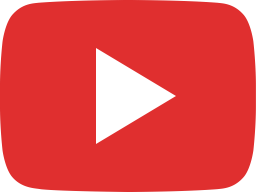 2019 TOMODACHI Generation Summit, TOMO Voices: Lauren Nosworthy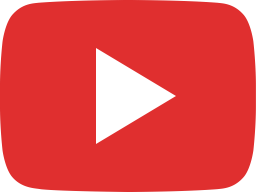 2019 TOMODACHI Generation Summit, TOMO Voices: Daiki Hirai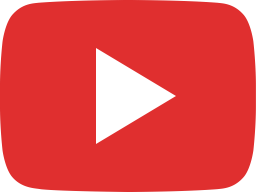 2019 TOMODACHI Generation Summit, TOMO Voices: Tomoa Nozawa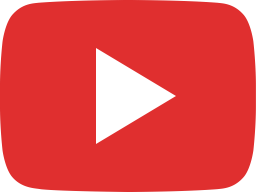 TOMODACHI UNIQLO Fellowship 2019 Yoshinori Momiyama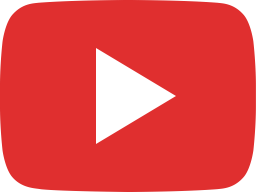 Kota Okuda 2016TOMODACHI-UNIQLO Fellow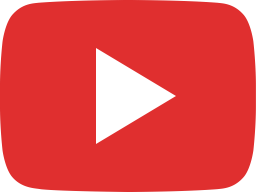 Kopi Akasaka 2014TOMODACHI-UNIQLO Fellow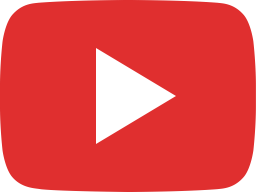 TOMODACHI UNIQLO Fellowship 2018 Kouichiro Yanga | ヤンガ 幸⼀郎氏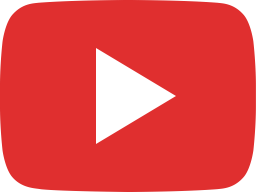 [Keito Ando] Transformed by TOMODACHI: Alumni Speakers at 2017 USJC Annual Conference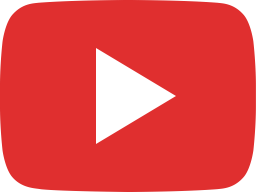 TOMODACHI Alumni Disaster Resilience Training Program Chelsea Monteverde, Sawa Shimokawa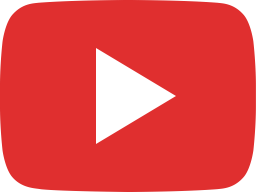 TOMODACHI Alumni Disaster Resilience Training Program, Shota Sakurai