Coronavirus: Social and Economic Shifts in the U.S. and Japan (WEBINAR)
日時
2020年4月27日 (月) 6:30 pm – 7:30 pm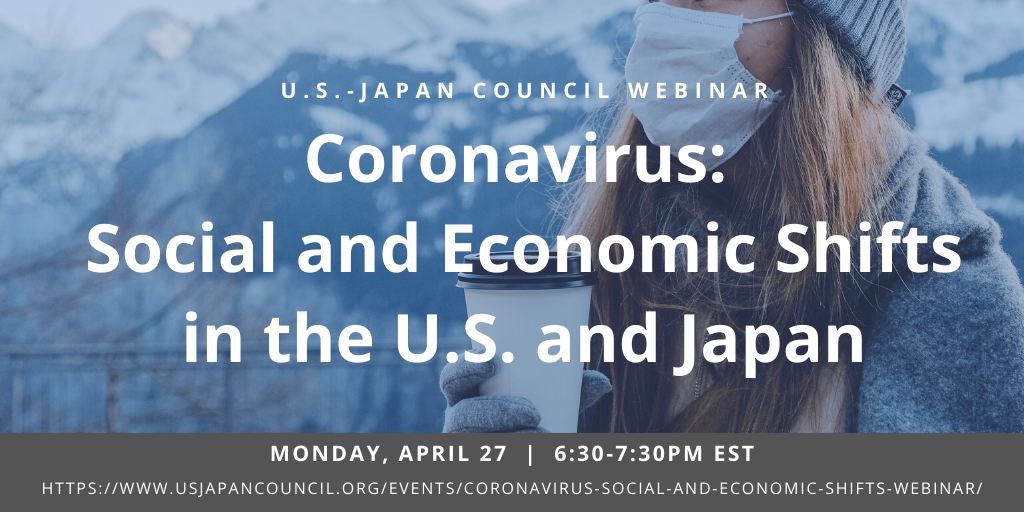 Coronavirus: Social and Economic Shifts in the U.S. and Japan (WEBINAR)
When: Monday, April 27 (U.S.) / Tuesday, April 28 (Japan)
Time: 6:30pm – 7:30pm EST / 7:30am – 8:30am JST
Registration: Click here
This webinar is free to attend and open to the public.
The U.S.-Japan Council has launched a series of webinars to engage and connect leaders and changemakers in the U.S. and Japan on various topics related to the coronavirus. This webinar will explore the evolving economic impact of the novel coronavirus in the United States and Japan, and what it might mean for our two societies and the ties between them.
This free and public webinar will feature Kathy Matsui, Vice-Chair of Goldman Sachs Japan and Chair of the USJC (Japan) Board of Councilors; Member of the USJC Board of Councilors Dr. Daniel Okimoto, Co-Chair of the Silicon Valley Japan Platform (SVJP) and Professor Emeritus at Stanford University; and moderator Lori Matsukawa, Council Leader and former news anchor, KING 5 TV.
Speakers
Kathy Matsui
Vice-Chair, Goldman Sachs Japan Co., Ltd.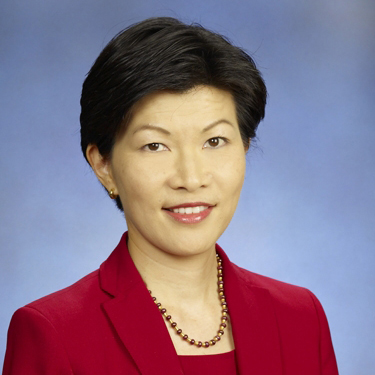 Ms. Matsui is Vice Chair, chief Japan equity strategist, and co-head of Asia macro research for Goldman Sachs. She was ranked No. 1 in Japan Strategy by Institutional Investor multiple times, and in 2007, The Wall Street Journal named her one of "10 Women to Watch in Asia" for her work in Womenomics. Ms. Matsui is a board member of the Asian University for Women Support Foundation, Chair of the Board of Councilors (Japan) of USJC, a member of the Council on Foreign Relations, a member of Keizai Doyukai, a trustee of The Nature Conservancy of Hawaii, and a member of the Japan Society Fund Against Breast Cancer's advisory council. She earned an A.B. from Harvard University and an M.A. from Johns Hopkins University SAIS. Ms. Matsui is Chair of the USJC (Japan) Board of Councilors.
Daniel I. Okimoto, Ph.D.
Co-Chairman, Silicon Valley Japan Platform; Professor Emeritus, Department of Political Science, Stanford University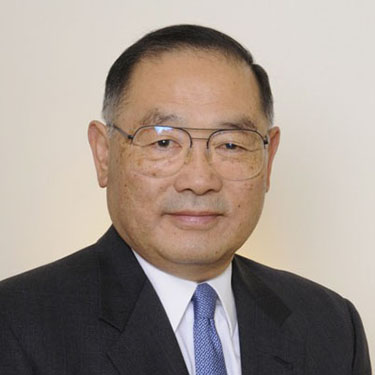 Dr. Okimoto is Co-Chairman of the Silicon Valley Japan Platform (SVJP) and Professor Emeritus at Stanford University. He co-founded the Shorenstein Asia/Pacific Research Center at Stanford, serving as its Director for more than ten years. He has been Vice-Chairman of the Japan Committee of the National Research Council at the National Academy of Sciences. He has been awarded the "Order of the Rising Sun, Gold Rays with Neck Ribbon" by the Government of Japan and "The Lifetime Achievement Award" by the Keizai Society. Following President Barack Obama's nomination and confirmation by the U.S. Senate, Professor Okimoto was appointed to the National Council of the Humanities and served from 2013 to 2016. He graduated from Princeton University, received his master's degree from Harvard University, and earned his doctoral degree in Political Science from the University of Michigan. Dr. Okimoto is a member of the USJC Board of Councilors.
Moderator: Lori Matsukawa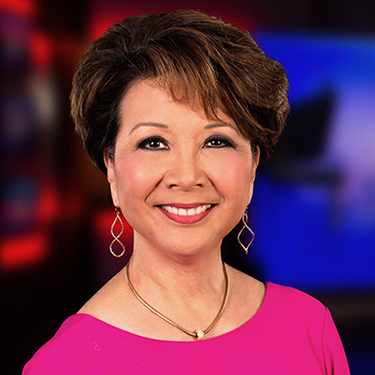 Ms. Matsukawa is an Emmy award winning broadcast journalist with 40 years in the industry. She was an anchor and reporter at KING TV in Seattle for 36 years before retiring in 2019. Ms. Matsukawa received two Northwest Regional Emmy Awards. One in 2018 for her series about the incarceration of Japanese Americans during World War II and another in 2019 for a story about a photographer preserving the legacy of Nisei veterans. Ms. Matsukawa is an alumna of the Japanese American Leadership Delegation. She is a co-founder of the Seattle Chapter of the Asian American Journalists Association and co-founder of the Japanese Cultural and Community Center of Washington. Ms. Matsukawa graduated with a BA in Communication from Stanford University and received an MA in Communication from the University of Washington. Ms. Matsukawa served as Miss Teenage America 1974, which allowed her to travel outside her native Hawaii.