Covidzilla vs. Japantown (Virtual Event)
日時
2020年10月29日 (木) 12:00 am – 11:59 pm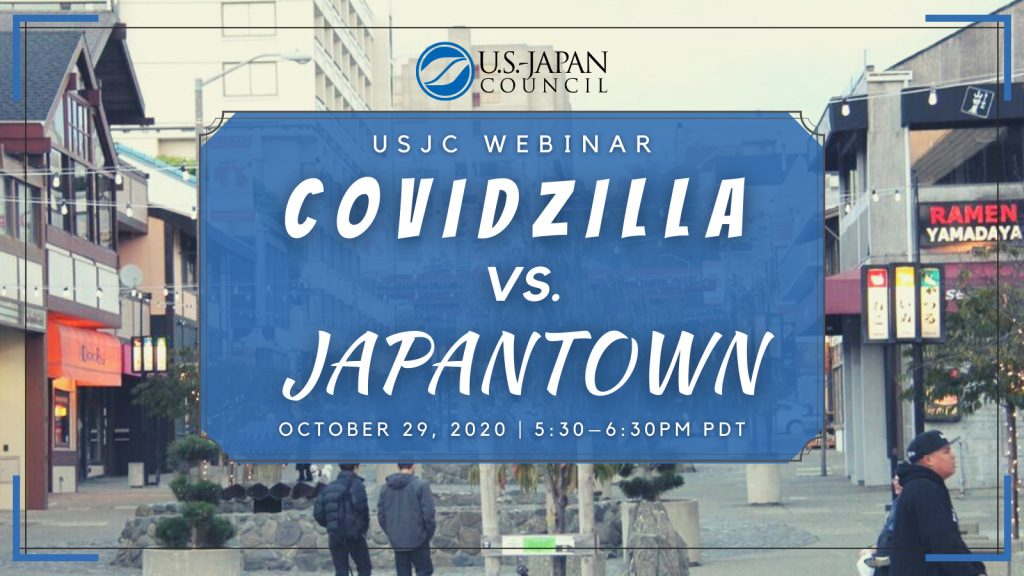 Covidzilla vs. Japantown
Date: October 29, 2020
Time: 5:30pm – 6:30pm PDT
Registration: Click here
In light of the 150th anniversary of the Consulate General of Japan in San Francisco, for our USJC Northern California event, we will take a walk down memory lane of the founding of two cultural and community epicenters for Japanese and Japanese Americans in Norcal – Japantown San Francisco and Japantown San Jose. In our discussion, we'll look at how these communities developed and flourished over more than 100 years, and then at how these same communities, like many others, are confronting the ravages of Covid-19.
How do celebratory gatherings like Obon and annual Cherry Blossom Festivals find a home in the new digital paradigm? How might the original intent and spirit of Japantown in both regions thrive and flourish in a post-Covid-19 era? Join us in hearing from leaders who have dedicated their energy, passion, and vision to cultivate Japan-U.S. bridges, celebrations, communities, and fight to overcome challenges from this new kind of threat that is redefining the cross-cultural landscapes around the world.
Featuring
Moderator: Jaclyn Funasaki, Economic and Commercial Affairs Division of the Consulate General of Japan in San Francisco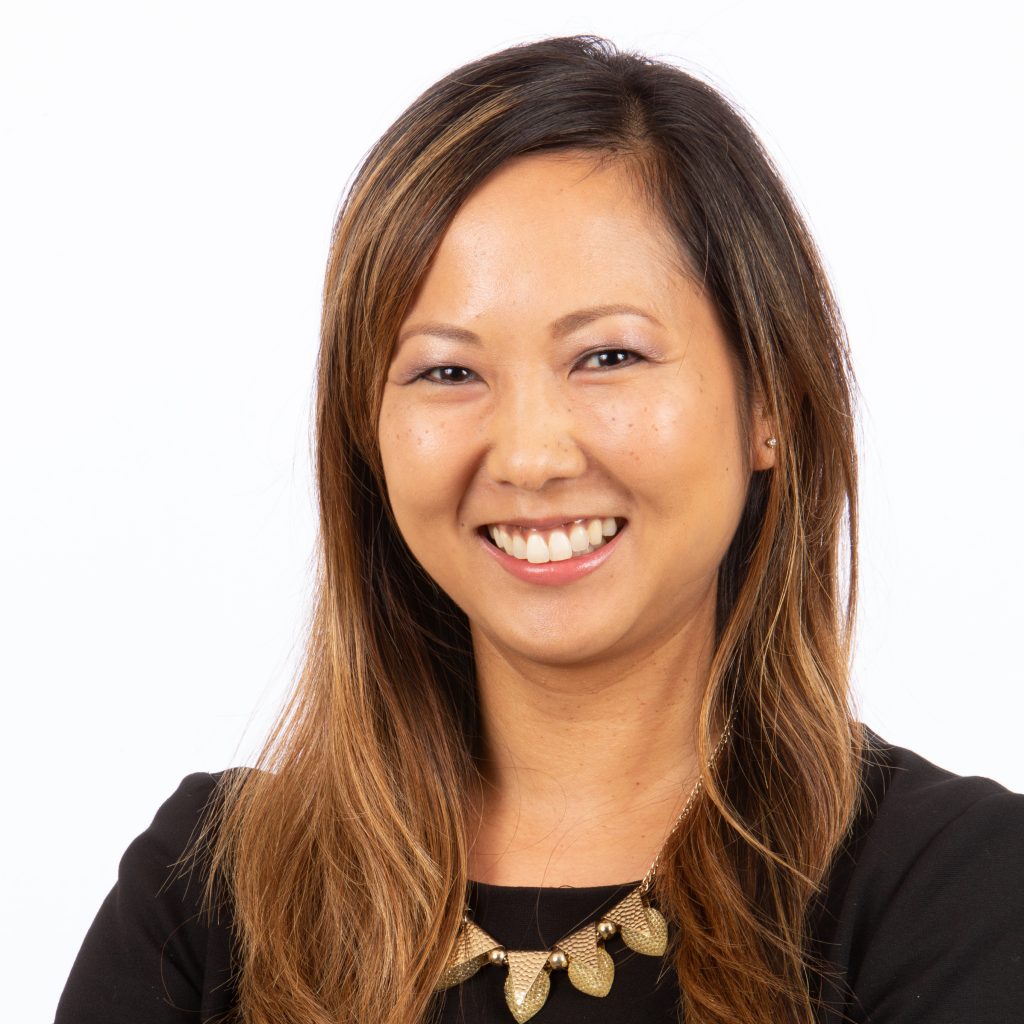 Jaclyn Funasaki is originally from Pearl City, Hawaii and found her second home in the Bay Area after living in Washington State and Fukuoka, Japan. She has 10+ years of experience in the field of US-Japan relations and currently works in the Economic and Commercial Affairs Division of the Consulate General of Japan in San Francisco. Her role focuses on advising diplomats on issues related to California and Nevada state economies and business environments, renewable and environmental policies, and various technological trends within Silicon Valley. She also serves as the Consulate's liaison to the Japanese American community. Ms. Funasaki holds a Master of Business Administration with a concentration in Marketing and Management, and a bachelors in International Business with minors in Psychology and Japanese. She is active in the Bay Area community, serving as Vice President of the Hawaii Chamber of Commerce of Northern California, Committee Chair for the Nihonmachi Street Fair, and Planning Committee Member for SF's Asian Pacific American Heritage Month. She currently resides in Oakland with her husband.
Grace Horikiri, Executive Director, Japantown Community Benefit District / Executive Director, Nihonmachi Street Fair
Grace Horikiri has been working in the community for over 30 years in a number of capacities. She serves as the Executive Director for the Nihonmachi Street Fair, an annual event that has been held in San Francisco's Japantown for the past 46 years. Since 2018 she has taken on the position as the first Executive Director for the Japantown Community Benefit District, a 501(c)3 nonprofit whose mission is to advance the economic and environmental enhancements for our residents, small businesses and visitors. With a background in design and communication, Grace has not only worked with many community organization but it has enabled her to use these skills to help promote the organizations she represents and the greater Japantown.
Ellen Kamei, Vice Mayor of the City of Mountain View / External and Legislative Affairs Manager, AT&T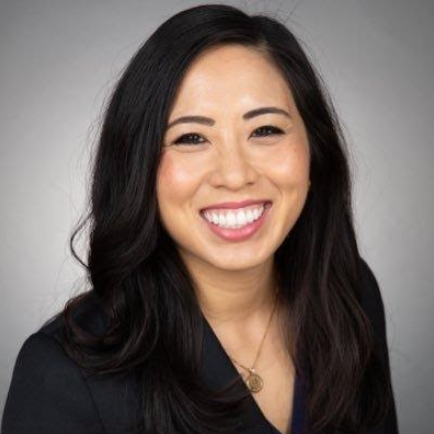 Ellen Kamei is a multi-lingual, multi-ethnic Silicon Valley native. Her mother is Chinese and Puerto Rican American from New York City and her father is sansei, born at Heart Mountain Internment Camp in Wyoming. Ms. Kamei has professional experience in local, state, and federal government as well as political campaigns and politics. Currently, she is an External and Legislative Affairs Manager for AT&T in Northern California and is the Vice Mayor of the City of Mountain View, CA. Ms. Kamei grew up participating in activities in San Jose Japantown, one of the three remaining Japantowns in the United States. She is an alumnus of the Japan Exchange and Teaching (JET) Program and the 2015 U.S. – Japan Council Emerging Leaders Program. She served on the board of the Japantown Community Congress of San Jose where she oversaw the Nikkei Community Internship (NCI) Program. She also was a board member of the New Generation Nikkei Fund, providing grants to community based organizations in San Francisco, Los Angeles, and San Jose Japantowns. Ms. Kamei completed her Master's Degree from the University of Pennsylvania and B.A. from the University of California, Santa Barbara. She is also a graduate of the Senior Executives in State and Local Government Program at the Harvard University Kennedy School of Government.
Michael Sera, Board President at the Japanese American Museum of San Jose, President at Sera Consulting, LLC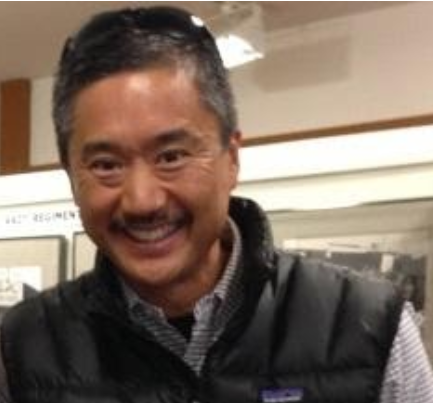 During the day, Michael Sera is a bridge builder-helping to narrow the technology and culture gap between Japan and Silicon Valley. He started consulting back in 2004 after having spent close to 20 years in executive management roles at various semiconductor companies. He also has a strong understanding of the Japanese and American cultures, having been raised Japanese at home by his Issei parents and educated in America. His business normally has him traveling back and forth between Tokyo and Silicon Valley every other month, now he just "Zoom's" around. The rest of the time, Mr. Sera is involved with the Japanese American Museum of San Jose ( JAMsj.org ). He started volunteering in the summer of 2010 by helping with the construction of the Exhibit area. He later became one of a few bilingual docents, helping the Japanese Nationals understand the history of the Japanese Americans. Mr. Sera joined the JAMsj Board in May of 2011, then managed public programs before becoming Board President in October of 2017. His attraction to JAMsj was the opportunity to give back to the local community while learning more about the Japanese American experience. He also serves on the board of the Japanese Chamber of Commerce of Northern CA and is the education chair, he is also on the board of the Japanese Community Congress of San Jose and is the chair of the Nikkei Community Internship.