Reflection from 

Kevin Otsuka

 (ELP '17)
It's been almost half a year since meeting my ELP class at the USJC Annual Conference last November. It feels like I've gained a whole new family. The opportunity to discuss Japanese American identity amidst other young leaders from the private and public sectors, and to hear, meet and learn from the current generation of USJC members has moved and inspired me throughout the months since then.
This year kicked off with my company, ABC Coffee Club, a coffee social enterprise in Japan, hosting the U40 Tokyo group at our cafe in February. It was a pleasure to share our space with this amazing group.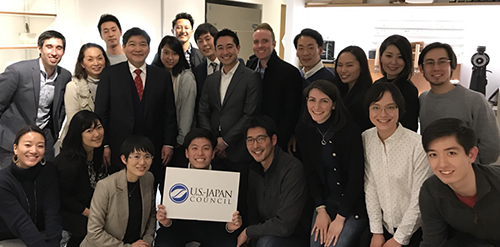 I was also humbled to be recognized by Forbes as 30 Under 30 for ABC Coffee Club's work supporting people with intellectual disabilities in Japan. Most of that is really the tireless work of my co-founder, staff and partners.
I also decided to physically relocate back to Silicon Valley this year, and the amazing ELP community here has made it such a smooth transition. I enjoyed meeting and getting to know incredible California ELP alumni like Ellen Kamei, who always encourages me to leave the house while always inspiring me with her words of wisdom, and Jaden Risner, with his heroic rescue response stories and inspiring work starting Family Proud to support veterans. I would name everyone else I've met too, but I would hit my word limit.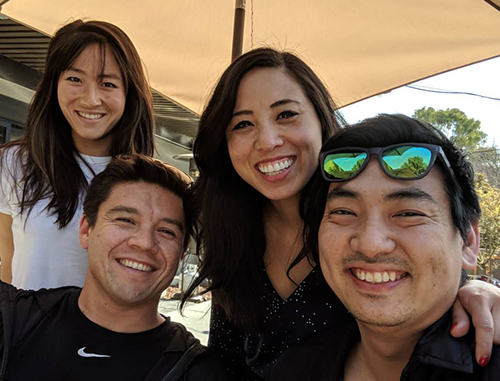 Finally, a highlight in March was helping to host Japanese university students who visited Silicon Valley after winning the TOMODACHI Social Entrepreneurship Award. TOMODACHI was the first USJC program I got connected to while living in Tokyo. It was a pleasure to see this come full circle, in both a metaphorical and geographical sense.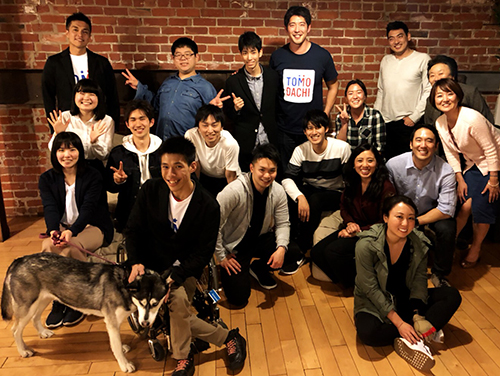 I look forward to an exciting future and hope to continue to grow and engage with the inspiring USJC and ELP community. Please don't hesitate to reach out!