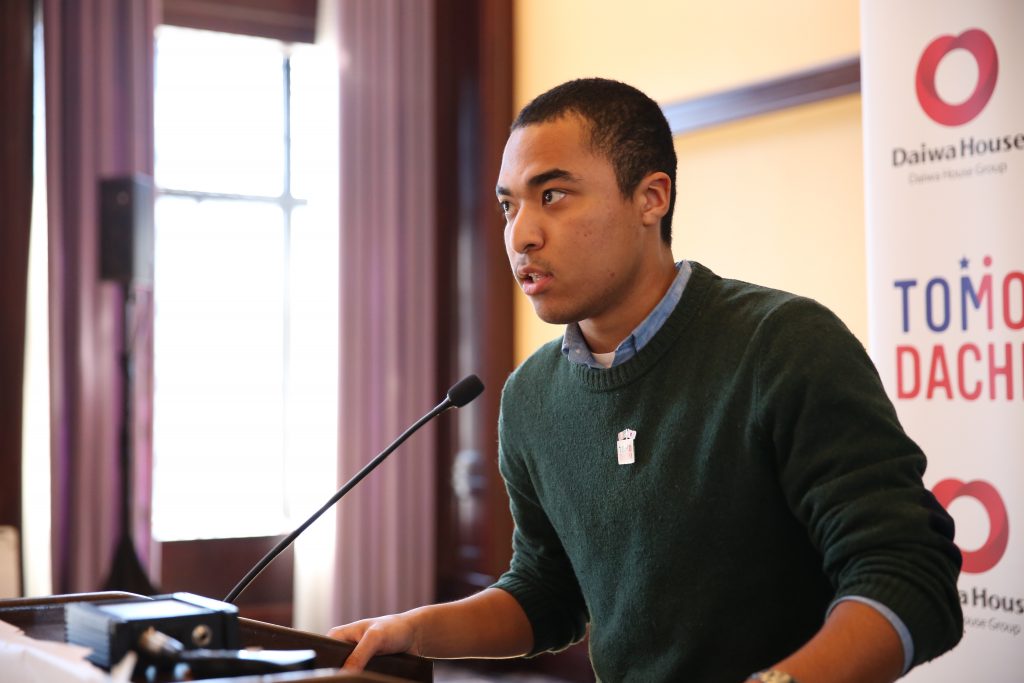 Both USJC and TOMODACHI programs fostered an inclusive environment that supported space to speak freely of the experiences I've had with my "Blasian" (Black and Asian) identity, and shed insight into how my background fits within the greater context of society. Attending a PWI (Predominantly White Institution) at the time, prior to my first ever TOMODACHI Daiwa House Student Leadership Conference back in 2017, there were very few students I could interact with who had an appreciation for both American and Japanese cultures. In fact, including myself, there were only about five Japanese students within the entire University and I distinctly recall a yearning to reach out to more students to interact with regarding the comparison of cultures.
It was precisely at that time that my institution's Assistant Director of International Student Services, Makiko Filler, suggested that I apply for the TOMODACHI Daiwa House program that was going to be held in Boston and fortunately I was chosen as a participant. Though it has already been three years since, I still remember meeting the other participants (special shout-out to Mason Williams, my roommate) and having the opportunity to speak with many influential leaders such as Mya Fisher, Junko Tsuda, and Irene Hirano Inouye, who were all integral to the program's foundation. As embarrassing as it was, I also reflect on a speech I made on the very last day of the program, urging all participants to go back to their respective schools to maintain the dialogue surrounding the importance of U.S.-Japan ties by sharing their experiences with their peers. 
With the culmination of the program, what was most spectacular was this new instilled sensation of confidence and inspiration that helped define my societal role: employing my unique biracial background to continue developing open narratives across cultures. As a half-Japanese, half-African American citizen, I realized it was my duty to maintain advocacy for the cross-cultural examination and awareness of both groups.
Most recently with the death of George Floyd, for example, exploring such topics including mass incarceration, the ceaseless murders of unarmed African Americans by police, and Model Minority theory all became an obligation that adhered to not only holding those white people who were structurally in power accountable, but to educate the Japanese and African American community on its significance as well.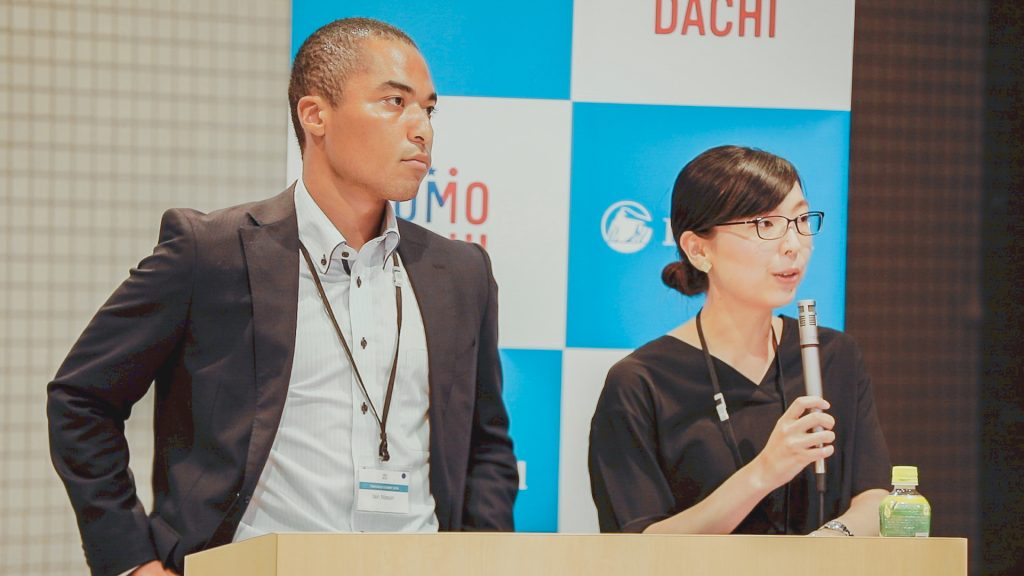 Moving forward, it is my hope that both USJC and TOMODACHI can continue incorporating programs that focus on bridging the U.S. and Japan, and inspiring its participants to cultivate open-minded ideas, theories, and exchanges. Although this entry mainly highlights my participation within the TOMODACHI Daiwa House program, participating in the TOMODACHI Summit, a dinner with the 2019-20 Watanabe Scholars, and the USJC Annual Conference were also equally monumental in providing a platform to switch roles and lead discussions and activities, rather than solely participate. I am very much looking forward to hearing other participants' journeys through USJC and TOMODACHI in the near future.
-Iain Mason (TOMODACHI Daiwa House Student Leadership Conference Alumnus '17)