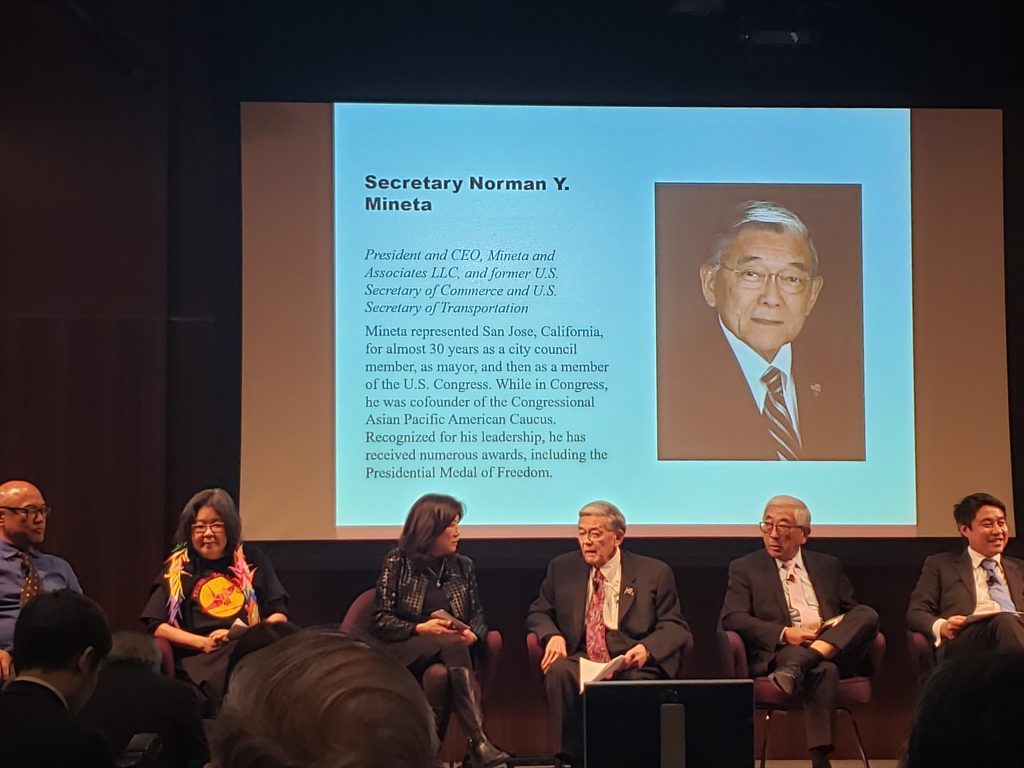 The Japanese American National Museum (JANM) held a panel discussion titled "Not for Sale: Preserving and Sharing a Community Collection" at the Smithsonian's National Museum of American History on February 19. This date marks the Day of Remembrance, which recognizes the day President Franklin D. Roosevelt signed Executive Order 9066 and the subsequent incarceration of nearly 120,000 Japanese Americans.
The panelists discussed their opposition to and eventual victory over Rago Arts and Auctions, a New Jersey company that wanted to auction off a collection of artwork, artifacts, furniture and carvings created by Japanese Americans during their time at the incarceration camps. Believing these items should belong to Japanese American families, each member of the panel played an important role during the auction's protest by showcasing pieces of artwork and explaining their significance on social media. The movement became widely known, and consequently, the company cancelled the auction.
This emotional and touching panel was well-attended by many, including Minister Kenichiro Mukai of the Embassy of Japan. One of the panelists, Vice Chair of the USJC Board of Councilors Norman Mineta, emphasized the importance of not letting such history repeat itself. Other speakers included Council Leader David Inoue, Executive Director of the Japanese American Citizens League; Clement Hanami, curator at JANM; Shirley Ann Higuchi, Chair of the Heart Mountain Wyoming Foundation; Nancy Ukai, project director at 50 Objects; and Floyd Mori, board member of the National Japanese American Memorial Foundation. The panel was moderated by Ann Burroughs, President and CEO of JANM.