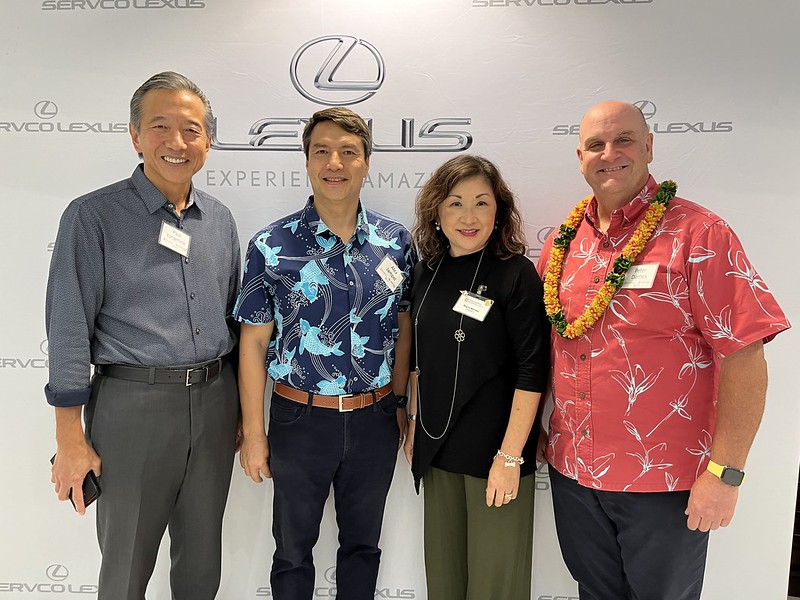 The Hawaii region joined Japan America Society of Hawaii (JASH) on April 26 at a networking event hosted by Servco Lexus, a subsidiary of Servco Pacific Inc. Members from both JASH and USJC, many who are dual members, enjoyed the re-opening of the newly renovated Lexus showroom in Honolulu.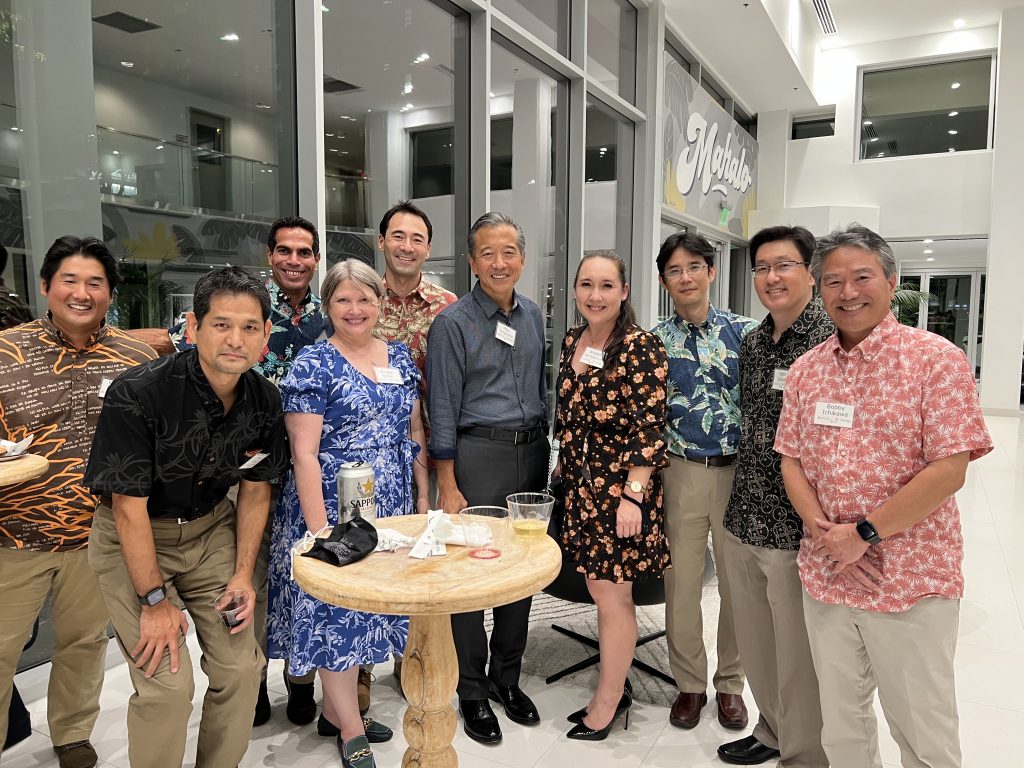 USJC Chairman of the Board Paul Yonamine delivered greetings and appreciation from USJC for the joint event. The event was also attended by Council Leader and President & CEO of Servco Pacific Inc., Mark Fukunaga, and Consul General of Japan in Honolulu and Mrs. Yutaka Aoki.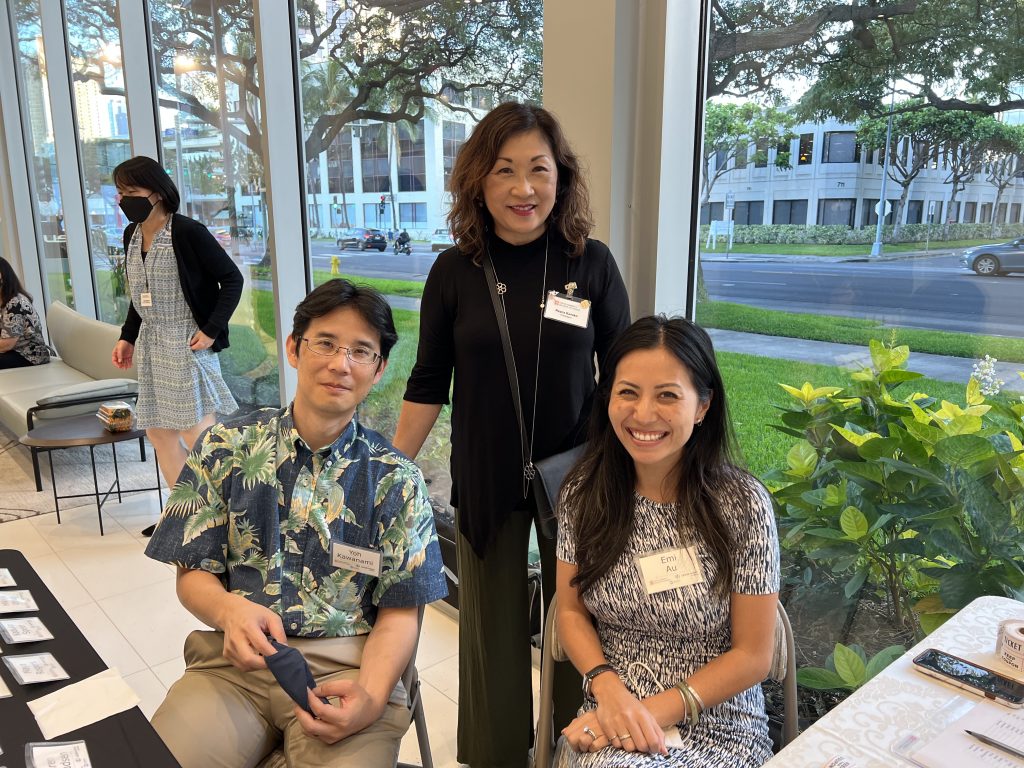 Special thanks to the evening's hosts Servco Pacific Inc.'s Executive Vice President Peter Dames, Council Leader and JASH Chair of the Board Alex Jampel, and Council Leader and JASH President Reyna Kaneko for inviting USJC members to the event.