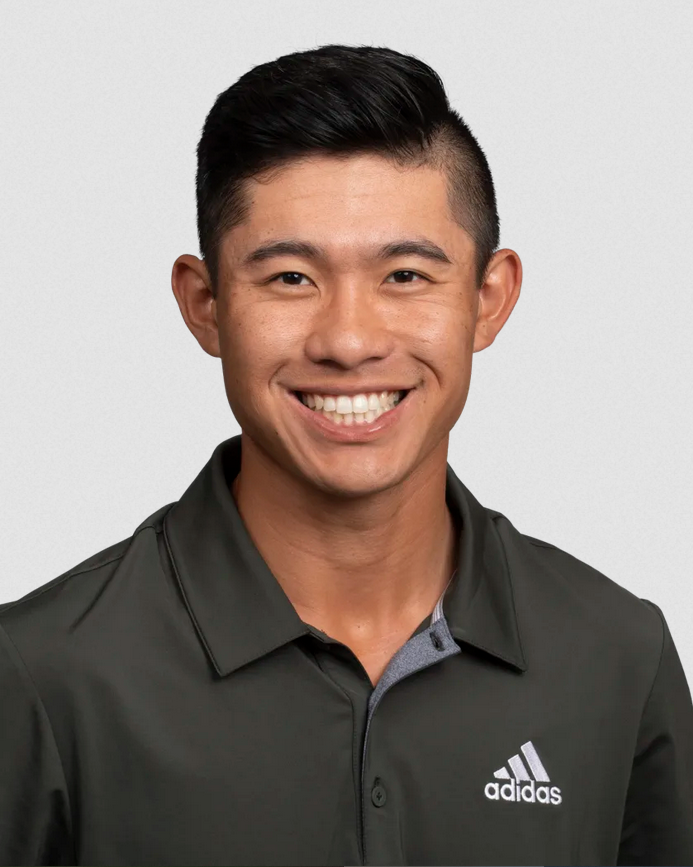 WASHINGTON DC – The U.S.-Japan Council (USJC) will host an exclusive interview with pro golfer and PGA Champion Collin Morikawa on Monday, October 26 as part of USJC's "Japanese American Stars" series, which explores issues of culture and identity with renowned actors, athletes, entrepreneurs and other stars. Mr. Morikawa, a 23-year-old Japanese American golfer from California, rose to fame after turning professional just last year. In less than 18 months since his professional debut, Mr. Morikawa has achieved a major championship and two additional PGA TOUR wins.
This event will be moderated by Jan Yanehiro, who has hosted past Japanese American Stars dialogues. Ms. Yanehiro co-hosted Evening Magazine, a television program in San Francisco. She has hosted six documentaries on the internment of Japanese Americans and is a recipient of an Emmy, the Eleanor Roosevelt Humanitarian Award and the Girl Scout's Woman of Distinction.
This program is open to the public and free to attend. This is a live event that will invite questions from the audience. More information and registration can be found here.
About the U.S.-Japan Council (USJC)
The U.S.-Japan Council develops and connects global leaders to create a stronger U.S.-Japan relationship. It is an organization whose members believe people-to-people relationships are a powerful way to bring together leaders in the U.S. and Japan to address and create solutions to mutual concerns. The Council is a 501(c) 3 nonprofit educational organization that was founded in 2008 and is headquartered in Washington, DC with staff in California, Hawaii and Tokyo. In 2012, the U.S.-Japan Council (Japan) was created and in 2013, it became a Public Interest Corporation (koeki zaidan hojin). The U.S.-Japan Council (Japan) maintains an office in Tokyo, Japan.
CONTACT
Washington, DC Headquarters
Alison Aadland
Public Relations Manager
[email protected]
202-223-6843
Japan Office
Junko Tsuda
Executive Director of U.S.-Japan Council (Japan)
[email protected]
+81-3-4510-3401