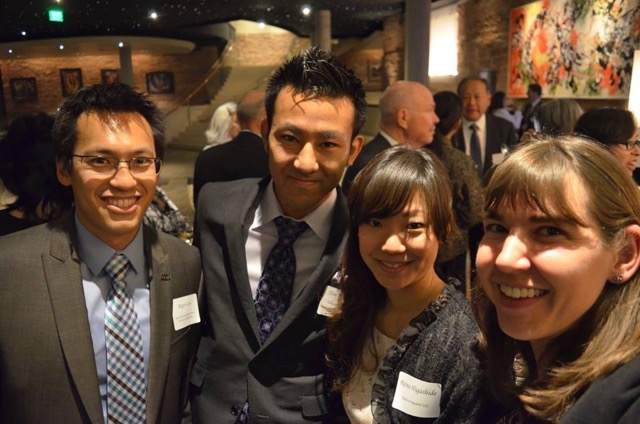 The TOMODACHI Emerging Leaders Program (ELP) offers unique opportunities to meet a group of life-long friends. By the way, it can also have a profound impact on your life . . .
There were a few things I took away from Hawaii, where I participated in the program. First, I met a group of passionate leaders who share a heritage, values, and a vision to build, support, and sustain a strong U.S.-Japan relationship. Second, it gave me a renewed understanding of my responsibilities as an emerging leader in the community. For me, the impact of the program also came in the form of a career change. Four months after the Annual Conference, I left the corporate business sector. I was presented with an opportunity to work with a team of talented individuals to revitalize Sakura Square, a place that has been the hub of Colorado's Japanese American community for over 40 years.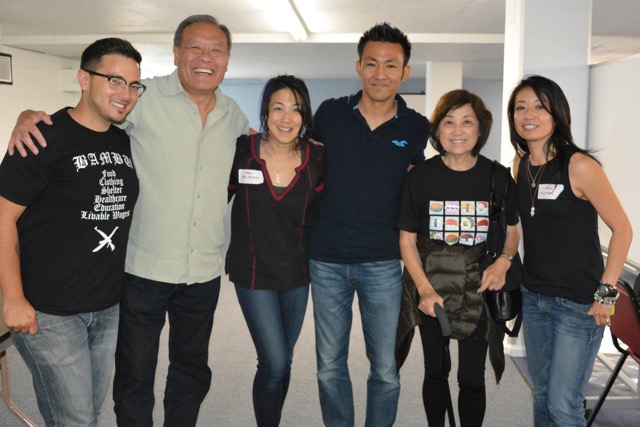 Sakura Square occupies an entire square block in downtown Denver. It is located in one of the most actively developed areas within blocks of a baseball stadium and active nightlife scenes of the city. The square includes a 99-year-old temple, a 20-story residential building, and commercial retail spaces that include a Japanese grocery store, restaurants, and community organizations.
The local Japanese American community built the current square in the early 70s during a wave of urban redevelopment. There was already a strong Japanese American presence in the lower downtown area at the time, but the leaders had to make a decision to consolidate the business community into a square block. Over the years, it has served as a site for the annual Cherry Blossom festival and provided housing for senior members of the community.

Today, the square is looking to transition: a transition that revitalizes an aging infrastructure and builds strong cultural programs that will bring the community closer together based on our culture. We already hosted two successful community workshops just in the month of June, focusing on inter-generational communication and the Asian Pacific Islander (API) LGBTQ community, both with guest speakers from California. Over 150 people attended these events, and we are looking to hold more events like these to make Sakura Square truly a community hub.
As I am going through this new chapter of my career, I am constantly reminded of the fact that I always have my ELP friends that I can rely on for support and advice. We are all over the world (literally!) but we are always connected through shared values and experiences. I strive to make a difference in people's lives, and the TOMODACHI Emerging Leaders Program has given me just the opportunity I needed to achieve this goal.