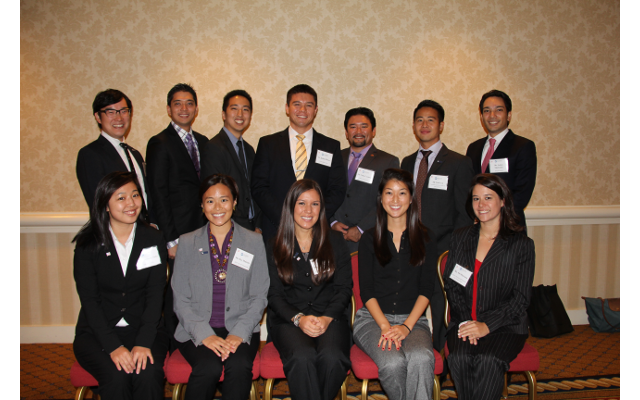 USJC is proud to announce the members of the 2013 Emerging Leaders Program. The 2013 Emerging Leaders convened during the 2013 Annual Conference in Washington,DC.
---
Please join us in welcoming: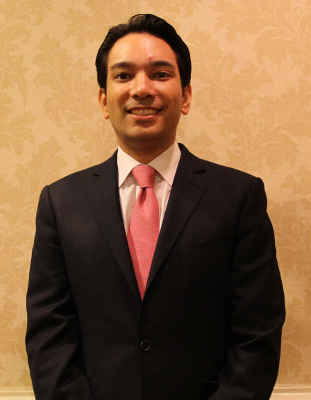 Adam Moriwaki is a fourth generation Japanese American who is actively involved in the community through organizations such as the Japanese American Association and Japanese American National Museum. Adam has spent a substantial amount of time in Japan, including visiting Ishinomaki and other 3/11 affected areas. Currently, Adam works in Morgan Stanley's fixed income division on the commercial real estate debt trading desk and has spent his career in real estate finance and investment. He has a B.A. in Political Science from the University of Wisconsin and an MBA from the University of Southern California Marshall School of Business. While at USC Marshall, Adam was elected class president, through which he helped lead and organize events for a predominantly international student body. His family, Senator Inouye, and others inspire him to pursue a leadership role in the community and he hopes to contribute further to U.S.-Japan relations through the ELP.
---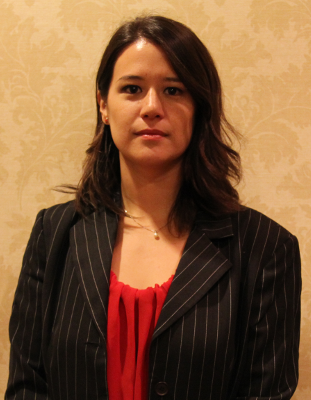 Born in Ishikawa Prefecture and raised in Delaware, Aki Marceau is a transportation planner involved in the design and development of the Honolulu rail transit project, a $5.2 billion, 20 mile elevated transit system in Honolulu, Hawaii. She served as a Prefectural Advisor and Assistant Language Teacher on the JET Programme in Miyagi Prefecture from 2005-2008. She possesses a Bachelor of Arts (B.A.) from Haverford College and Master of Regional Planning (M.R.P.) from Cornell University. In her free time, Aki enjoys discovering new restaurants, yoga and creative writing.
---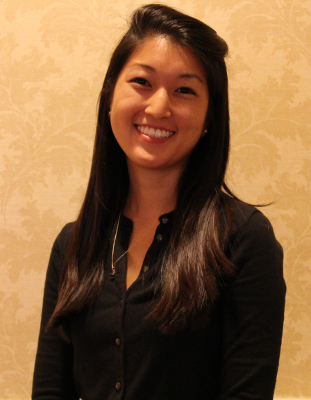 Allison is in the midst of earning a medical degree from George Washington University School of Medicine and Health Sciences. She is primarily interested in improving the delivery of healthcare by developing new treatments and therapies. Prior to medical school, she conducted clinical research at the National Institutes of Health, focusing on malaria and infectious diseases. In the future, she hopes to become more involved in the Japanese community in Washington, DC. She holds BAs in Economics and Biophysics/Biochemistry from Whitman College.
---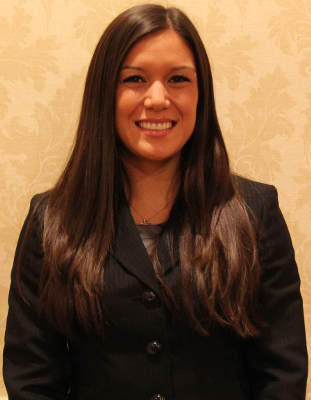 Ms. Ancona recently accepted a position as a Literacy Instructional Coach in Schaumburg School District 54 in Illinois. Her previous positions include Reading Intervention Teacher and Transitional Bilingual Education Teacher. She has presented at the District 54 Symposium and the Statewide Conference for Teachers Serving Linguistically & Culturally Diverse Students. She attended the University of Illinois at Urbana-Champaign for Undergrad where she studied Foreign Language and English as an International Language. She went on to pursue her Masters in the Art of Teaching and her degree in Educational Leadership and Organizational Change.
---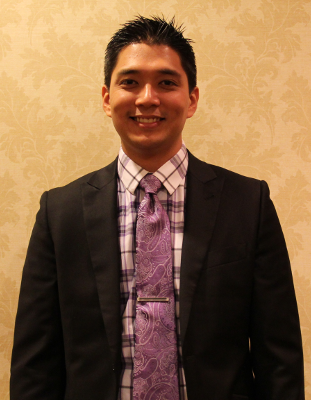 Brandon R. Mita is a management-side attorney at Littler Mendelson, P.C., the largest labor and employment law firm in the United States. In this capacity, he represents employers in federal and state court as well as a number of administrative agencies. Mita also regularly advises clients on a number of employment matters. Specifically, he is the firm's subject matter expert with respect to several state statutes, including the Illinois One Day Rest in Seven Act, the Illinois Unemployment Insurance Act, and the Illinois Minimum Wage Law. Moreover, Mita is a board member for the Chicago Chapter of the Japanese American Citizens League and the Vice-Chair of the Young Lawyers Section Diversity Committee for the Chicago Bar Association.
---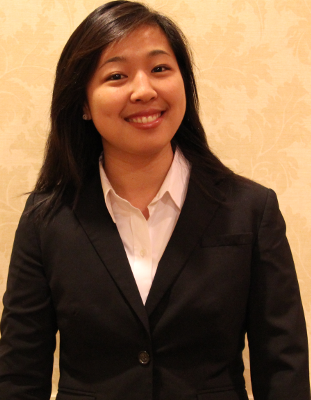 Courtney Sato is a first year PhD student in the American Studies program at Yale University. Originally from Honolulu, Courtney holds a BA in English from Wellesley College and an MPhil in Modern South Asian Studies from the University of Cambridge. During her junior year at Wellesley, Courtney studied abroad at Doshisha University through the Associated Kyoto Program (AKP). In 2009-2010, she conducted research in nine countries on a Thomas J. Watson Fellowship, and in 2011-2012, she was a Fulbright Research Scholar in Dhaka, Bangladesh. At Cambridge, she held the Edna V. Moffett Fellowship and her dissertation focused on aesthetics and the intellectual thought of the Indian poet Rabindranath Tagore. Her doctoral research focuses on the intersection between Asian American and diaspora studies, specifically related to South and East Asia, as well as the Pacific. More broadly, her research examines issues of nationalism, cosmopolitanism, and the global circulation of ideas.
---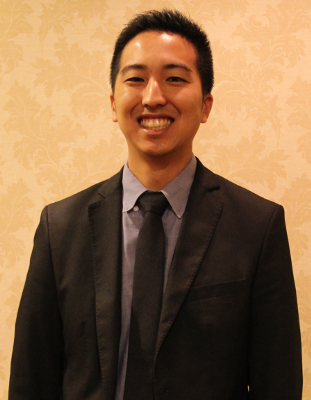 Craig Ishii is currently the Executive Director with Kizuna. The mission of Kizuna is to build a critical mass of next generation of community leaders. Working together with the Board and staff, Kizuna has built a pipeline of programming, offering unique cultural, leadership and community service programs for youth from elementary school through young adult. Kizuna currently works with over 300 students per year. Prior to working at Kizuna, Craig was the former Regional Director for the JACL Pacific Southwest District from 2007-2011. As the youngest director to serve with the organization, his focus was to build leadership and politicization amongst Japanese Americans.
---
Jaden Risner was born in San Francisco and spent time growing up in Santa Monica, CA. He is A 2007 graduate of the US Naval Academy, where he earned a BS in Political Science. He was subsequently assigned to flight school and was designated a Naval Aviator in 2009. Reporting to San Diego, he was assigned to the Black Knights of HS-4, flying the SH-60 helicopter. With HS-4 aboard the USS RONALD REAGAN, his operations have included Rim of Pacific Exercise 2010/2012 and in 2011, Operation TOMODACHI Tsunami Relief operation in Japan, Operation NEW DAWN in Iraq and Operation ENDURING FREEDOM in Afghanistan. Jaden is now a member of HSC-85, a squadron dedicated to special operations support. With over 1000 flight hours in the H-60, his awards include the Navy and Marine Corps Commendation Medal, Navy and Marine Corps Achievement Medal, Humanitarian Service Medal and various unit decorations.
---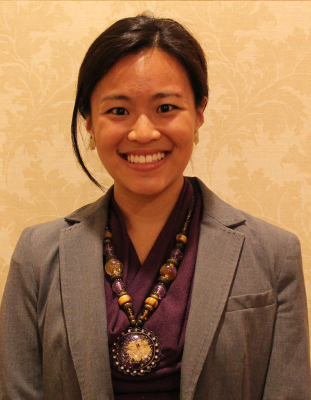 Kay Makishi serves as Chair for the AJET National Council and is a Coordinator for International Relations in Japan for the Ministry of Foreign Affairs' Japan Exchange and Teaching (JET) Programme. She received her Bachelor of Arts and Bachelor of Science degrees from Penn State University in Public Relations/Advertising, Japanese, and International Studies. She has studied abroad at Sophia University in Tokyo and the University of the Ryukyus in Okinawa. Makishi is also a Young Leader with Pacific Forum CSIS and co-founder of the Fukuoka AJET Scholarship Fund and Committee. She also volunteers with the TEDxFukuoka team and is a 2012 Handa scholarship recipient contributing to Cambodia-Japan relations. Her interests include community and peace building, gender equality, and responsible economic and social development in emerging countries.
---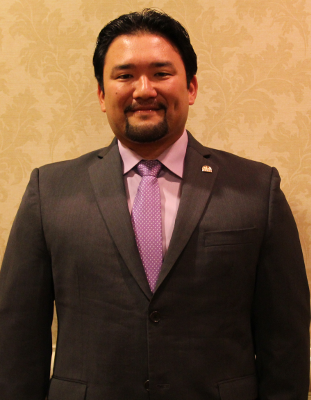 Born and raised in Hilo, Hawaii, Nate Gyotoku grew up around family businesses, from his grandfather's trucking and gas station businesses, to his mother's hair salon and then her sporting goods store, to working for his stepfather's company. This experience is vital to Nate's pragmatic and practical approach to business and management, and has led him to success in various industries, covering food manufacturing, marketing, information technology, and equipment sales. Giving back to the community was also an important part of Nate's upbringing. Nate's involvement in the Honolulu Japanese Junior Chamber of Commerce (HJJCC) is also an important aspect of his life nowadays. He is the Immediate Past President and current Chairman of the Board. He is also spearheading an effort to create a 501(c) 3 organization to help solidify the financial future of the Cherry Blossom Festival of Hawaii, the flagship project of the HJJCC.
---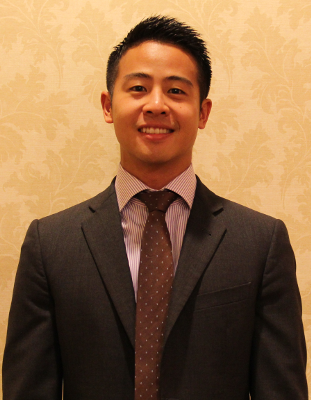 Yuki Lin is currently Economic Affairs Assistant at the Consulate General of Japan in San Francisco. His duties consist of advising, translating, and liaising for 3 Japanese consuls, who are each responsible for High-Speed Rail, Agriculture, and Tourism, respectively. Previously, Yuki was on The White House Advance team, where he planned and executed logistical movements for President Obama and his staff during official visits and campaign rallies nationwide. Yuki also worked on the 2013 Presidential Inaugural Committee, where he helped oversee media logistics and coverage at the Inaugural Balls. Prior to the campaign, Yuki worked on the APEC Hawaii Host Committee in preparation for Leaders' Week in Honolulu. This is where Yuki first heard of the U.S-Japan Council and was inspired by its international influence. Before moving to Honolulu, Yuki spent 2 years in Japan under the JET Program, where he strived to bring as much American culture to a quiet countryside town called Onan in Shimane Prefecture. Yuki was born and raised in San Francisco. He graduated from Pitzer College in 2008, with a major in Economics and a Chinese minor.
---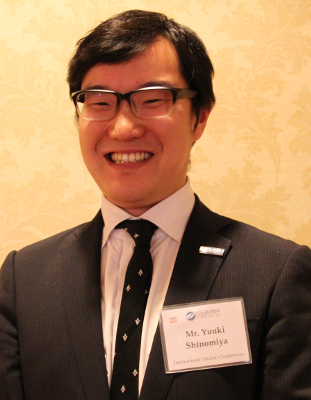 Mr. Yuuki Shinomiya is Executive Director at International Student Conferences, Inc. (ISC), a growing non-profit organization with a long history of success in strengthening the U.S.-Asia partnership through academic and cultural exchange. As ISC's chief executive, he oversees operations of two flagship international exchange programs for college students, Japan-America Student Conference (JASC) and Korea-America Student Conference (KASC). Prior to ISC, Mr. Shinomiya served as Assistant Government Relations Counsel for MetLife, supporting the company's strategic objectives in political, regulatory, and legislative areas, primarily within Asian markets. He also managed MetLife's $1.2 million political action committee and assisted in the company's federal advocacy efforts. Mr. Shinomiya holds a B.A. from Oberlin College and a J.D. from American University and is a member of New York Bar and New Jersey Bar. He is a 2013 Aspen Ideas Festival Scholar and serves on the board of the Grew-Bancroft Foundation (USA).