Japanese American Star: Interview with Collin Morikawa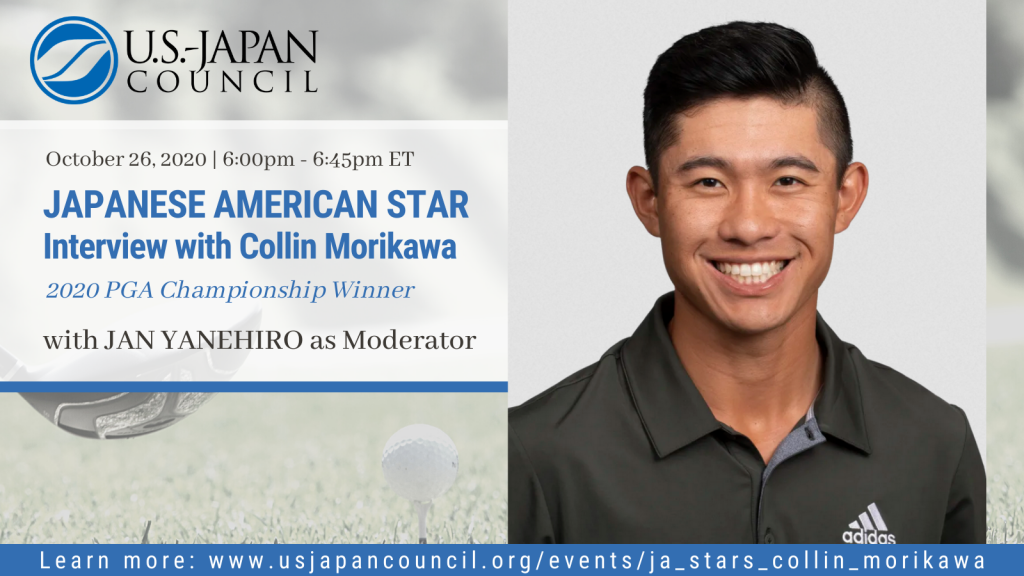 Japanese American Star: Interview with Collin Morikawa
Date: October 26, 2020
Time: 6:00-6:45pm ET
Registration: Click here
Simultaneous interpretation will be available.
Join us on October 26 for an exclusive interview with 2020 PGA Championship winner Collin Morikawa! Collin, a 23-year-old Japanese American golfer from California, has experienced a meteoric rise to fame after turning professional just last year.
This webinar event will be moderated by Member of the USJC Legacy Council Jan Yanehiro (JALD '10), who has hosted a series of entertaining Japanese American Stars dialogues at several of USJC's past Annual Conferences. Tune in for a fun and thoughtful conversation on identity, sports, food, and much more!
Featuring
Collin MORIKAWA, Professional golfer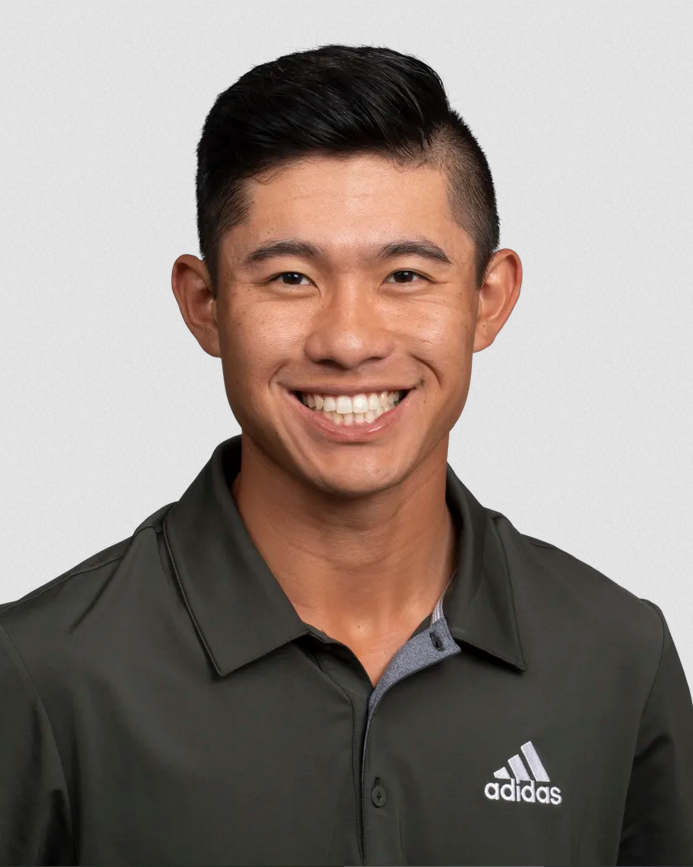 In less than 18 months into his professional career, Collin Morikawa has quickly emerged as a superstar in the game of golf. With a major championship and two additional PGA TOUR wins to his name, he has matched consistency with the ability to win. Prior to turning professional, he ascended to the #1 spot in the World Amateur Golf Ranking in 2018 while becoming a fixture in Team USA competitions. Making his professional debut in 2019, he turned heads with three-straight top-4 finishes and became the first player with multiple top-5 finishes including a win in six or fewer starts since Tiger Woods had three top-5's in his 1996 debut season. He achieved a sensational playoff win at the 2020 Workday Charity Open, and hit one of the most iconic shots in major championship history en route to victory at the 2020 PGA Championship. His two shot win at Harding Park carried historic significance, as he joined Jack Nicklaus, Tiger Woods and Rory McIlroy as the only 23-year-olds to win the Wannamaker Trophy. A native of Los Angeles, CA, he has excelled both on the course and in the classroom as a 2019 graduate of the prestigious Haas School of Business at the University of California, Berkeley. When not competing, Collin devotes his time to fostering dogs and finding the best eats in town.
Jan YANEHIRO, President, Jan Yanehiro, Inc.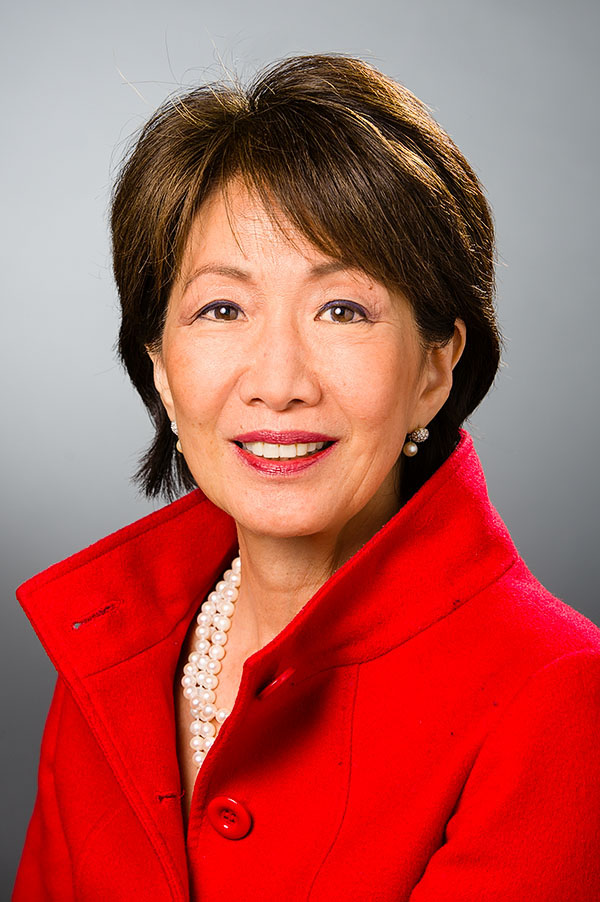 Ms. Yanehiro co-hosted Evening Magazine, a television program in San Francisco that ran for 15 years on CBS5. In search of a good story, she bungee jumped, sky dived and climbed a frozen waterfall in Colorado. Currently, she is the Founding Director of the School of Communications and Media Technologies at the Academy of Art University in San Francisco. She has hosted six documentaries on the internment of Japanese Americans and has won several awards, including an Emmy, the Eleanor Roosevelt Humanitarian Award and the Girl Scout's Woman of Distinction. She serves on Kristi Yamaguchi's Always Dream Foundation and the San Francisco-Osaka Sister City Association.
Previous Annual Conference Japanese American Stars Panels