Overview
The Toshizo Watanabe Endowed Scholarship Fund provides financial assistance to Japanese and American undergraduate and graduate students pursuing study abroad program or international study in either the United States or Japan. A generous endowment gift of $10 million from Mr. Toshizo (Tom) Watanabe to the U.S.-Japan Council makes it possible to award scholarships to students for whom international study would not be possible without financial support.
Beginning in 2016, this scholarship program has allowed Japanese students to study in the United States, and since 2019, has allowed American students to study in Japan. The scholarship will support the cost of attendance to the institution or study abroad program of the applicant's choice and grants awards to recipients in amounts determined by financial need and other qualifications.
---
Applications
The application period for this cycle covering Fall 2023 – Spring 2024 has closed.
*Please note, applications cannot be edited or submitted outside of the application period. Late submissions will NOT be accepted.
Japanese Applicants: Please click the Japanese language setting on the top of the page to view Japanese FAQs.
---
Please see the following documents containing important information:
Eligibility (to study abroad in Japan)
U.S. citizen or permanent resident
Currently in good academic standing at an accredited college or university in the United States.
Undergraduate and graduate students (international study by the means of study abroad program or independently enrolling as a degree-seeking students)
Will be enrolled in an exchange program or credit-bearing course of study at a university or approved academic center in Japan in the upcoming academic year. Applicants who have not confirmed a school or are already enrolled in a Japanese school as a degree-seeking student are eligible. Cannot be used for language schools.
Demonstrates financial need for international study (i.e., would not be able to pursue international study without financial assistance or support)
Priority given to undergraduates. Graduate students and international degree-seeking students may also apply.
Preference Will Be Given to Applicants Who Meet the Following Criteria (Note: Not Required)
Applicants who have been raised by a single parent or an orphan.
First in family to attend or graduate from college (i.e., first-generation)
Applicants without international study experience or experience living abroad.
Click here for eligibility requirements to study abroad in the United States.
For any questions, please email [email protected].
Meet the 2022-2023 Watanabe Scholars

Read the bios of the American and Japanese scholars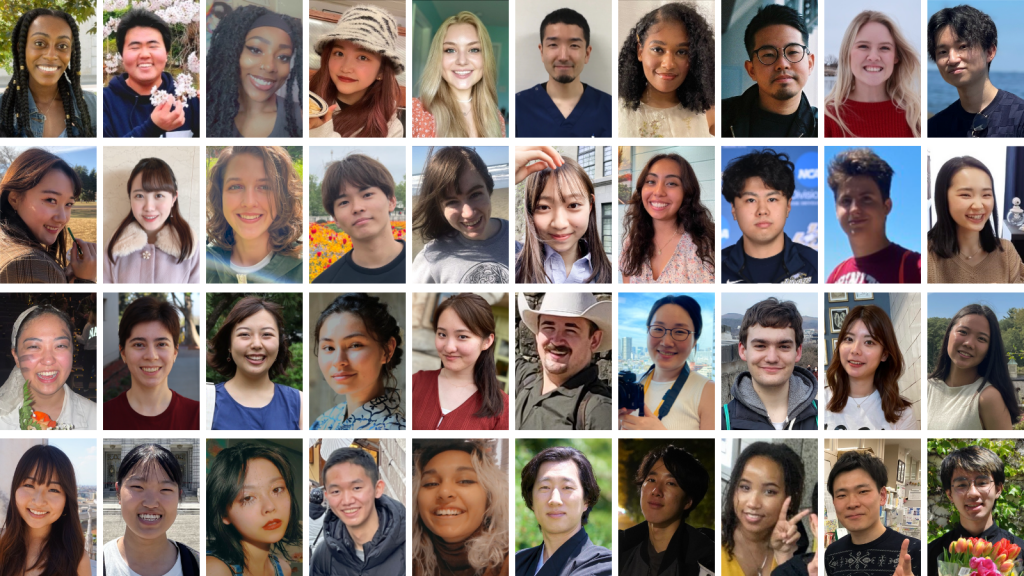 2020-2022 Watanabe Scholarship Report
Please click here to view 2020-2022 Scholarship Program activities and scholars' reports.