Programs
The U.S.-Japan Council develops and connects global leaders to create a stronger U.S.-Japan relationship. It is an organization whose members believe people-to-people relationships are a powerful way to bring together leaders in the U.S. and Japan to address and create solutions to mutual concerns.
Subscribe to Our Newsletter
Stay connected with USJC by subscribing to our e-newsletter that goes out every other week. Expect to learn about upcoming events, view featured photos, hear from leaders in the U.S.-Japan community and get the latest news impacting U.S.-Japan relations.
Thank you for subscribing to USJC's newsletter.
Sponsors
THE U.S.-JAPAN COUNCIL (U.S.) and U.S.-Japan Council (Japan) are supported by the generous contributions of our corporate, individual and foundation donors who share the goal of strengthening U.S.-Japan relations through people-to-people connections.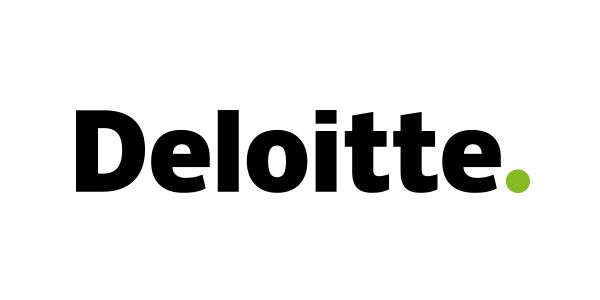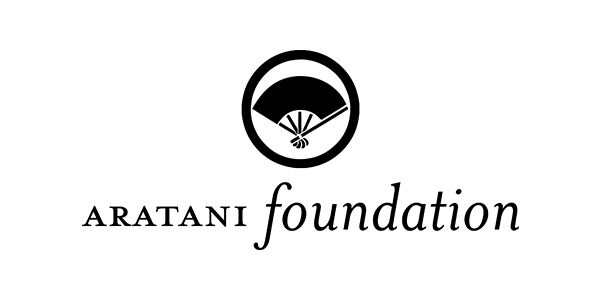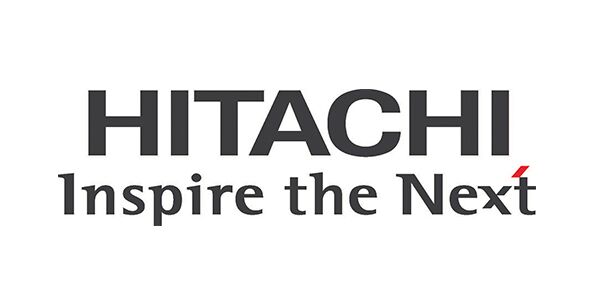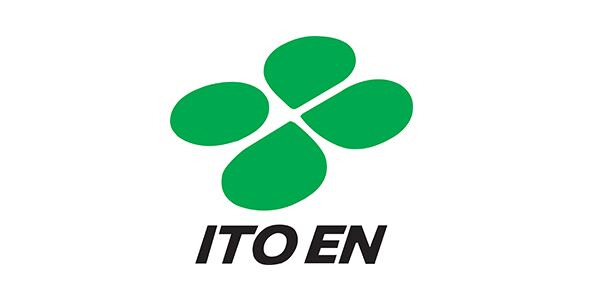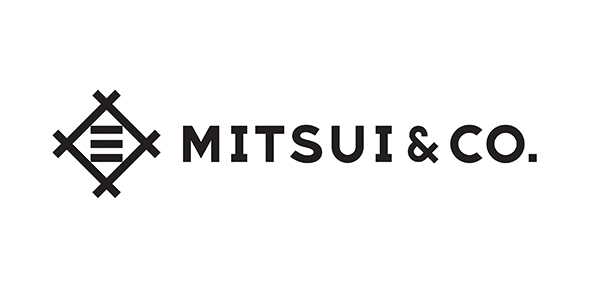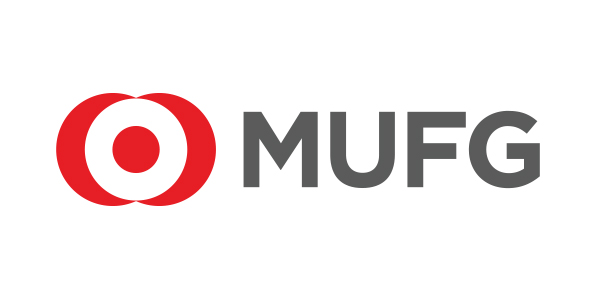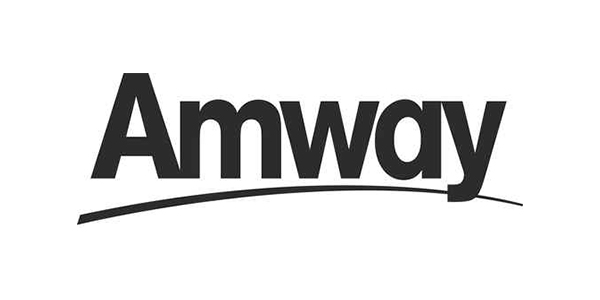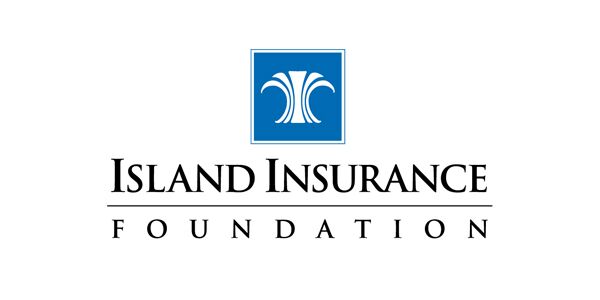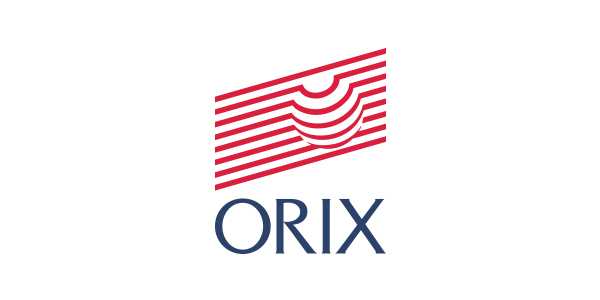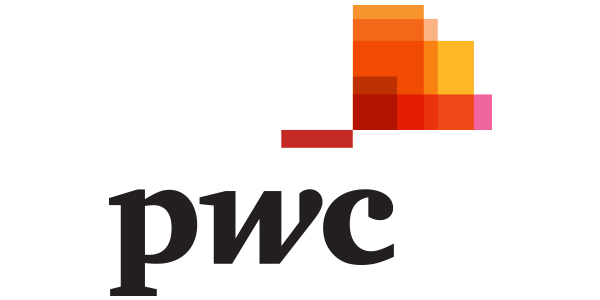 View All Sponsors