U.S.-Japan Council Business Advisory Board Meeting
日時
2023年2月22日 (水) 12:00 am – 11:59 pm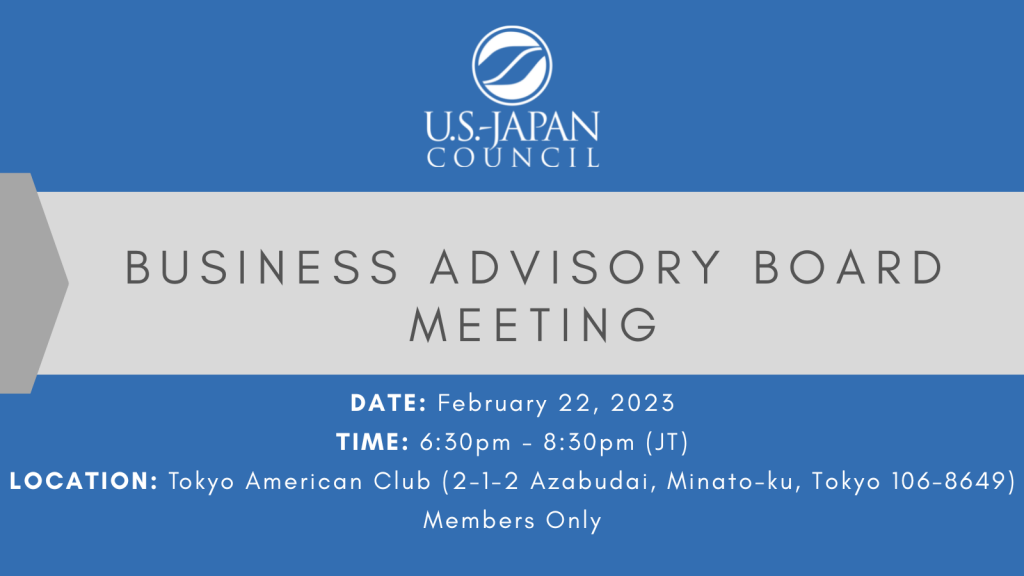 Date: Wednesday, February 22, 2023 (Japan)
Time: 6:30pm-8:30pm (JT)
Location: Tokyo American Club (2-1-2 Azabudai, Minato-ku, Tokyo 106-8649)
Cost: 10,000 JPY (Cash only)
Registration: Please note that this is a private event. USJC Members and Members of the Business Advisory Board are allowed to attend.
For more information, please contact: [email protected]
This dialogue, titled " 'Is the Japan-U.S. Alliance As Solid As Ever? ' ~Impact of Bipolarization of America and Japan's Reluctance to Fight" focuses on the Japan-U.S. alliance which is becoming even more crucial in the current security environment worldwide. In the context of a few uncertainties in the alliance such as the division of American society and the alleged weakening of American democracy, as well as Japan's reluctance to use force in dealing with international security crises and fight with the United States, they will discuss how we can make the alliance even more credible and effective.
Featured Speaker
Naoyuki AGAWA
Professor Emeritus, Keio University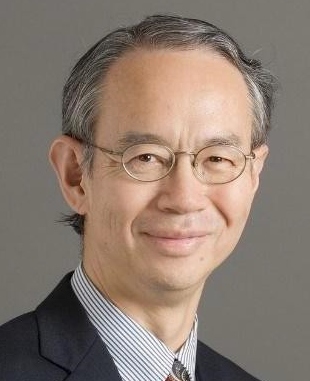 Professor Agawa taught American constitutional law and history as well as Japan-U.S. relations at Keio University (1999 – 2002, 2005 -2016) and Doshisha University (2016 – 2022).
He joined Keio University in 1999 and served as Vice President, International and Dean of the Faculty of Policy Management. He served as Minister for Public Affairs at the Embassy of Japan (2002 – 2005), where he was in charge of public diplomacy and press relations. Before his academic career and diplomatic mission, Professor Agawa worked for the legal department of Sony Corporation as well as private law firms in the U.S. and Japan.
His books include the award-winning American History through the United States Constitution, and Friendship across the Seas, describing the post WWII relationship between the Japan Maritime Self Defense Force and the United States Navy. He frequently contributes to various academic journals, magazines and newspapers.
He sits on the Board of Councilors of U.S.-Japan Council and the Suntory Foundation and a few other NPOs. He has also served as advisor to the Government of Japan on various matters related to relationship between U.S. and Japan. Professor Agawa holds degrees from Georgetown University's Law Center and School of Foreign Service.
Moderator
Jenifer ROGERS
General Counsel Asia of Asurion Japan Holdings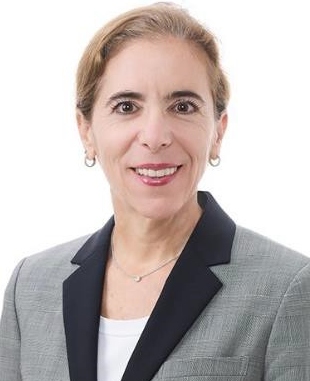 Jenifer Rogers was elected as an External Director of Mitsui & Co. Ltd in 2015 as the first foreign female director of a Japanese trading company. She was also elected as an External Director to the Board of Kawasaki Heavy Industries, Ltd. in 2018, Nissan Motor Co., Ltd in 2019 and Seven & i Holdings Co., Ltd. in May 2022.
Before joining Asurion in 2012, Jenifer worked at the Bank of America Merrill Lynch for eighteen years in a variety of senior legal roles in various cities including Hong Kong, New York and Tokyo.
Jenifer is Special Advisor to the American Chamber of Commerce in Japan, after serving on the board since 2018 and as President in 2021. In 2018 she
was appointed by the American Ambassador of Japan to the Japan US Education Commission (Fulbright Japan) as Treasurer. She became a member of the Board of the U.S.-Japan Council (Japan) in 2019 and member of the Advisory Board of the Bureau for Global Academic Initiatives, Sophia School Corporation in April 2022. Also, she is a founding member of the Japan Center of the Asia Society.
Jenifer earned a JD from Georgetown Law Center after graduating cum laude from Georgetown University School of Foreign Service. She was a Fulbright Scholar in 1988 at the University of Tokyo, Faculty of Law. She obtained a master's degree in International Public Policy from Johns Hopkins and worked as a legal consultant for the World Bank. She is a member of the NY bar and fluent in Japanese.