2014 Consuls General & Japanese American Leaders Meeting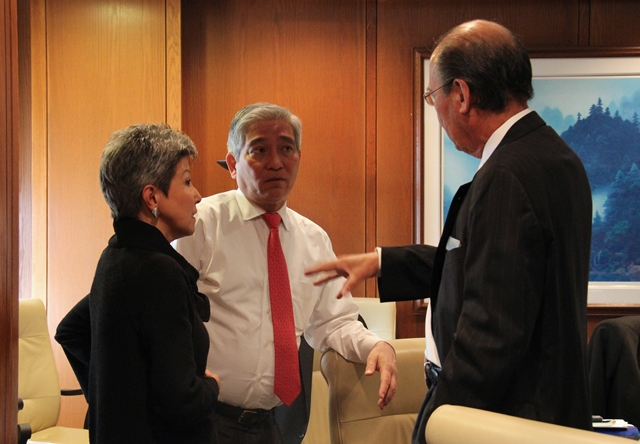 On October 29, Japanese American leaders from across the United States gathered in Washington, DC to join the annual meeting of Japan's Consuls General organized by the Embassy of Japan. The meeting was co-chaired by U.S.-Japan Council President Irene Hirano Inouye and Minister Tamaki Tsukada, Head of Chancery, Embassy of Japan. Participants discussed global and bilateral issues including the upcoming 70th anniversary of contemporary U.S.-Japan relations at the end of World War II next year.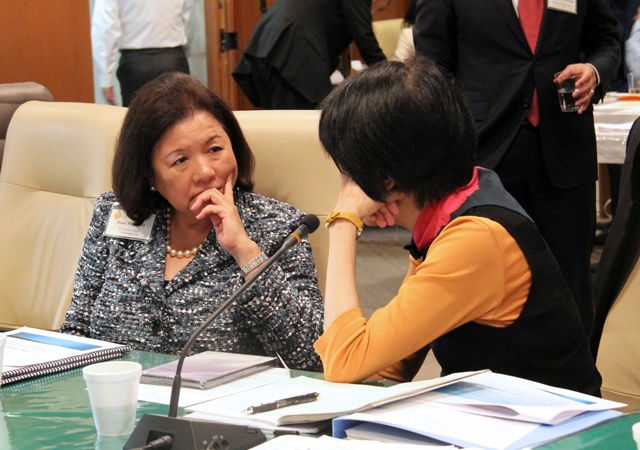 The Japanese American leaders were nominated by the Embassy and the Consulates. Nine of the 18 Japanese American leaders were U.S.-Japan Council Members, including Board of Directors Chairman Thomas Iino and Vice-Chair Gary Moriwaki. More than 20 Japanese government officials took part in this series of engaging conversations, including Deputy Chief of Mission Hiroyasu Izumi and other ministers at the Embassy, more than a dozen Consuls General representing cities as varied as Anchorage and Miami, as well as directors from the Japanese Ministry of Foreign Affairs (MOFA) in Tokyo.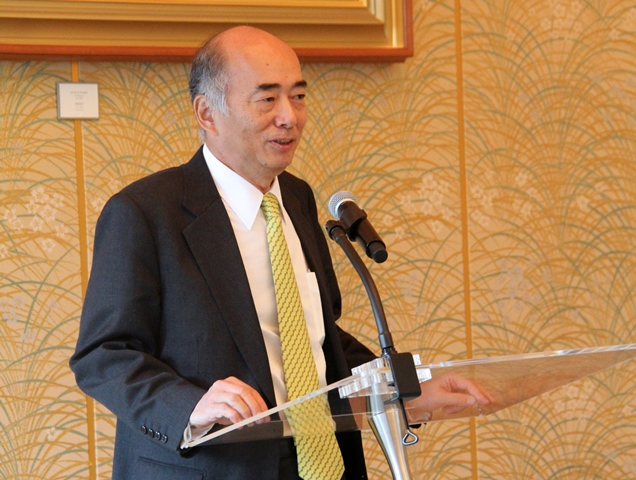 Many of the Japanese American leaders are past participants of the Japanese American Leadership Delegation (JALD) program, which invites select Japanese American leaders from across the United States to travel to Japan to engage with Japanese leaders in the business, government, academic, non-profit and cultural sectors. MOFA sponsors the program, and USJC administers and assists with its implementation.