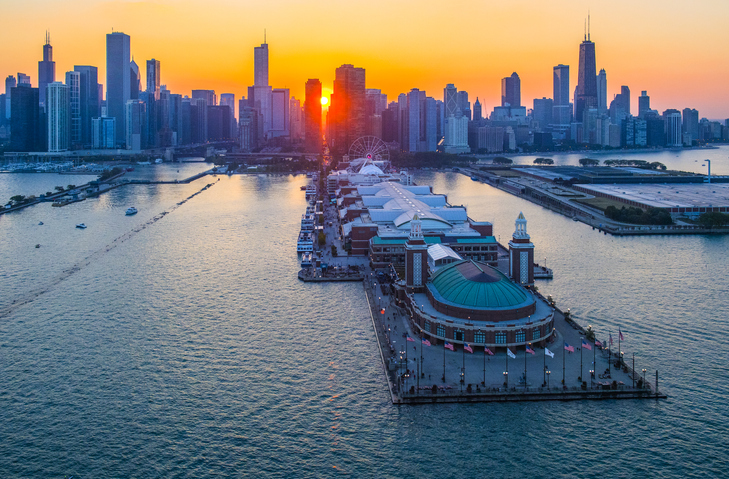 The U.S.-Japan Council Annual Conference is a yearly event that brings together regional, national and international leaders from government, business, academia and nonprofit sectors to discuss the current status and continuous future of the U.S.-Japan collaboration.
Under the theme "Future Forward: Connecting Communities & Changemakers," the 2020 USJC Annual Conference will be held in Chicago, Illinois from November 19 to November 20.
The foundation of the U.S.-Japan relationship is forged through people-to-people connections at all levels. Developing connections across backgrounds, sectors and generations is critical to uncovering new avenues of cooperation between the two countries. This year's conference will discuss the many ways individuals and organizations are inspired to be forward-thinking and champion transformative change in order to ensure long-term prosperity for the U.S.-Japan relationship. 
Schedule of Events
November 18: ELP Programming
November 19: Leadership Workshops, Members Day & Networking Dinners
November 20: Public Symposium
November 21: Offsite Visits
Please check back soon for more information about programming.