Overview
The TOMODACHI Initiative is a public-private partnership between the U.S.-Japan Council and the U.S. Embassy in Tokyo, with support from the Government of Japan. Born out of support for Japan's recovery from the Great East Japan Earthquake, TOMODACHI invests in the next generation of Japanese and American leaders through educational and cultural exchanges as well as leadership programs. The initiative seeks to foster a "TOMODACHI Generation" of young American and Japanese leaders who are committed to and engaged in strengthening U.S.-Japan relations, appreciate each other's countries and cultures, and possess the global skills and mindsets needed to contribute to and thrive in a more cooperative, prosperous, and secure world.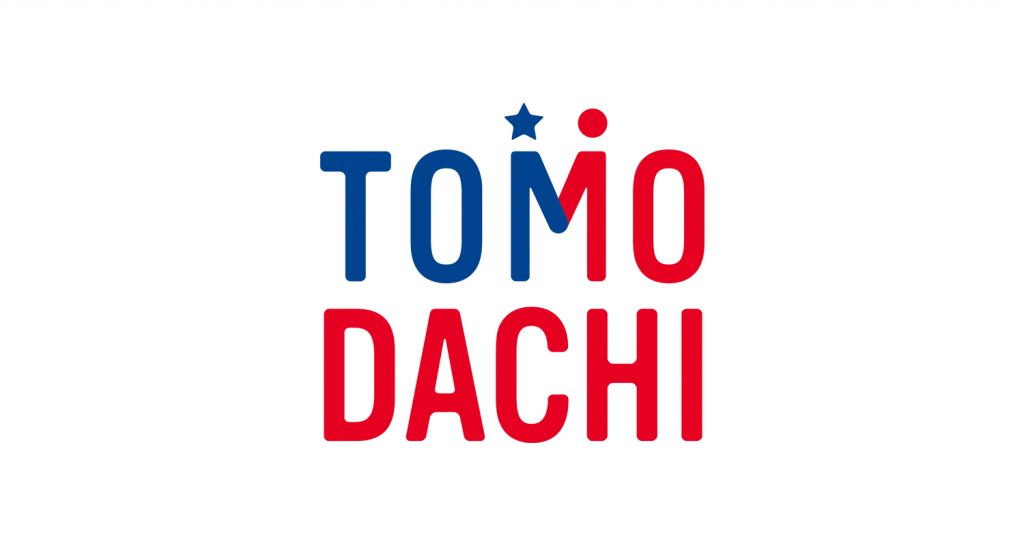 U.S.-Japan Council Members play a crucial role in the experience of many TOMODACHI participants in both the United States and Japan. Members serve as ambassadors of the Council and promote its mission by building people-to-people connections between our two countries.
Please visit the TOMODACHI website for more information!