Shared Lessons on Japan's Sustainable Business Practices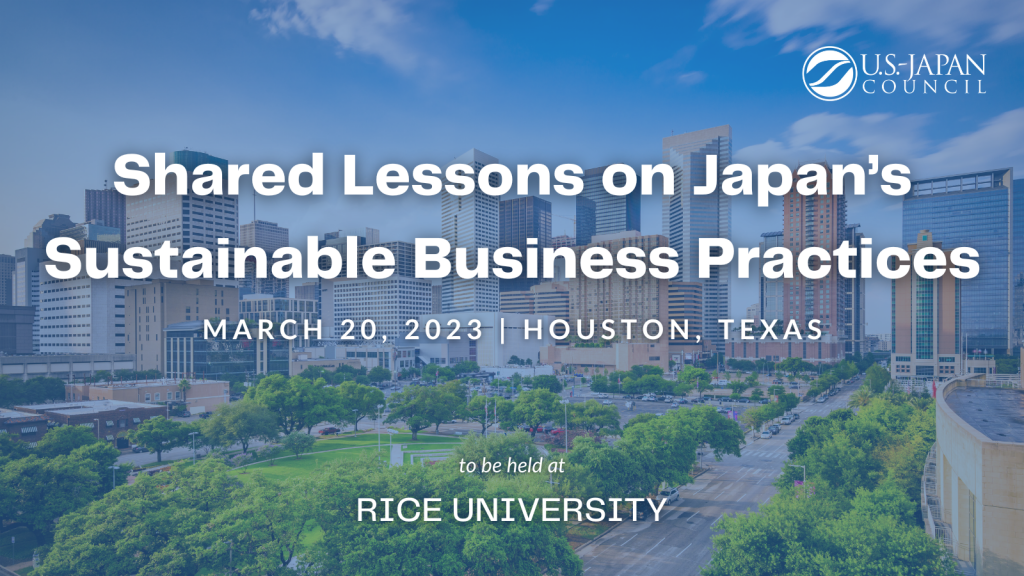 Date: Monday, March 20, 2023
Time: 5:00 – 8:00 pm CT
Location: Rice University
Address: Anderson Family Commons (AFC) McNair Hall, Loop Road, Houston, Texas 77005
Join USJC in Houston, Texas as we host an event to connect with the younger generation and learn how local Japanese companies are moving toward greener business practices and the opportunities for U.S.-Japan collaboration to build a more sustainable future. We welcome all local young professionals to sign up to attend the event at Rice University, where you will hear presentations from and engage with leaders of industry, think tanks and academia, and have an opportunity to network with peers. This event is part of the USJC Climate and Sustainability Initiative which brings together climate experts, business leaders, government officials and the next generation to have critical conversations and key dialogues that identify challenges and promote innovative solutions for a greener future.
This event is part of the USJC Climate and Sustainability Initiative, supported by the initiative's Founding Strategic Partner, Amazon.

Schedule:
5:00 pm – Doors open, pre-event networking reception (food and beverage served)
6:00 pm – Event begins, speaker presentations
6:45 pm – Question & Answer period with audience
7:00 pm – Post-event networking reception (food and beverage served)
8:00 pm – Event ends
Speakers:
Tatsuro Kobayashi, Vice President, Strategy and Business Development at Daikin U.S. Corporation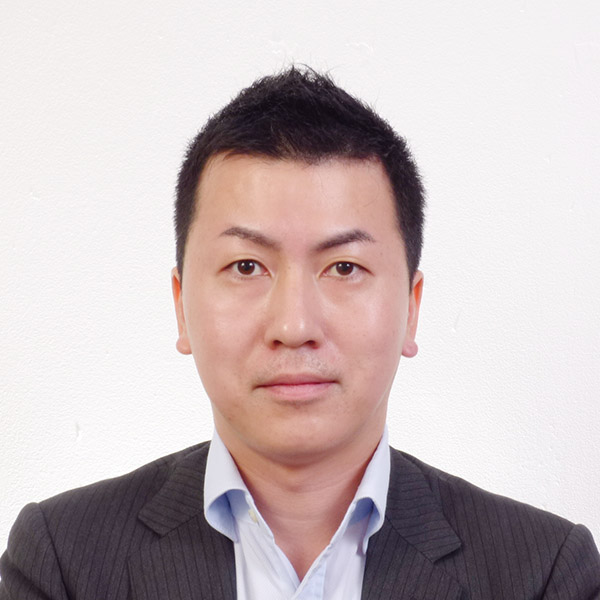 Tatsuro Kobayashi, Vice President, Strategy and Business Development at Daikin U.S. Corporation is based out of New York and is working on advocacy and outreach activities to industry organizations around refrigerants. He has had numerous positions in the past in both Japan and the US with Daikin, and he had been based in New York, Washington DC, and Houston before coming back to New York. He holds a degree in policy management.
Rachel Meidl, Fellow in Energy and Environment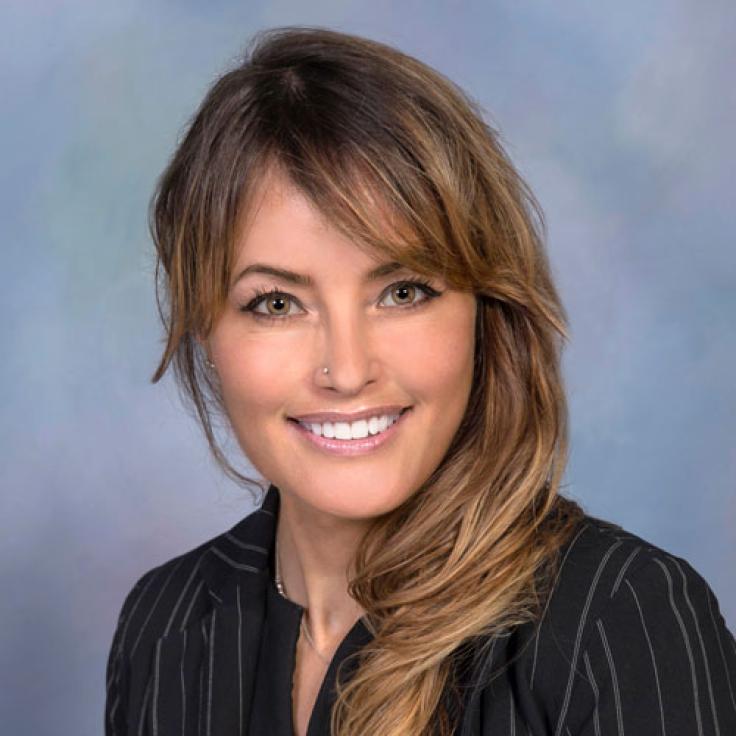 Rachel A. Meidl, LP.D., CHMM, is the fellow in energy and environment at Rice University's Baker Institute. She was previously appointed deputy associate administrator for the Pipeline and Hazardous Materials Safety Administration, an agency of the U.S. Dept. of Transportation.
Her research focuses on sustainability; the circular economy; domestic and international policy and law as it relates to life cycle management of hazardous wastes; safety and environmental regulations of the treatment, storage, disposal, and transportation of chemicals within and outside the U.S.; assessing plastics, plastic recycling technologies, advanced electronics, and alternative energy applications from a sustainability and life cycle perspective to understand the environmental, economic, and social impacts across the supply chain; and resiliency of the energy industry.
Prior to her public service, Meidl was the director of regulatory and technical affairs at the American Chemistry Council in Washington, DC, where she advanced a broad range of regulatory and policy issues, including reforming the Toxic Substances and Control Act, hazardous waste management and emergency response, and addressing contaminated site issues. She has more than 20 years of experience in industry, academia, government, politics and international relations, managing the entire life cycle of hazardous waste operations and emergency response to chemical, explosive, radioactive and biohazardous materials.
Meidl holds a doctorate in law and public policy from Northeastern University, a master's in environmental policy and management with a concentration in environmental chemistry and international law from the University of Denver, a master's in applied science and technology from National University, and bachelor's degrees in conservation biology and zoology & animal physiology from the University of Wisconsin–Madison.
Katie Mehnert, CEO and Founder, ALLY Energy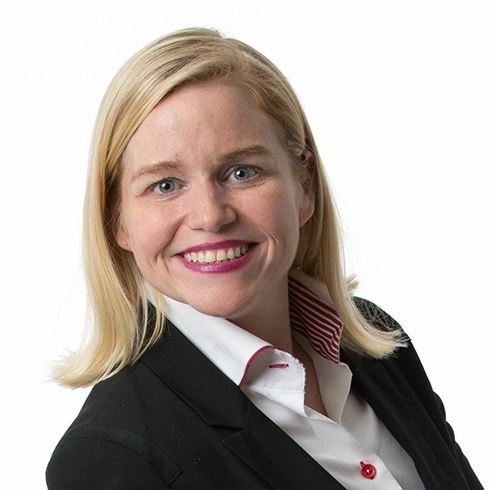 The modern architect of the energy workforce, Katie Mehnert is the Founder and CEO of ALLY Energy™ the community accelerating connections, jobs, and skills to drive an equitable energy transition. ALLY Energy is an inaugural member of Greentown Labs Houston, the top climate tech incubator in North America.
Ms. Mehnert has held global leadership roles with BP and Shell in safety and environment during periods of financial crisis, spills, divestment, and globalization. Her early career included assignments with Duke Energy, Entergy, and Enron. Her corporate path drove her to entrepreneurship to help energy companies prepare for the looming talent shortage and workforce diversity needs to address energy poverty and climate change.
She was appointed Ambassador to the United States Department of Energy in 2020 during the Trump Administration and has testified before Congress on the clean energy workforce of the future. She was most recently appointed by the Biden Administration to the National Petroleum Council. She's also an Energy Institute Fellow and an advisor to Clean Energy for America.
Ms. Mehnert is a speaker, author, and trusted source in the energy industry. She has been published in Scientific American, Forbes, The Hill, CNBC, and CNN. Her first book, Grow with the Flow, was published in 2020. She most recentlyco-authored Everyday Superheroes: Women in Energy, a children's book focused on energy careers. Mrs. Mehnert also has appeared in Hot Money, a documentary produced by Academy Award-winning actor, Jeff Bridges and Retired NATO General Wesley Clark on the financial complexities of climate change and finance.
Katie is a four-time World Major marathoner having completed London, Chicago, New York, and Berlin. Her husband is Vice President of Legal with Baker Hughes. They live with their 11-year-old daughter, Ally, in Houston.
Ryo Okumura, Department Manager, Upstream & Carbon Management Lead, Diamond Climate Impact Ventures (DCIV), BE Catalyst Team, EX Taskforce, Mitsubishi Corporation (Americas)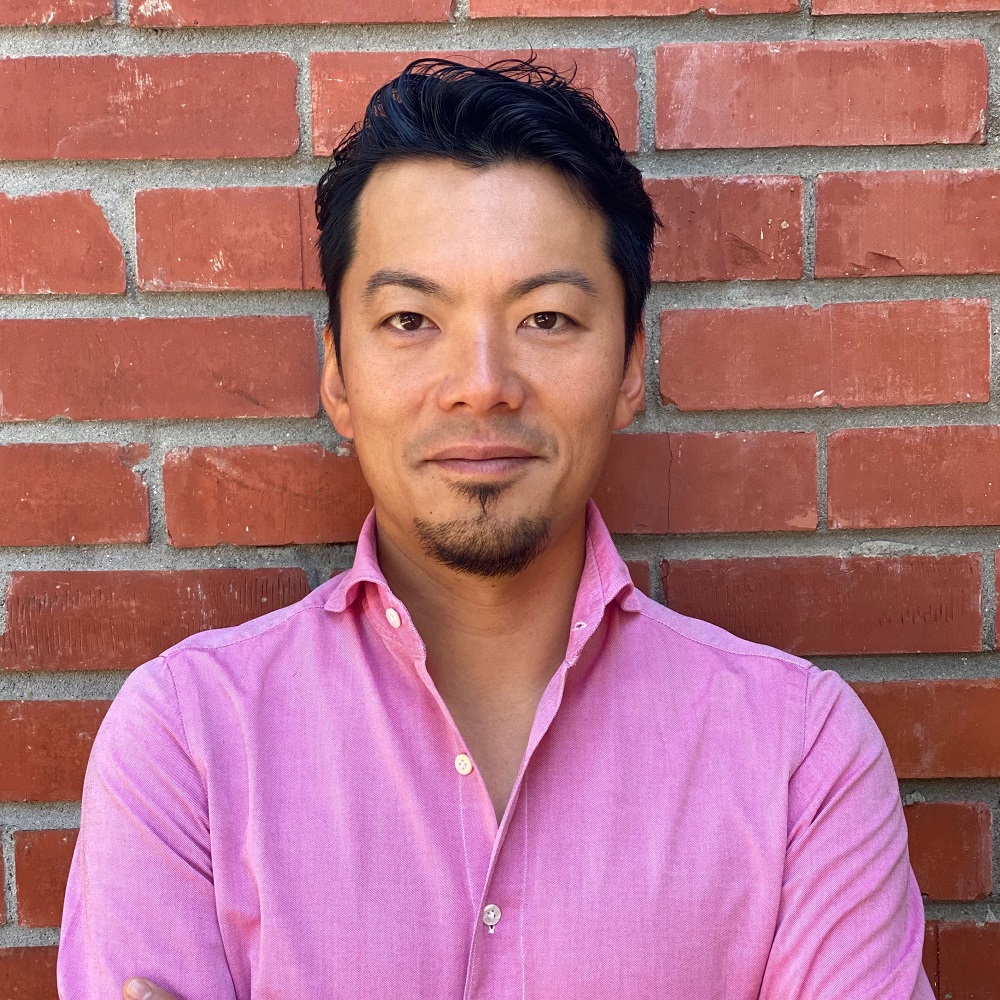 Ryo Okumura has had an extensive career of over 20 years in the energy and climate industry at multiple global offices of Mitsubishi Corporation. His past achievement was the successful deal delivery of the world-scale GHG Emission Reduction project in Southern Iraq in 2012. In the U.S., he has been leading corporate venturing and new business development in the emerging climate technology space. He led the establishment of a new cross-vertical carbon management organization, "Diamond Low Carbon Ventures," and the participation in the Catalyst program by Breakthrough Energy through his "Diamond Climate Impact Ventures" initiative recently.
Mr. Okumura graduated from Kobe University, Faculty of Business Administration in 2002 and completed Advanced Management Program at IMD in 2018. Currently, he lives in Houston with his wife and two sons. He was a jazz player (trumpet and bass) in his youth days.
If you have any questions or concerns, please email Shane Graves, USJC Program Director, at [email protected].