USJC Hawaii Region: Education Panel (Virtual event)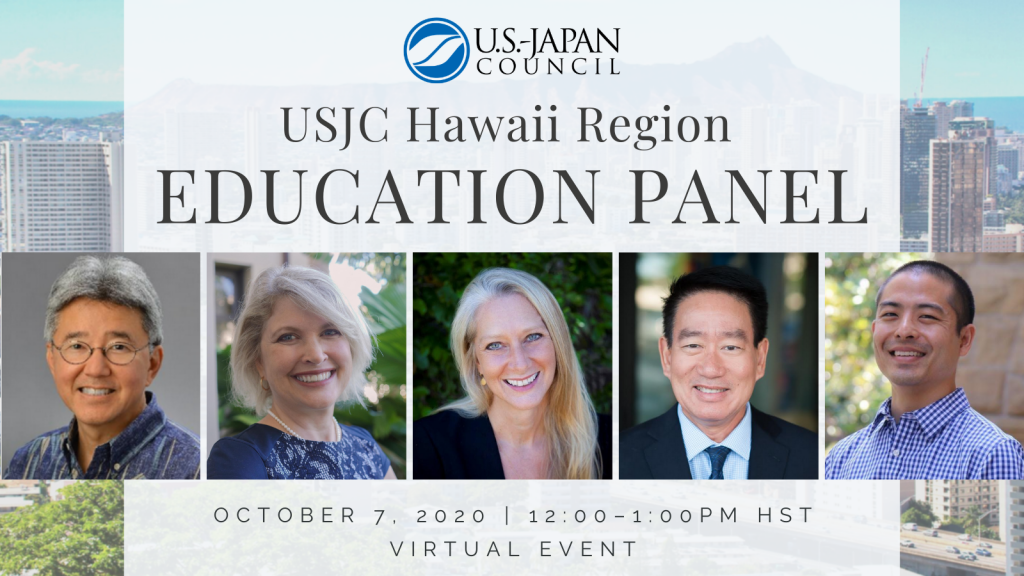 USJC Hawaii Region: Education Panel
Date: Wednesday, October 7, 2020
Time: 12:00 – 1:00 pm HST
Click here to register
COVID-19 has disrupted the norm in every corner of our society, including in our schools. How have educational leaders adapted their organizations in this new environment to move forward and continue providing students with high-quality education? This webinar will feature speakers at both the K–12 and collegiate levels and introduce a new organization (IMPACT) that focuses on student-centered learning.
Speakers
John Y. Gotanda, Hawaii Pacific University, President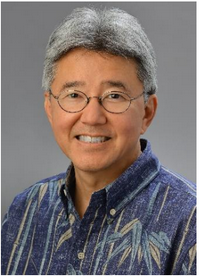 John Y. Gotanda is the President of Hawai'i Pacific University, the largest private university in the State of Hawai'i. Born and raised in Hawai'i, President Gotanda is a graduate of Roosevelt High School, the University of Hawai'i at Manoa (BBA, 1984) and the William S. Richardson School of Law (J.D., 1987), where he was Editor-in-Chief of the University of Hawai'i Law Review. Following law school, he was a staff attorney with the United States Court of Appeals for the District of Columbia Circuit. He then worked as an associate attorney with Covington & Burling in Washington, D.C., and later with Goodwin, Procter & Hoar in Boston. He joined the faculty at Villanova University Charles Widger School of Law in 1994, where he served as Professor of Law, Associate Dean for Academic Affairs, Associate Dean for Faculty Research, and Director of the J.D./M.B.A. Program, and since 2011 as Dean of the Law School. President Gotanda is recognized as one of the world's leading authorities on damages in international law, and has been cited by courts, tribunals and commentators, including by the U.S. Supreme Court. He has spoken widely on the subjects of damages, international arbitration, and international sales law, including at the Hague Academy of International Law. He has also served as an expert on damages and an arbitrator in international investment disputes. President Gotanda is a Council Leader at the U.S.-Japan Council.
Denise Konan, University of Hawaii, Dean of the College of Social Sciences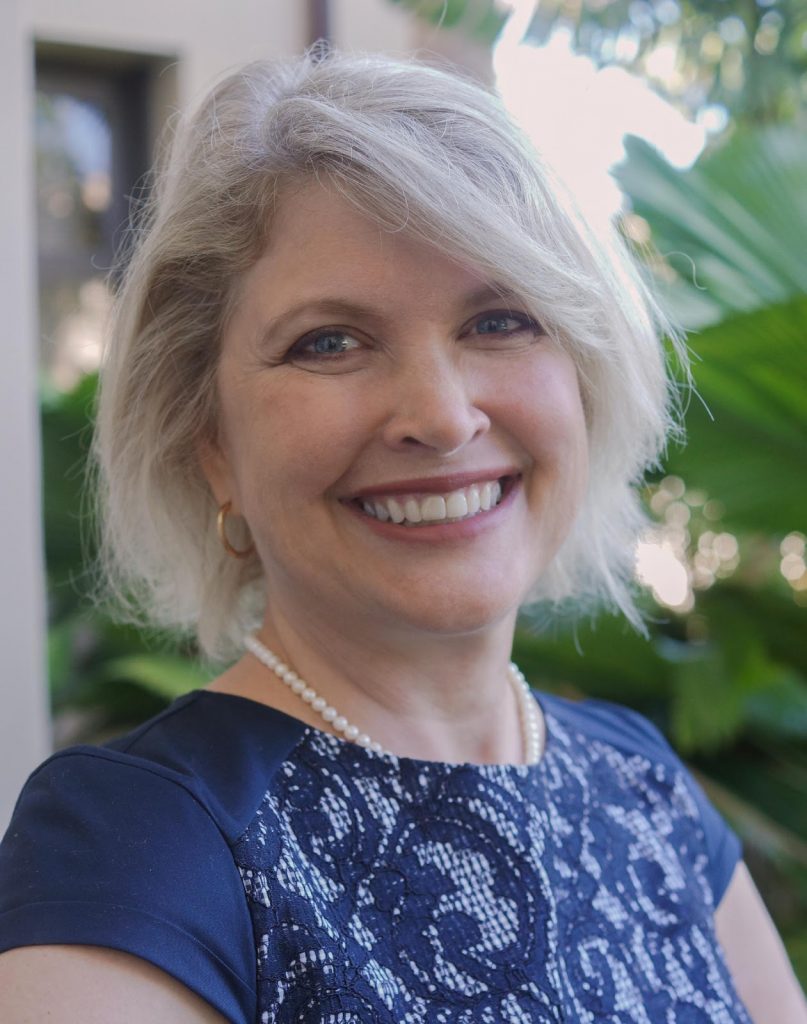 Dr. Denise Eby Konan is Dean of the College of Social Sciences and Professor of Economics at the University of Hawai'i at Mānoa (UHM). As Dean, she provides leadership to twelve academic departments that deliver nearly a fifth of all Bachelor degrees offered on campus. Dr. Konan has long been active in local economic research. She is a Research Fellow at the University of Hawai'i Economic Research Organization (UHERO), where she previously served as the Director of the Energy & Greenhouse Gas Solutions (EGGS) research program, which specialized in issues of energy and greenhouse gas emissions reduction in Hawai'i. Dr. Konan is an award-winning teacher and a Leadership Fellow with Science Education for New Civic Engagement and Responsibility (SENCER) of National Science Foundation. She is a board member of the Asia Pacific Disaster Risk Reduction and Resilience (APDR3) Network. She served for two years as the Interim Chancellor and for three years as the Assistant Vice Chancellor of UHM. She received her undergraduate degree from Goshen College and her doctorate from the University of Colorado. Dr. Konan is a Council Leader at the U.S.-Japan Council.
Susannah Johnson, Individualized Realized, LLC, Founder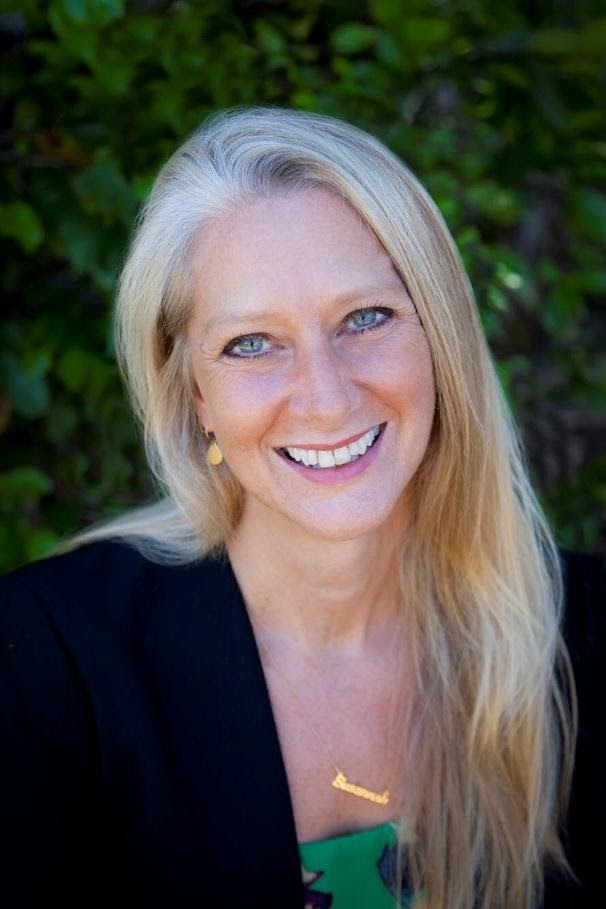 After more than a decade in physiology, including exchange ratios, cardiovascular rehabilitation, and research as well as building facilities, plus business management ranging from work at NASA to rock climbing instruction, Susannah Johnson found that supporting and training staff in their own pursuits was what fueled her work. Teaching became the path to continue that purpose. For thirteen years in the classroom and through research, Ms. Johnson spent a decade at Assets High School developing truly individualized instruction grounded in critical thinking, authenticity, and passion. She received her Master of Education degree in 2016, is a regular presenter at the Schools of the Future Conference and the International Conference for Critical Thinking, and the author of articles about this unique pedagogy. She continues to pursue knowledge and evolving educational strategies, using her own global explorations to ignite ideas in education innovation through Individualized Realized, LLC. Ms. Johnson has a Master of Education, Instructional Leadership, Chaminade University and Bachelor of Science, Exercise Science, Southern Illinois University.
Gerald Teramae, Island Pacific Academy, Head of School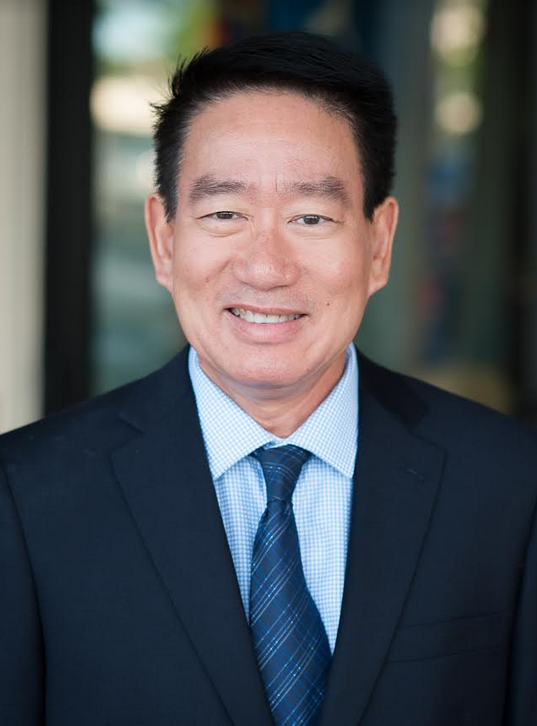 Gerald Teramae has been an elementary school teacher and school administrator in both the public and private schools in the State of Hawaii. Gerald was an elementary school teacher at Mai'li Elementary School, Kalihi Uka Elementary School and Honowai Elementary School. He has been a school administrator at Waipahu Intermediate School, Nanakuli Intermediate and High School, Ali'iolani Elementary School, Jarrett Middle School and Kalani High School. His independent school experiences have been at Iolani as Dean of Lower School and currently he is the Head of School at Island Pacific Academy since 2014. Mr. Teramae is a Council Leader at the U.S.-Japan Council.
Moderator
Rylan Sekiguchi, Stanford University, Manager of Curriculum and Instructional Design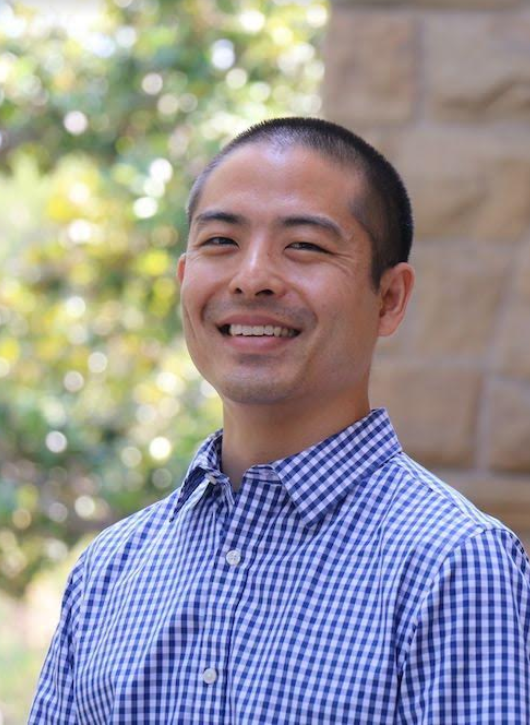 Rylan Sekiguchi is Manager of Curriculum and Instructional Design at the Stanford Program on International and Cross-Cultural Education (SPICE), where he has developed teaching materials for K–12 and community college classrooms since 2005. His publications include a dozen curriculum units, two documentary films, and several online resources. The Association for Asian Studies has twice recognized him with the Franklin Buchanan Prize (2010 and 2015)—an award given annually to an outstanding curriculum publication on Asia for any grade level. He is also the instructor of Stanford e-Hiroshima, an online course for high school students in Hiroshima Prefecture. He is a graduate of Stanford University. Mr. Sekiguchi is a USJC Associate and a 2017 alumnus of the Emerging Leaders Program (ELP).