As temperatures continue to rise and weather patterns become more extreme, global ecosystems have become dangerously strained – threatening both precious biodiversity and human civilization. As global superpowers, the United States and Japan are well-positioned to galvanize the fight against climate change and spearhead sustainable business practices. The U.S.-Japan Council is committed to protecting our planet. By bringing together climate experts, business leaders, government officials and the next generation, we instigate critical conversations and key dialogues that identify challenges and promote innovative solutions for a greener future.
Our Climate & Sustainability Initiative is designed to put the spotlight on the climate crisis. Through virtual and in-person events and activities, we challenge bilateral leaders and change-makers to share strategies and take action.

Video Series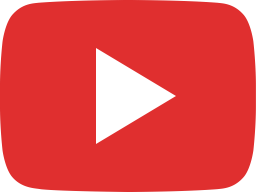 U.S.-Japan Climate Partnership: Increasing the Availability of Affordable Clean Energy [Webinar]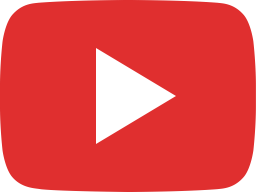 Japan's and the United States' Quests to Achieve a Carbon Free Power Sector Webinar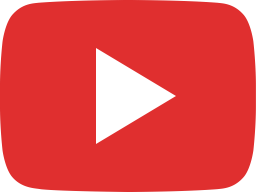 2021 USJC Bilateral Boardroom: U.S.-Japan Leadership in Addressing the Climate Crisis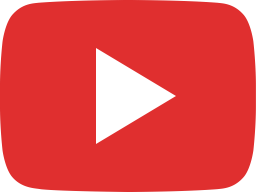 Japan Perspectives: Energy, Climate & Environmental Sustainability in the Biden&Suga Administrations

Featured Events
2021 Bilateral Boardroom: John Kerry and KOIZUMI Shinjiro
On August 31, 2021, John Kerry, the nation's first Special Presidential Envoy for Climate and the first-ever Principal entirely dedicated to climate change to sit on the National Security Council, and KOIZUMI Shinjiro, Japan's then-Minister of the Environment, Minister in charge of Climate Change, Minister of State for Nuclear Emergency Preparedness and Member of the House of Representatives (4th term), joined the U.S.-Japan Council for a virtual dialogue on the climate crisis.
The event offered insights on government initiatives pertaining to the ongoing climate crisis and emphasized the national and global need for drastic change. Minister Koizumi emphasized that Japan is prioritizing a 46% deduction of greenhouse gas emission from the 2013 level by 2030 and reaching carbon neutrality by 2050. Secretary Kerry explained that investment in renewable energy would improve public health, national security and economic growth. Both leaders also stressed the importance of engaging the next generation of leaders. Secretary Kerry commended the relationship between the United States and Japan, and expressed his hope that the two countries will be able to serve as world leaders in addressing the climate crisis.
USJC Hosts U.S.-Japan Climate Partnership: Increasing the Availability of Affordable Clean Energy Webinar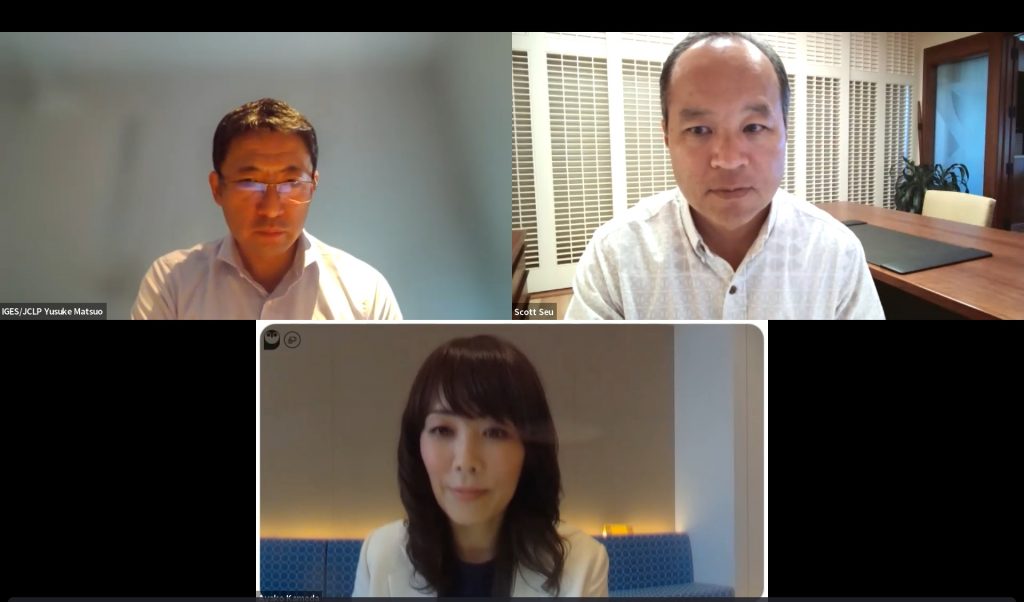 On August 29, 2022, the U.S.-Japan Council hosted a webinar titled, "U.S.-Japan Climate Partnership: Increasing the Availability of Affordable Clean Energy." This dialogue brought together multi-sector leaders to offer inspiration and practical insights into how to bridge the gap in the United States and Japan between demand and supply of low-cost renewable energy through effective engagement of key stakeholders. Representatives from the U.S. and Japanese governments provided special remarks around each administration's policy plans, while we heard from Amazon and USJC (President & CEO, Suzanne Basalla) about private and multi-sector initiatives to work with government and industry leaders to achieve sustainability goals.
This event is part of the USJC Climate and Sustainability Initiative, made possible by the initiative's Founding Strategic Partner, Amazon. This webinar was also presented in partnership with the Japan Climate Leaders' Partnership (JCLP).
USJC Hosts Panel on Energy, Climate & Environmental Sustainability in the Biden and Suga Administrations
On January 27, the U.S.-Japan Council held its first installment of the "Japan Perspectives" webinar series with a climate-related discussion featuring Christine Harada (Climate & Impact Investor; Executive Council, Clean Energy for Biden) and Ken Koyama, Ph.D. (Senior Managing Director, Chief Economist, Strategy Research Unit, The Institute of Energy Economics, Japan (IEEJ)). Attendees tuned in for this virtual event in which Ms. Harada and Dr. Koyama discussed key challenges to energy, climate and environmental sustainability and how the Biden and Suga administrations are preparing and taking action to address them through policy measures and initiatives. Following the program, an "after-session" was held for USJC members, sponsors and other invited guests to discuss the dialogue and network with each other and the speakers.
The speakers discussed each administration's missions to address the climate crisis and praised the climate change-related executive orders that were signed by President Biden just hours before the webinar. Ms. Harada described the Biden administration's Build Back Better plan, and Dr. Koyama described Japan's Strategic Energy Plan.