The theme of the eleventh USJC Annual Conference, "The Great Reconnect: Strengthening Alliances, Partnerships and Communities," lived up to its name. More than 700 individuals gathered amid the challenges posed by the global pandemic for the first in-person conference since 2019. The event reconnected community members with one another as well as with the Council. Attendees gathered to acquire insights and inspiration from distinguished speakers, and support USJC's mission of strengthening the close bond between the United States and Japan.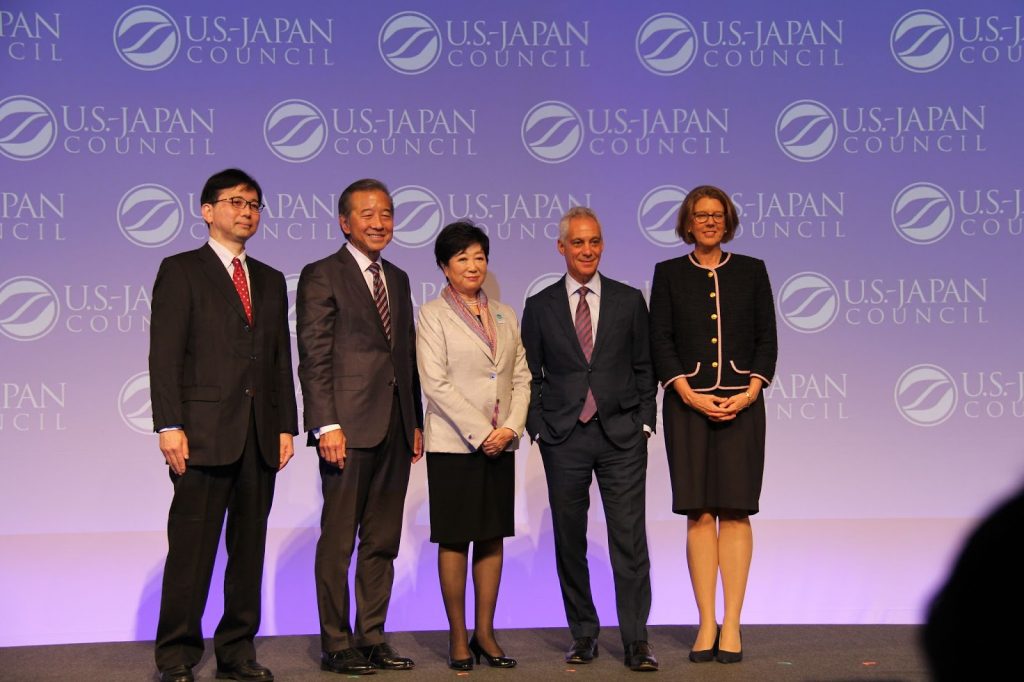 The conference's programming orbited around pursuing solutions for a rapidly changing world. Major themes explored over the course of the two-day conference included climate and sustainability; diversity and equity; and technology and innovation. Leaders representing business, government, nonprofit and education sectors shared valuable insights on addressing regional, national, and global issues. They focused on what the United States and Japan can learn from each other and how they can work together to effect global impact.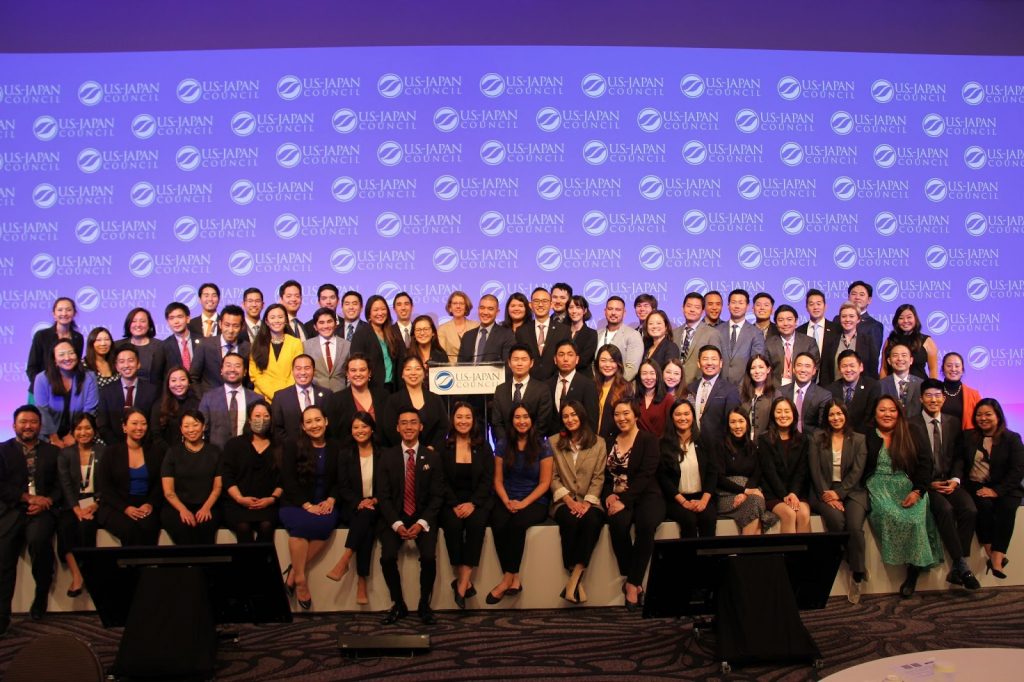 Another core pillar of the conference was the importance of investing in next generation leadership. Alumni of the Emerging Leaders Program (ELP), the TOMODACHI Initiative, and the Watanabe Scholarship gathered for special programming and networking opportunities. This conference also hosted the inaugural ELP 50 program. Select ELP alumni participated in two days of programming to expand their knowledge of Japan as well as their professional networks.
A detailed summary of the conference, as well as photos and video recordings, will soon be available. In the meantime, click here to read more about our speakers, and click here to access the agenda.
Thank you very much to all our members, supporters and friends in the U.S.-Japan community who made the time and effort to join us in Tokyo! We are so grateful for all of your support in making the 2022 Annual Conference a success, and we look forward to seeing you again next year in Washington, DC.