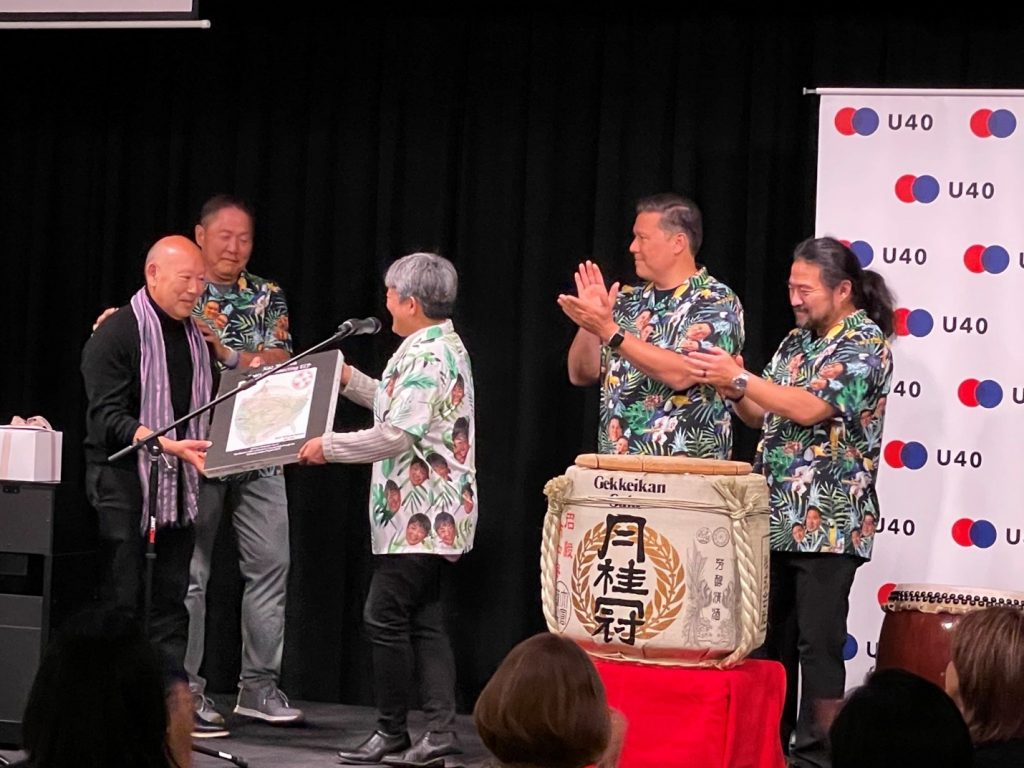 Members of the JALD '19 cohort were able to continue their reunion streak by meeting from May 19 – 22 in Denver, Colorado. The group was able to combine their reunion with the U40 Conference, which was held in Denver at the same time. Dr. Britt Yamamoto (JALD '19) kicked off the activities by leading a session on Japanese American identity with the ELP classes of 2020 and 2021. The cohort joined the conference for a walking tour of Japanese American history in Denver led by Courtney Ozaki (ELP '17) and were able to attend the closing dinner where USJC Board Chair Paul Yonamine delivered the keynote address. The group was pleased to be able to present a special gift to Advisor Kaz Maniwa (JALD '00), who led the group on their visit to Japan. Kyle Nakamoto (JALD '19) used his computer  wizardry and Artificial Intelligence skills to create an image that documented the 1000+ connections that Kaz has helped create through his leadership of ELP over the years.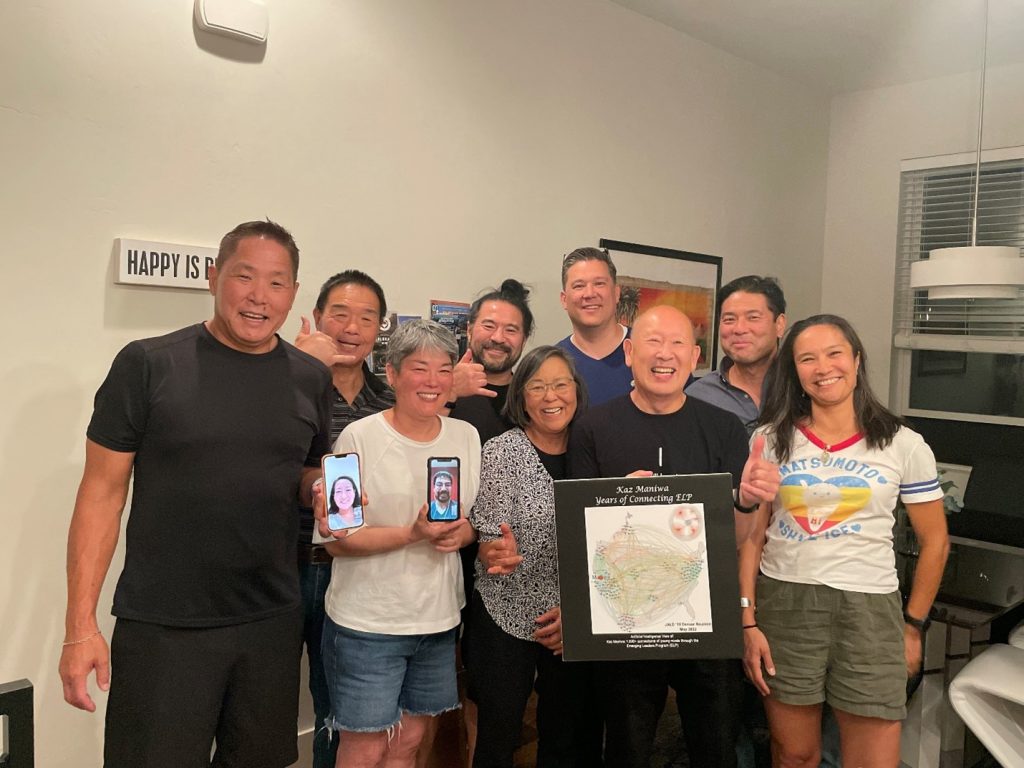 In addition to their time in Denver, half of the JALD '19 group was able to drive up to Gering, Nebraska to tour the Japanese Hall at the Legacy of the Plains Museum. The relocation of the Japanese Hall to the museum campus is largely due to the efforts of JALD '19 member Vickie Sakurada Schaepler, who is the force behind the project's concept and actualization. While the Hall's exhibit design is an ongoing effort, Vickie was able to share some of the pictures and artifacts that have been collected and will be displayed at this museum, which will focus on the Japanese settlers of western Nebraska and northeastern Colorado. The museum will be a unique testament to the varied experience of Japanese immigrants to America, highlighting their integration into this corner of rural America in the first half of the 20th century.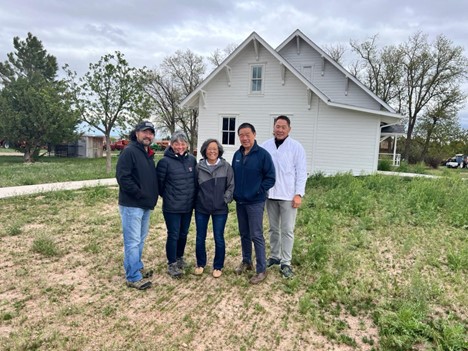 Next up for the JALD '19 cohort, Tokyo for the 2022 Annual Conference and a return to Hawaii for the Honolulu Marathon!
Thank you to Kelly Yamasaki for contributing the above content!