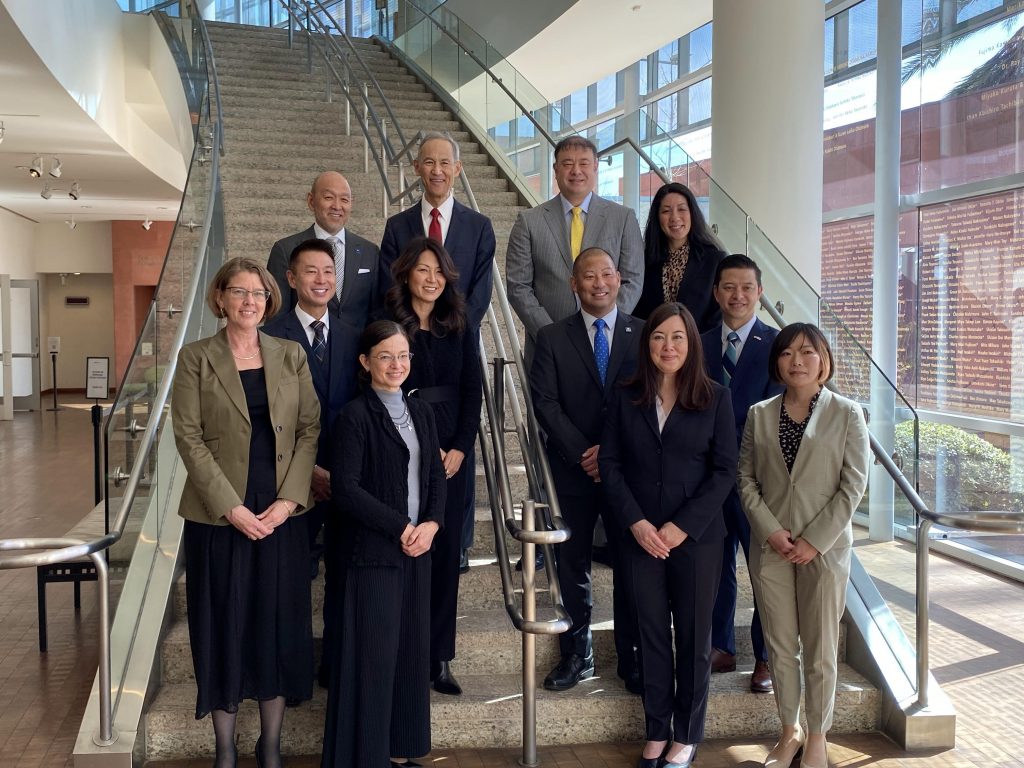 The 2023 Japanese American Leadership Delegation (JALD) met on February 10-11 in Los Angeles for a pre-trip orientation to Japan. The orientation was an opportunity to update the delegates on current affairs in Japan and prepare for the long-awaited trip. The delegation will travel to Japan from March 3-11.
The two-day meeting kicked off with welcome remarks from U.S.-Japan Council (USJC) Board Co-Chair Susan Morita (Arnold & Porter, JALD '11) and organizational updates from President & CEO Suzanne Basalla. The meeting included presentations from guest speakers who provided information on Japan and Japanese American communities. Speakers included Ian Ostoya (The Japan Foundation, Los Angeles); Phillip Lipscy (University of Toronto); David Ono (KABC-TV, JALD '18); Chair of the USJC Board of Councilors (Japan), Scott Sato (Tricor Japan); Jennifer Hirano (Alphabet, Inc.); and Amy Watanabe (NakatomiPR, ELP '19).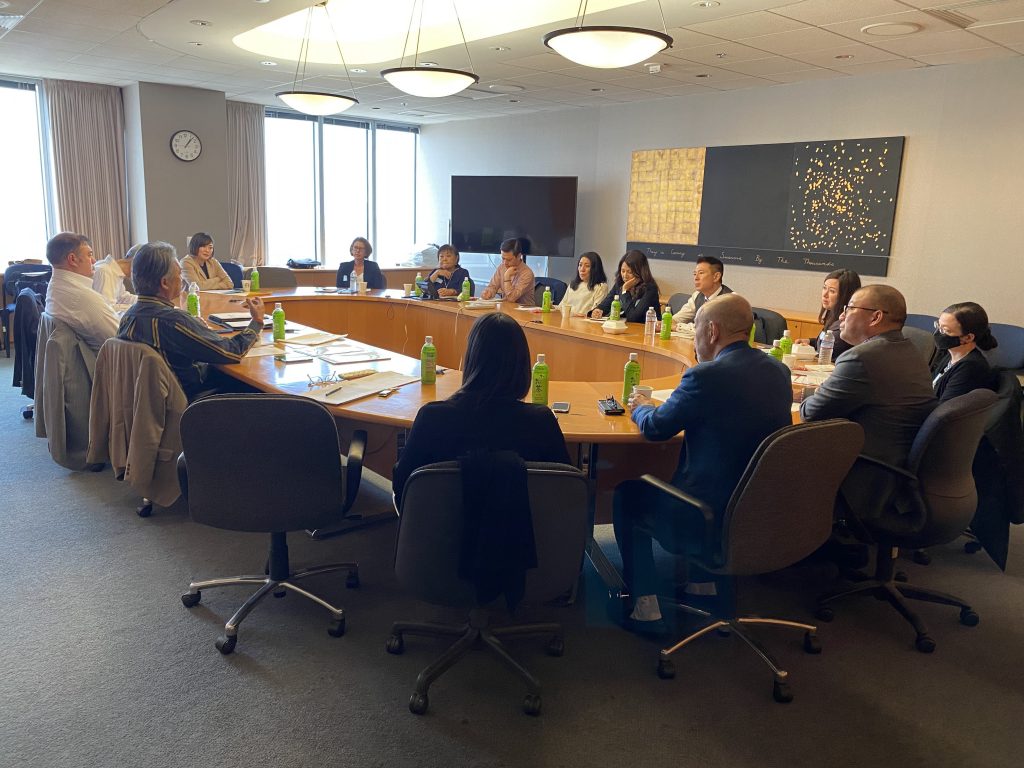 Consul General of Japan in Los Angeles SONE Kenko provided a briefing on current issues relating to U.S.-Japan relations. Consul TSUBAKIMOTO Mayumi and Jennifer Usyak also provided useful insight.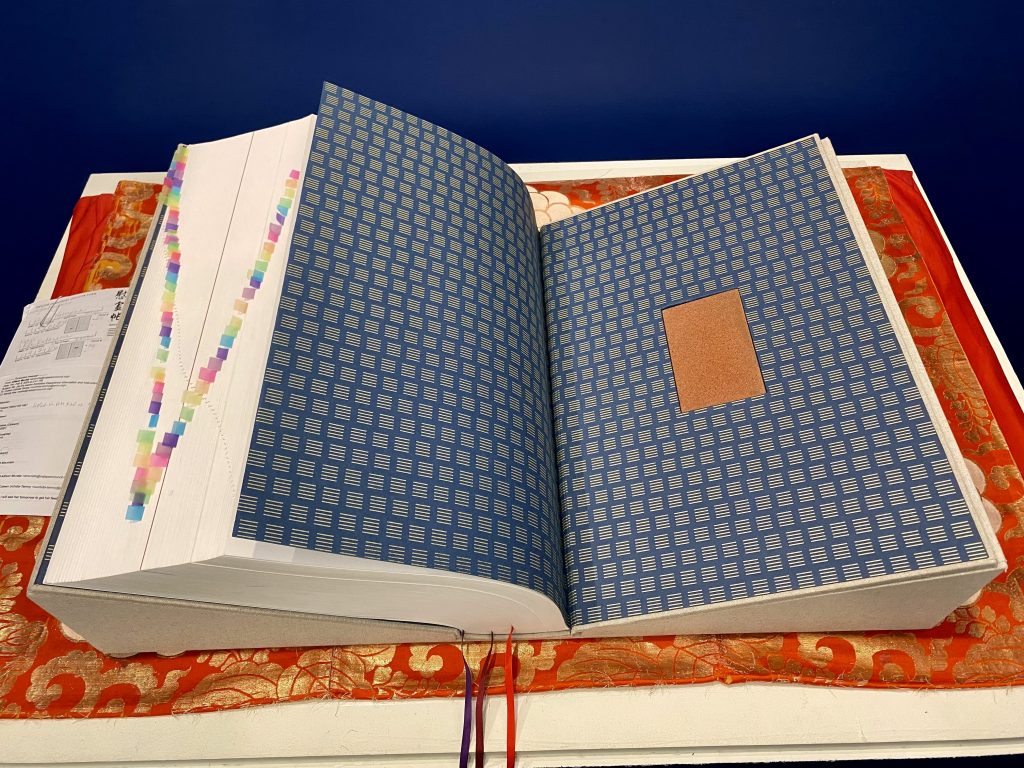 The delegation also visited the San Fernando Valley Japanese American Community Center and learned about the history of the Tuna Canyon Detention Center, where Japanese, German and Italian aliens were incarcerated. Consul General SONE hosted a dinner in honor of the delegates, with several JALD alumni and community leaders in attendance. Japan Business Association of Southern California's President Hironori Kobayashi (All Nippon Airways Co. Ltd.) honored the delegates with a reception. We are especially grateful to Legacy Council Member Yuko Kaifu for organizing the reception.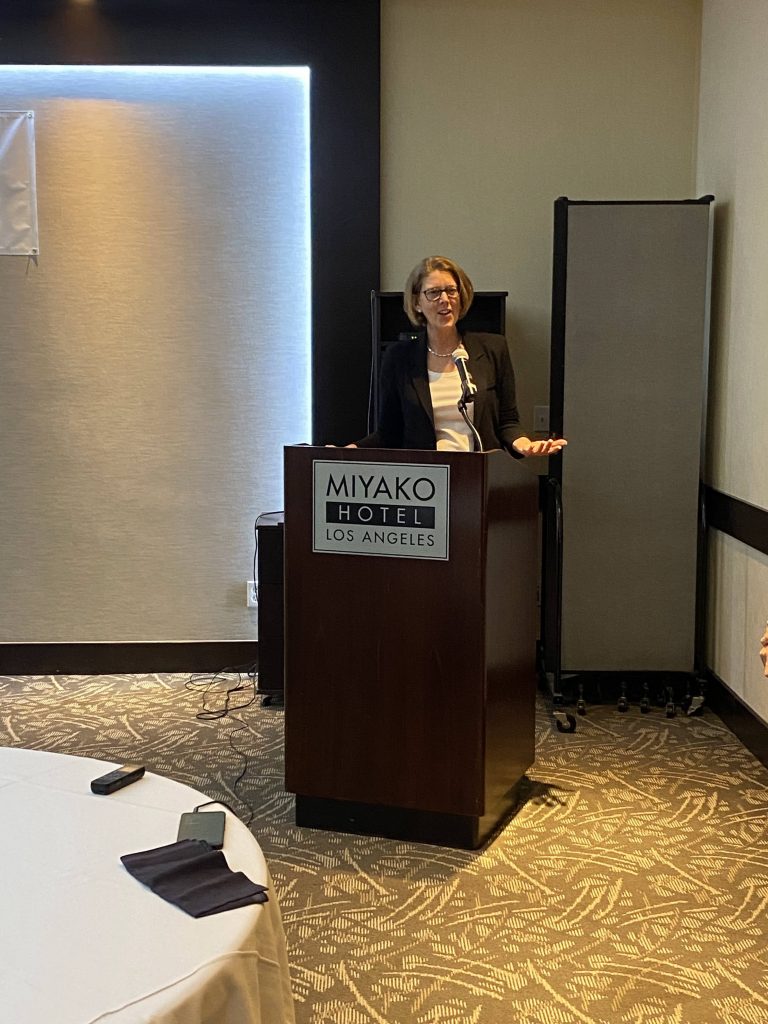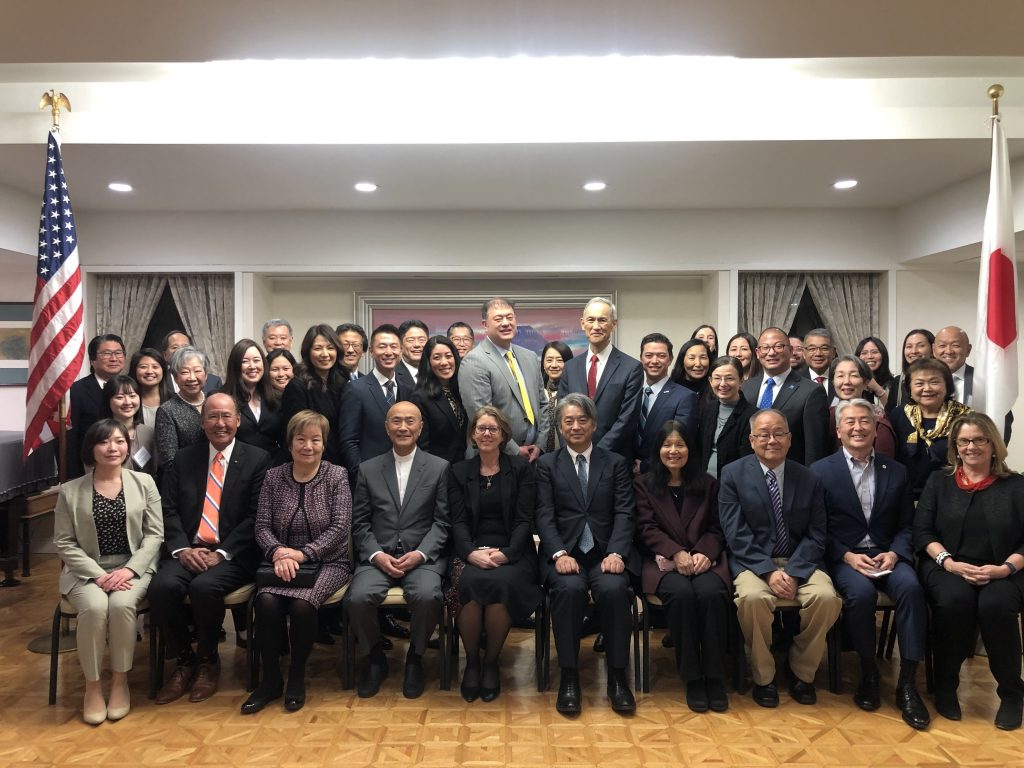 Members of the delegation and their biographies can be found here.