We are excited to welcome the new President of the Silicon Valley Japan Platform (SVJP), Jon Shalowitz.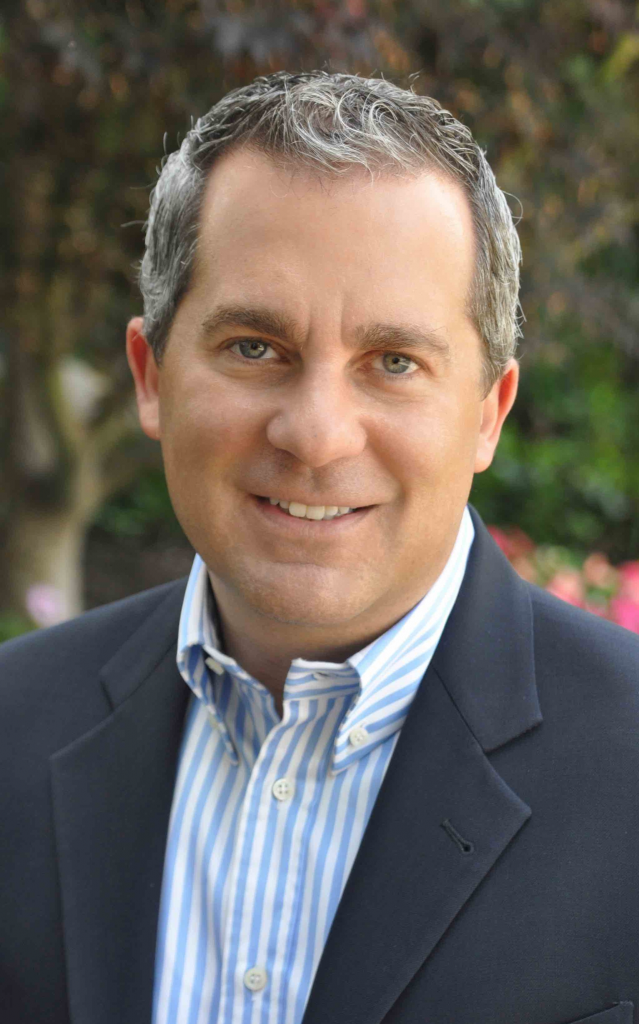 Jon brings to SVJP a unique combination of Silicon Valley entrepreneurial and executive experience, coupled with his passion and commitment to the U.S.-Japan relationship. Jon has been a successful serial CEO and entrepreneur in Silicon Valley during his career spanning more than 25 years. He has managed companies and organizations in cloud infrastructure software, security, and SaaS products. Many of these companies have had Japanese companies as partners and customers.
 
Early in his career he spent more than 5 years working in Japan in various roles at Toshiba and in management consulting. Jon is a Phi Beta Kappa graduate of Duke University and the Stanford Graduate School of Business. He was also an exchange student at Keio University.

SVJP is an initiative of the U.S.-Japan Council (USJC) and the Japan-based Asia Pacific Initiative (API), formerly the Rebuild Japan Initiative Foundation (RJIF).