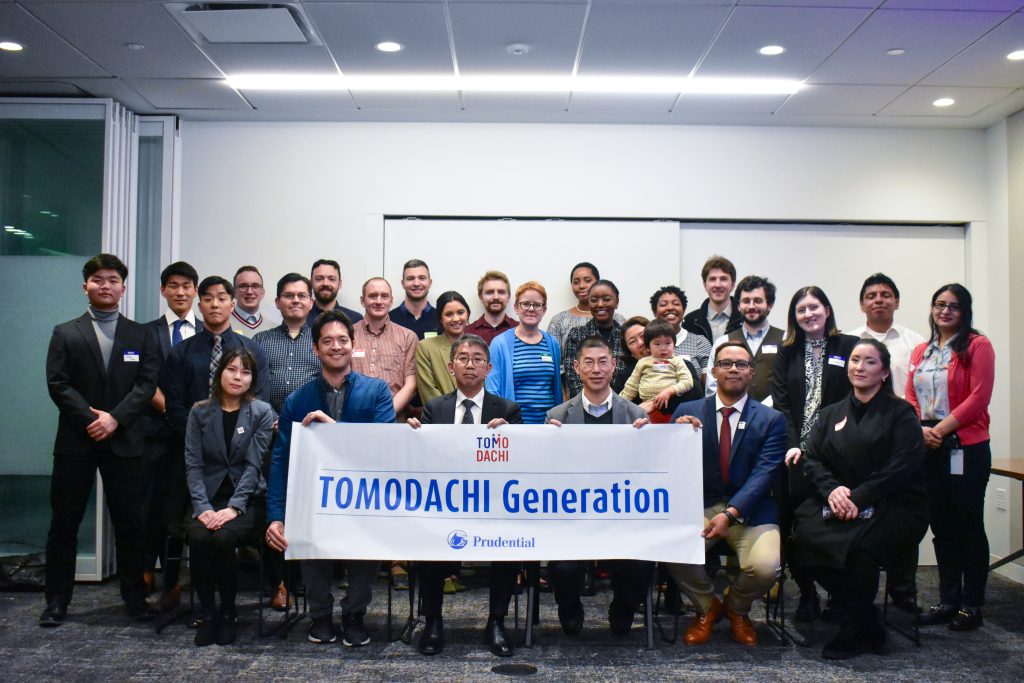 On January 31, 2023, 2014 TOMODACHI KAKEHASHI Inouye Program alumna Danielle Cochran attended a high-profile TOMODACHI alumni event held at the Consulate General of Japan in Boston. Ms. Cochran reminisced about her visit to Japan and shared the impact of the life-changing opportunity with others. She also disclosed that she continues to study Japanese with the hope of working in a position that is related to Japan in some way in the near future.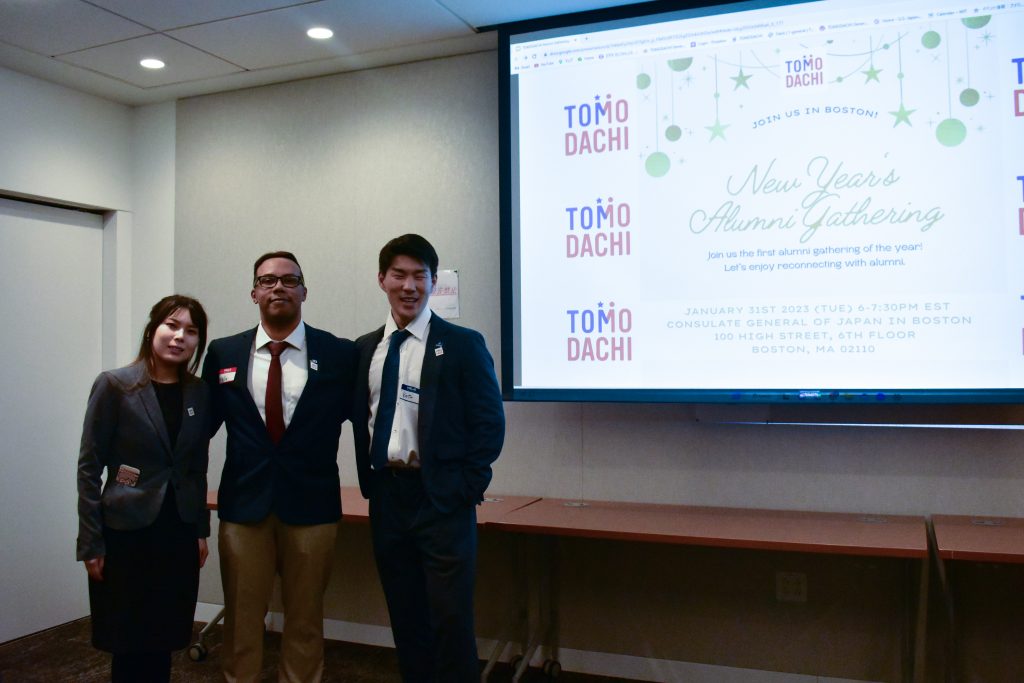 This was the first regional gathering for TOMODACHI alumni since the beginning of 2023. The event was organized by the Regional Representative of the New England Region Felix Garcia. Mr. Garcia brought together 13 TOMODACHI alumni from eight programs and eight cities. Four USJC members attended as a result of his efforts, including Chair of the Emerging Leaders Program Steering Committee Yuga Cohler (Coinbase, ELP '19), who encouraged the local TOMODACHI alumni and the New England Region of the U.S.-Japan Council to collaborate in the future as a means of bolstering the region.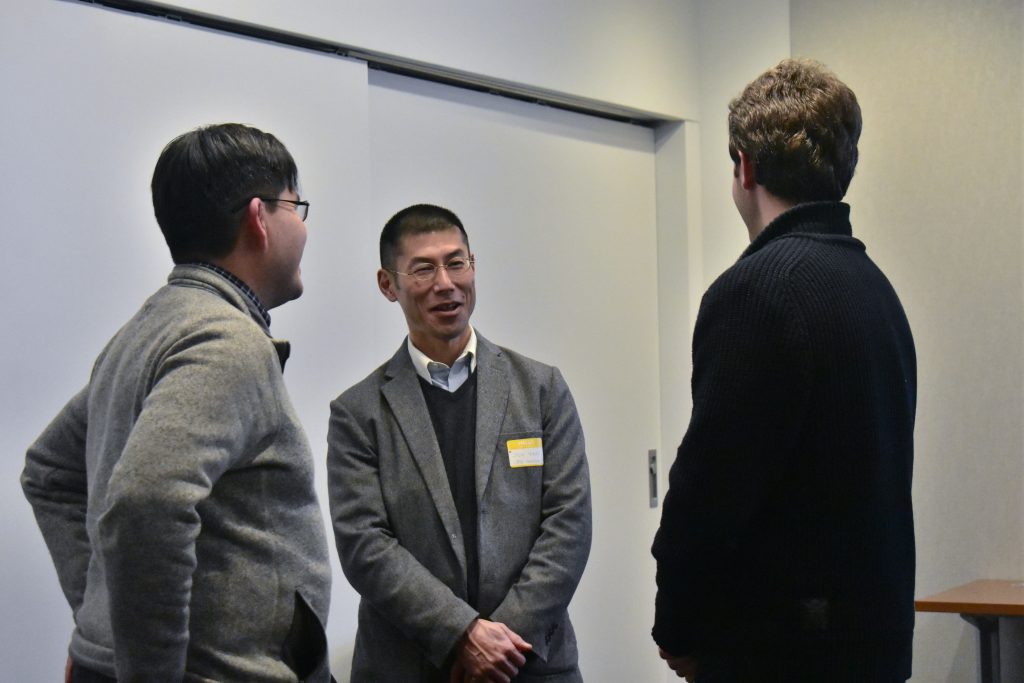 Consul General Kotaro Suzuki honored the participants with his attendance; Mr. Suzuki encouraged participants to maintain connections with one another and strive to be better leaders of both Japan and the United States respectively. The event included a speed networking session where participants had the opportunity to share their experiences and current affiliations with one another. Participants also had the opportunity to engage in freestyle networking and win TOMODACHI memorabilia.