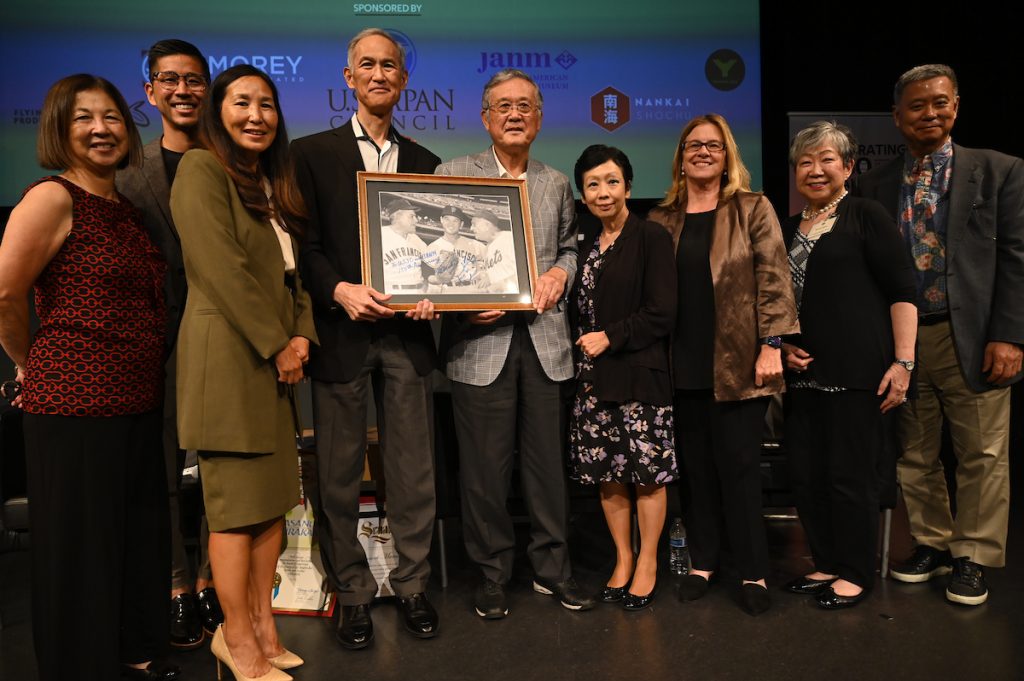 On Sunday, July 17, the U.S. Japan Council, Japanese American National Museum, The J. Morey Company, Yanase USA, and Nankai Shochu hosted the 150th Anniversary Celebration of Baseball in Japan at the National Center for the Preservation for Democracy. The occasion honored Masanori Murakami, fondly known by his teammates as "Mashi", who was the first Japanese baseball player to play in the MLB. Los Angeles City and County along with California State and Local Officials honored Murakami for his contribution to the 150 year relationship between the U.S. and Japan through baseball.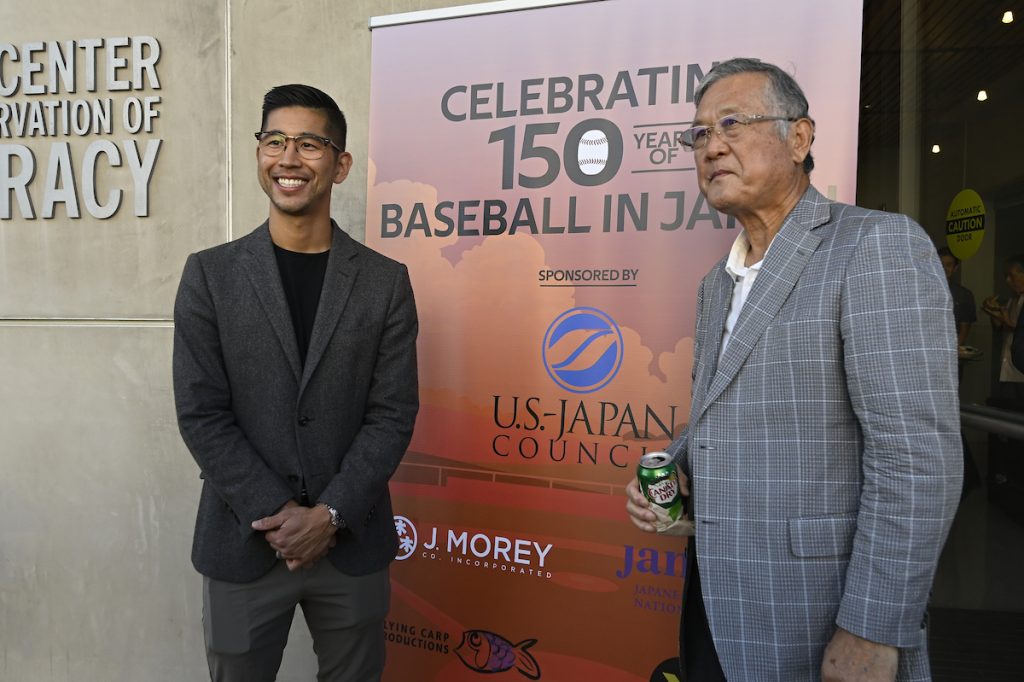 Over 100 guests also enjoyed a sneak peek of Filmmaker Yuriko Gamo Romer's upcoming documentaries Diamond Diplomacy and Baseball Behind Barbed Wire, at the Japanese American National Museum followed by a reception with food provided by Far Bar and specialty cocktails from Nankai Shochu.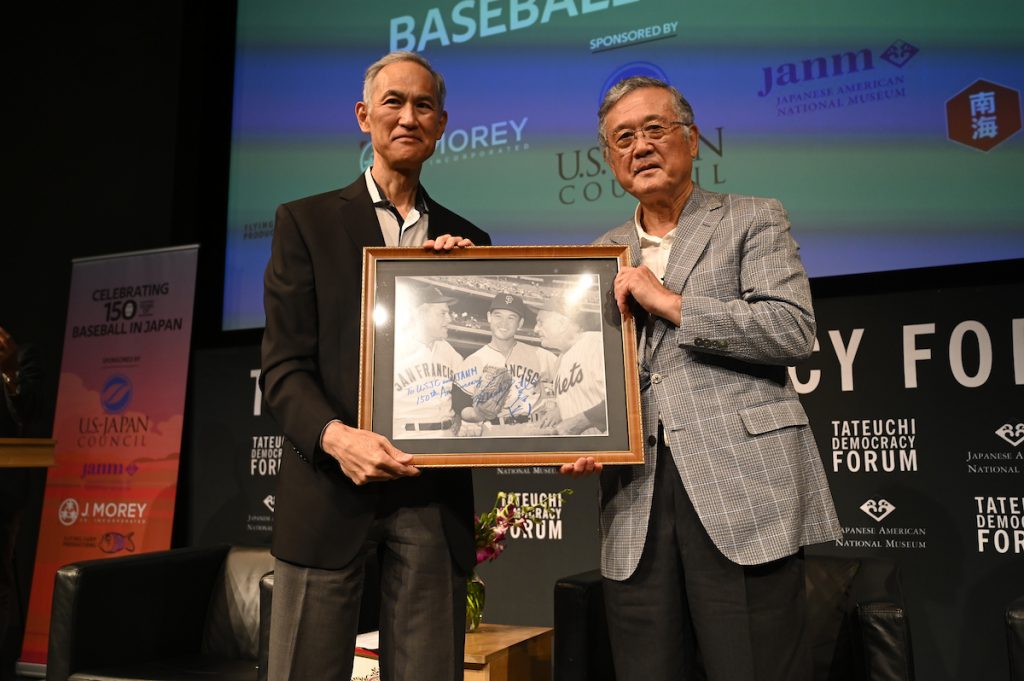 Thank you to Under My Umbrella for the above content!