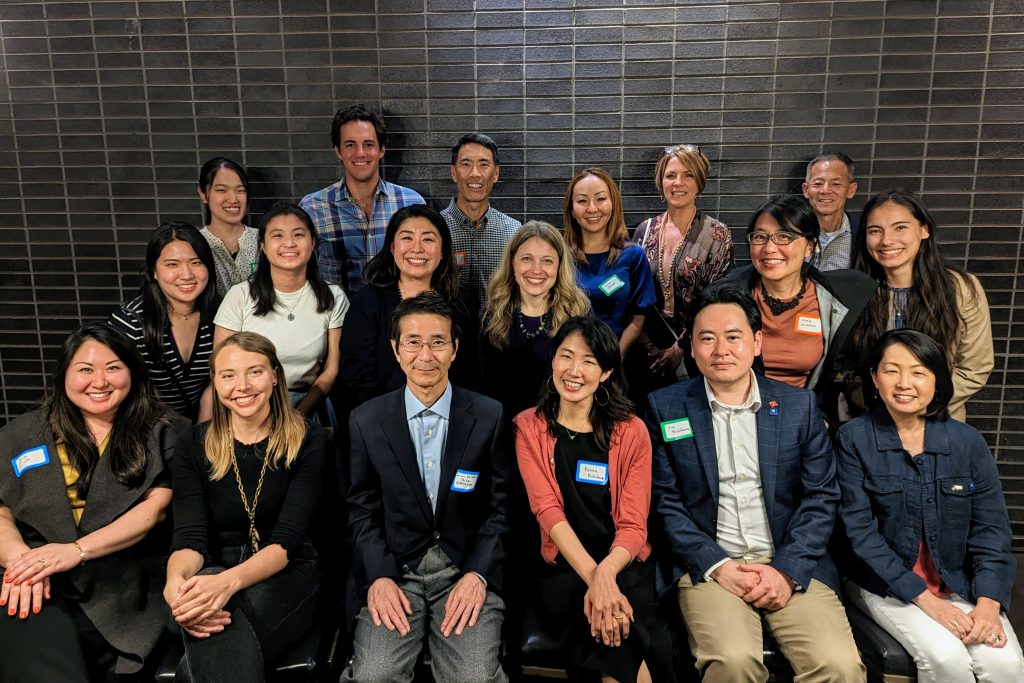 On April 14 and 15, the USJC Southeast region came together for its first in-person event. USJC members in Nashville hosted members from Florida and Georgia and were joined by USJC Senior Membership Engagement and Regional Coordinator, Lauren Matsumoto from California and Sumitomo Corporation and Watanabe scholars. 
On Friday evening, some of the USJC members enjoyed a night of German food and country music at the Grand Ole Opry. On Saturday, they were joined by more USJC members and visited the National Museum of African American Music before walking to the Nashville Cherry Blossom Festival. In the evening, USJC members were joined by Nashville's Consul General MATSUMOTO Yoichi for a wonderful dinner.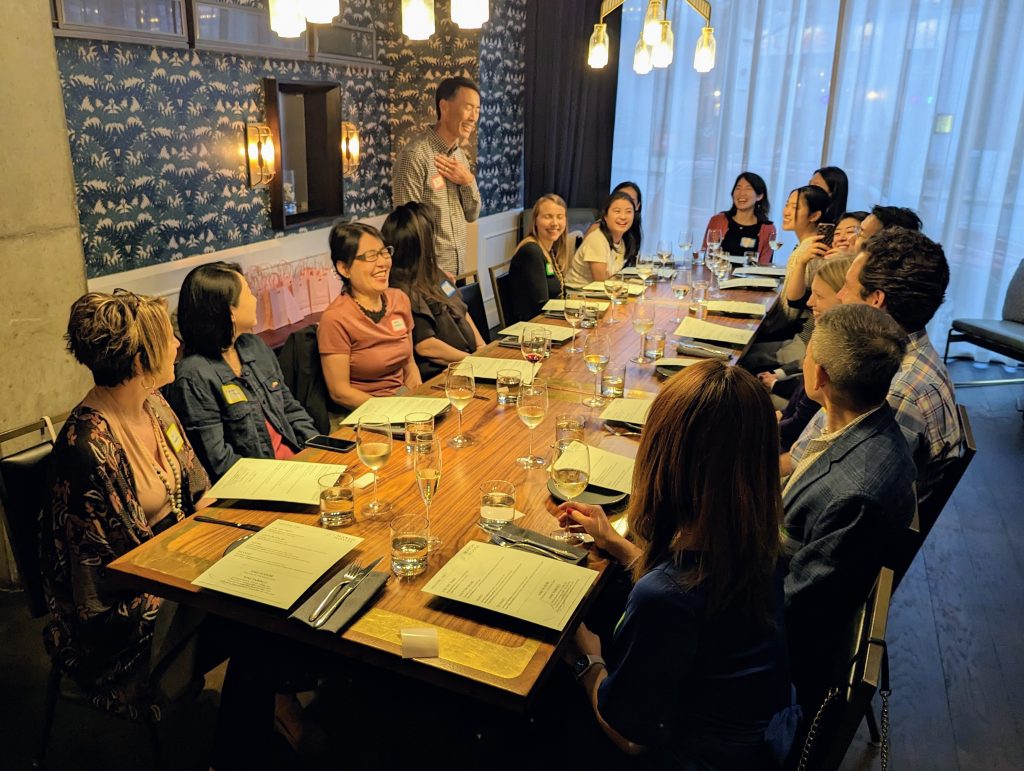 Special thanks to USJC Associate Yurina Yoshikawa (The Porch Writers' Collective), USJC Associate Jin Yoshikawa (Butler Snow LLP, ELP '22), USJC Board Member and Council Leader Masami Tyson (Womble Dickinson, LLP), USJC Southeast Regional Chair Rob Ohno (Annika Foundation), and USJC Council Leader Mari Kuraishi (Jessie Ball duPont Fund) for planning this wonderful event and for the photos.