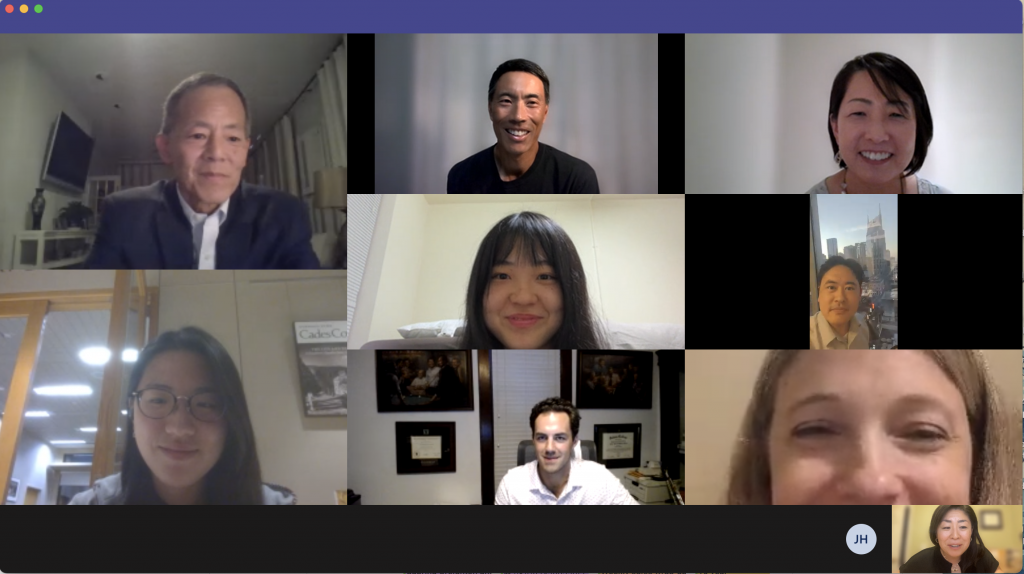 USJC's Southeast Region met virtually on September 21. The gathering was meant to give members an opportunity to get to know one another better, as well as to gather feedback on future topics of interest amongst the group in order to better focus the quarterly sessions over the coming months.
Members are very interested in learning the "stories" behind each member, so much focus will be placed on this item going forward. In addition, learning more about the World War II incarceration camps was another topic of interest. We welcomed two TOMODACHI scholars to the group. The next virtual gathering is planned for November.
Thank you to Rob Ohno for the write-up and photo!