Mr. Minoru Tsumura
Partner
Deloitte & Touche LLP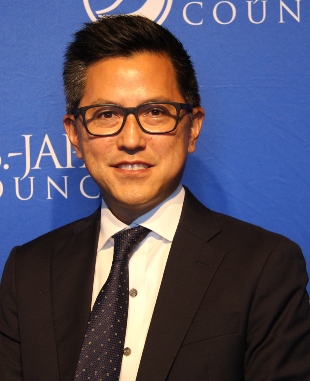 Minoru Tsumura is a partner in Deloitte's Silicon Valley technology practice and has over 21 years of experience serving technology clients with accounting, auditing and advisory services. He has served a broad range of companies from fast growing venture-backed start-ups to large publicly-listed entities with external audit services, technical accounting advisory for initial public offering (IPO), secondary equity offerings, business combinations and special purpose acquisition companies (SPAC).
His client list covers a broad range of technology companies including companies in the software, internet media, consumer products, semiconductor, software as a service (SaaS) and telecommunications sectors.
Mr. Tsumura's experience includes a five year secondment to Deloitte Japan in the Tokyo office where he led one of our largest global audit clients.
He also leads the talent matters for the Silicon Valley Accounting, Reporting, Advisory practice and oversees the Asian Business Resource Group for the Bay Area audit and advisory practices which looks to strengthen an inclusive culture through connecting people through common passions and interests, building community across business, backgrounds and experiences, and enabling a sense of belonging.
Mr. Tsumura graduated from the California State University of Long Beach and is a certified public accountant licensed in California.