USJC Women + Forum: Leadership Journeys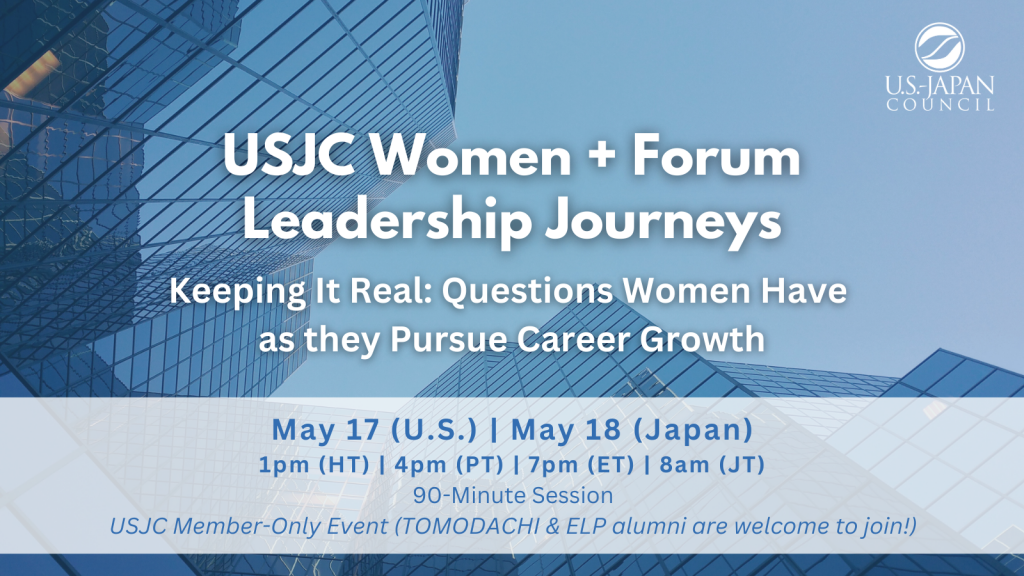 USJC Women + Forum: Leadership Journeys
Date: May 17, 2023
Time: 4:00pm (PT) / 1:00pm (HT) / 7:00pm (ET)
Location: Virtual Event
Registration: Contact Aiko Harris at [email protected].
(Please note that this event is for members and TOMODACHI & ELP alumni only.)
This event will include a virtual panel discussion between current and former USJC Board Members Ann Teranishi (American Savings Bank), Sachi Hamai (Los Angeles County), and Tomoko Kizawa (Deloitte) detailing how they scaled the organizational ladder. Moderator Andrea Sugano (Vanguard) will hold a conversation with the distinguished panelists regarding their paths to executive leadership.
Seating may be limited. RSVP today!
Speakers
Andrea Sugano ( ELP '16, Moderator)
Senior Strategy Analyst, Vanguard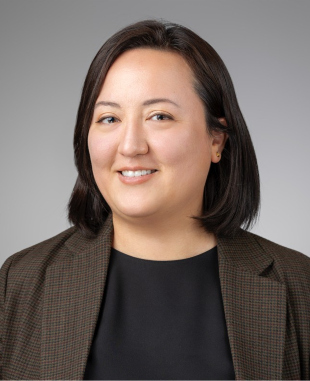 Andrea has 13 years of experience working in the energy, healthcare, and financial services industries. She joined Vanguard in 2020 through their MBA Leadership Development Rotational Program for General Management, for which she completed rotations and projects in portfolio implementations, investment marketing, human resources strategy, net asset value pricing, and the integration of the personalized indexing firm Just Invest. She currently works in strategy and development for Vanguard's Financial Advisor Services division.
In addition to supporting diversity recruiting initiatives at Vanguard, Andrea has held committee roles and led networking and educational programs for employee resource groups at Vanguard and previous employers. She has enjoyed serving as a mentor, animal sanctuary volunteer, and junior board member for various other community organizations.
Andrea is a member of the Engagement Committee and the Women's+ Forum for the U.S.-Japan Council. She is also an ELP 2016 and ELP 50 alum.
A native Houstonian, Andrea earned her BA in economics from the University of Texas at Austin and her MBA from Yale.
Sachi Hamai
Former CEO, Los Angeles County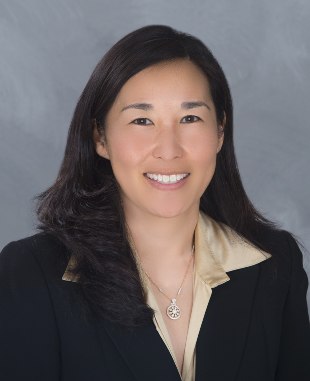 Sachi A. Hamai was the Chief Executive Officer of Los Angeles County from October 2015 to August 2020. She was responsible for managing the strategic direction and day-to-day operations of the nation's largest municipal government, including the oversight of Los Angeles County's $36.1 billion budget. Her strong fiscal management led Los Angeles County to achieve the overall highest credit rating in its recorded history, including its most recent S&P Global Ratings increase to AAA, the highest possible credit rating available in the financial markets. Los Angeles County achieved a total of four credit upgrades under her leadership.
As CEO, she was instrumental in developing, implementing and advancing the Board of Supervisors' key priorities. These include the unprecedented response to the region's homeless crisis, streamlining access to health services, justice reform, child protection, immigrant rights protection and environmental monitoring and oversight.
A champion of transformative change within local government, Sachi successfully challenged L.A. County's workforce of more than 112,000 employees to break down barriers, collaborate and innovate across a broad range of society's most challenging issues.
In 2019, Sachi was named one of L.A.'s Top 500 most influential leaders for the fourth consecutive year by the Los Angeles Business Journal. Most recently, Innovate@UCLA announced Sachi as its unanimous choice to receive the 2019 Public Sector Executive Leadership Award. Sachi is also the 2018 winner of the Clarence A. Dykstra Award for Excellence in Government. Other professional recognition includes the Asian American Architects and Engineers Association's 2017 Asian American Leadership Award and honors from the Asian American Employee Association and the Indian American Professional Association. In 2017, Sachi co-founded WomenLeadLAC as a forum for up-and-coming managers to network with L.A. County's top executives. She serves on the board of United Way of Greater Los Angeles and is a member of the U.S.-Japan Council.
Sachi is a passionate marathon and long-distance runner who has participated nationally and internationally in nearly 40 races in the past five years. She achieved her personal best time in the 2015 Tokyo Marathon.
Tomoko Kizawa
Partner, Deloitte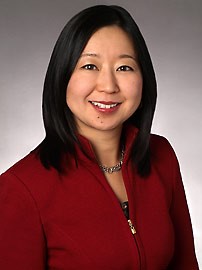 Tomoko has over 30 years of risk consulting experience serving large multinational companies across a broad range of industry sectors. Her experience includes working with organizations to develop leading edge risk management, internal audit, internal control, compliance and governance programs and assisting organizations in identifying critical risks and response strategies. She regularly facilitates Chief Financial Officer and Chief Audit Executive Transition Labs for executives that are new in the role.
Tomoko worked in Tokyo, Japan during 2007-2011 where she provided internal control advisory services to Japanese and US multinational clients.
She is also the Diversity, Equity & Inclusion ("DEI") Leader of Deloitte's Chicago office, comprised of 6,500 professionals across Audit, Tax, Consulting and Risk & Financial Advisory. She oversees the Inclusion Council which strengthens an inclusive culture by connecting people through common passions and interests, building community across backgrounds and experiences, and enabling a sense of belonging. Tomoko concurrently is the Midwest Hub DEI Leader, supporting the DEI Leaders of 8 Midwest offices.
She currently serves on the board of the Garden of the Phoenix Foundation. She served on the board of the U.S.-Japan Council, of which she was the Audit Committee Chair during 2016 – 2019 and Vice Chair of the Board during 2018 – 2021.
Tomoko graduated from the University of Chicago and is a certified public accountant licensed in Illinois.
Ann Teranishi
President & CEO, American Savings Bank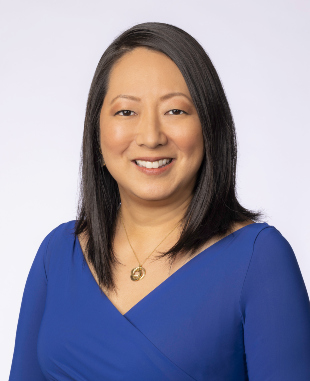 Ann Teranishi is President and Chief Executive Officer of American Savings Bank (ASB) and a member of the ASB Board of Directors.
Ann has been at ASB since 2007. She previously served as Executive Vice President of Operations and was responsible for delivering operational improvements to enhance overall customer experience. She played a key role in transitioning ASB from more traditional branch-centric operations to online and other self-service options, which have become increasingly popular with customers.
Among her various management positions at ASB, Ann also was responsible for developing an enterprise-wide compliance program, leading the retail credit team to best-in-class fulfillment times for consumer loans, and heading strategic initiatives to enhance ASB's quality of customer service.
Ann serves as an executive mentor with the Chamber of Commerce Hawaii's Young Professionals Mentor Hawaii program. She has helped cultivate local talent by sharing her time and expertise with up-and-coming women leaders in Pacific Business News' Mentoring Monday and has participated as a speaker in multiple Hawaii Business Magazine Wahine Forums.
Ann has received numerous recognitions for her business, leadership and community contributions, including Pacific Business News' Women Who Mean Business, Hawaii Business Magazine's 20 for the Next 20, Girl Scouts Women of Distinction and YWCA's LeaderLuncheon award. Ann is an Omidyar Fellow and serves on various boards including Hawaii Executive Collaborative, Island Insurance Company, U.S.-Japan Council and Catholic Charities of Hawaii Board of Advisors. She is also a trustee for Punahou School and member of the Hawaii Business Roundtable and Hawaii Bankers Association Executive Committee.
Ann holds a Bachelor of Arts in International Relations and Economics from Claremont McKenna College and her Juris Doctorate from the University of California, Hastings College of the Law. She is a graduate of the Pacific Coast Banking School at the University of Washington's Graduate School of Business and the Stanford Graduate School of Business Emerging COO program.