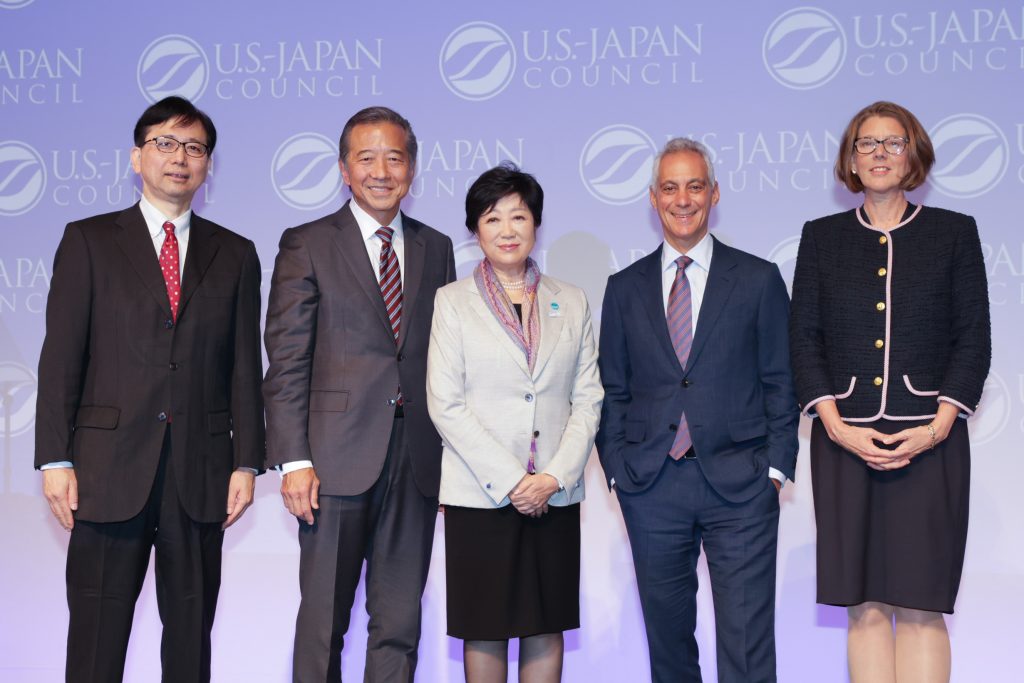 2022 Annual Conference
The U.S.-Japan Council Annual Conference brings together regional, national and international leaders from government, business, academia and the nonprofit sectors to discuss the current status and future of U.S.-Japan collaboration.
The 2022 Annual Conference was held at the Cerulean Tower Tokyu Hotel from October 27 to 28 with the theme "The Great Reconnect: Strengthening Alliances, Partnerships and Communities." This marked the third Annual Conference held in Tokyo, following previous events held in 2018 and 2015.
Summary
The U.S.-Japan Council, together with the U.S.-Japan Council (Japan), brought over 700 individuals together for its eleventh Annual Conference, which returned in 2022 after a two-year hiatus due to the global pandemic. As the first in-person conference since 2019, this year's event upheld the theme of reconnecting leaders and communities within the U.S.-Japan relationship. It strengthened bilateral bonds through programming that explored how the United States and Japan can work together and learn from one another to enact meaningful change and produce solutions.
The climate crisis was a prominent theme at the conference. Tokyo Governor KOIKE Yuriko shared her city's plan to reduce carbon emissions and combat climate change. A plenary dedicated to the sustainable future of transportation brought Gill Pratt (Chief Scientist, Toyota Motor Corporation and CEO, Toyota Research Institute) and Jill Blickstein (Vice President, Sustainability, American Airlines) together for a discussion on eco-conscious transportation technologies. Speaking on climate sustainability partnerships, Susan Pointer (Vice President, International Public Policy & Government Affairs, Amazon.com) shared updates on Amazon's Climate Pledge.
Bilateral friendship and cooperation to tackle global obstacles was foundational to the conference. Rahm Emanuel (U.S. Ambassador to Japan) emphasized the  importance of the U.S.-Japan alliance, a sentiment on which Prime Minister KISHIDA Fumio also offered a message that was shared with attendees. Regional and local relationships were also highlighted. A panel discussion titled "Leveraging Subnational Action to Solve Global Problems" featured Sylvester Turner (Mayor of Houston, Texas) and David Ige (Governor of Hawaii). They spoke about what they're doing to lead their regions to a greener future and why they value their own local ties with Japan.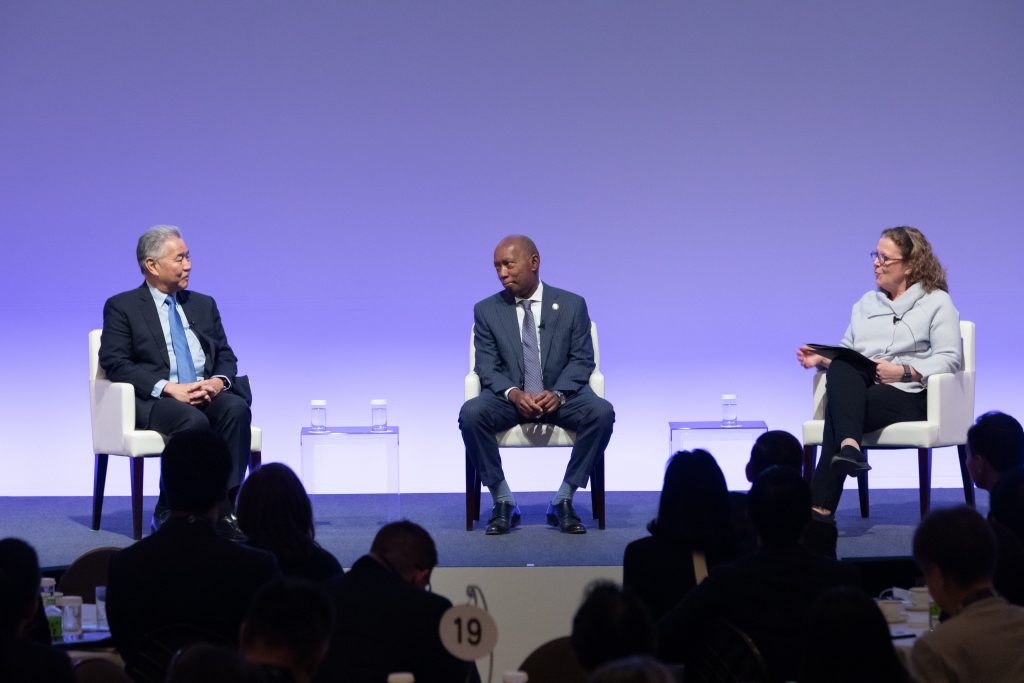 U.S.-Japan business ties took the spotlight in several insightful dialogues. Prominent Japanese and American business leaders including Jasper Cheung (President, Amazon Japan) and NAGANO Tsuyoshi (Chairman, Tokio Marine) spoke about the value of bilateral bonds and corporate responsibility on issues related to climate change and equity. SAWADA Jun (Chairman, NTT Corporation) and KAMEZAWA Hironori (President & Group CEO of Mitsubishi UFJ Financial Group, Inc.) shared remarks in the conference's closing plenary. Dr. James Kuffner (CEO, Woven Planet Holdings, Inc.; Member of the Board of Directors and Operating Officer of Toyota Motor Corporation) and Ayako Kameda (General Manager, Shell Energy Japan; President, Nagaoka Power Generations Ltd) offered professional insights on a panel on digital transformation.
Diversity and equity was another prominent theme focused on empowering female leaders. A breakout session dedicated to women's leadership amplified the voices and experiences of business leaders Katrina Lake (Founder and former CEO, Stitch Fix) and Yuko Tashiro (Chairperson, Accordia Golf Co., Ltd.). A special screening of the documentary "MINK! – Empowering Generations of Women Athletes" featured Olympic gold medalist and surfer Carissa Moore as well as a virtual interview with tennis champion Naomi Osaka on advocating for women in sports.
Other topics covered included a look into the future of technology, including a session on web 3.0 and NFT generative fine art featuring artist and filmmaker Sputniko! (Hiro Ozaki), regional security, and mental health and wellness in the workplace.
Another core pillar of the conference was the importance of investing in next generation leadership. Alumni of the Emerging Leaders Program (ELP), the TOMODACHI Initiative, and the Toshizo Watanabe Study Abroad Scholarship gathered for special programming and networking opportunities. Mr. Toshizo Watanabe, whose generous endowment funds the scholarship established in his name, shared words on why he believes in investing in the next generation of U.S.-Japan leaders.
The 2022 Emerging Leaders Program brought young Japanese American professionals together for leadership training. A new initiative called ELP50 brought 50 alumni of the Emerging Leaders Program together in Tokyo. Select ELP alumni participated in two days of programming to expand their knowledge of Japan as well as their professional networks.
USJC President and CEO Suzanne Basalla, alongside conference attendees and speakers, paid tribute to founding president Irene Hirano Inouye, who passed away in 2020, Norman Mineta, former Transportation Secretary who later served as USJC Vice Chair of the Board of Councilors, and former Prime Minister of Japan Shinzo Abe, who attended the previous Tokyo conference and frequently offered support to USJC's programs.
Conference Program
To see the agenda and all conference speakers, please click here to view the conference program.
Conference Events
Click the links below to read a more detailed recap of each respective session.
Morning Breakout Session: Great Expectations for These Times
Morning Breakout Session: Web 3.0 and NFT Generative Fine Art
Morning Breakout Session: Women's Leadership
Morning Breakout Session: Regional Security
Afternoon Breakout Session: Digital Transformation
Afternoon Breakout Session: MINK! Documentary: Empowering Generations of Women Athletes
Afternoon Breakout Session: Leadership and Mental Wellness
Afternoon Breakout Session: Making Sense of Today's Economic Turbulance
Photos
More photos from the 2022 Annual Conference are available here.
Videos
Videos from the 2022 Annual Conference are available below or here.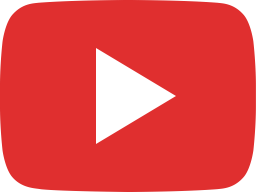 Welcome Remarks and Message from PM Kishida (delivered by Noriyuki Shikata)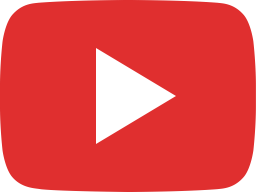 Morning Plenary: Ambassador Rahm Emanuel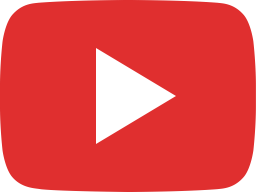 Morning Plenary: Remarks from Tokyo Governor KOIKE Yuriko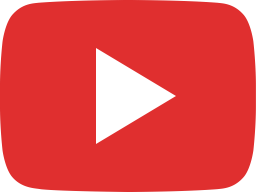 [Panel] Leveraging Subnational Action to Solve Global Problems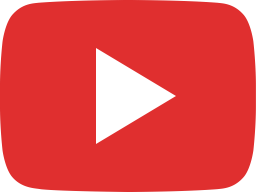 [Breakout] Great Expectations: Leadership for These Times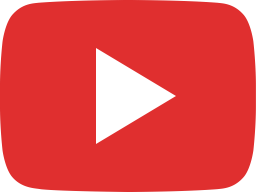 Updates from USJC President & CEO Suzanne Basalla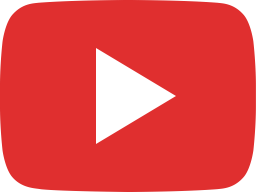 Plenary Session – The Sustainable Future of Transportation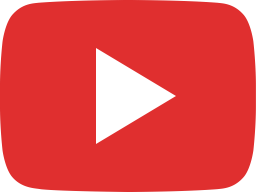 [Breakout] MINK! Documentary – Empowering Generations of Women Athletes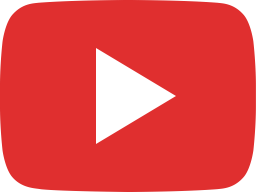 [Breakout] Digital Transformation to the Whole Community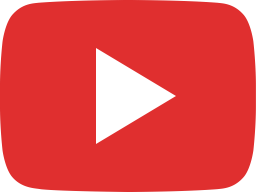 Closing Plenary: Hironori Kamezawa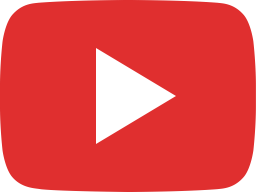 Closing Plenary: Jun Sawada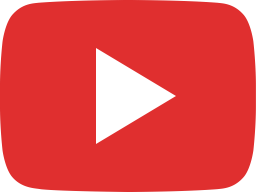 Closing Plenary: Paul Yonamine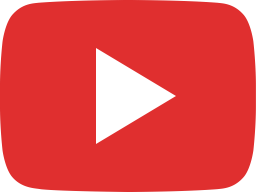 Closing Plenary: Janet Nuzum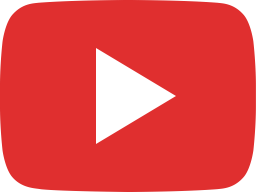 Realizing Our Founders' Vision: Elevating the Next Generation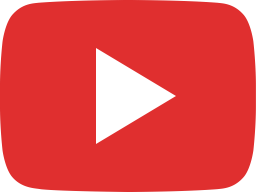 Closing Plenary: Taiko Drum Performance by Erika Ninoyu