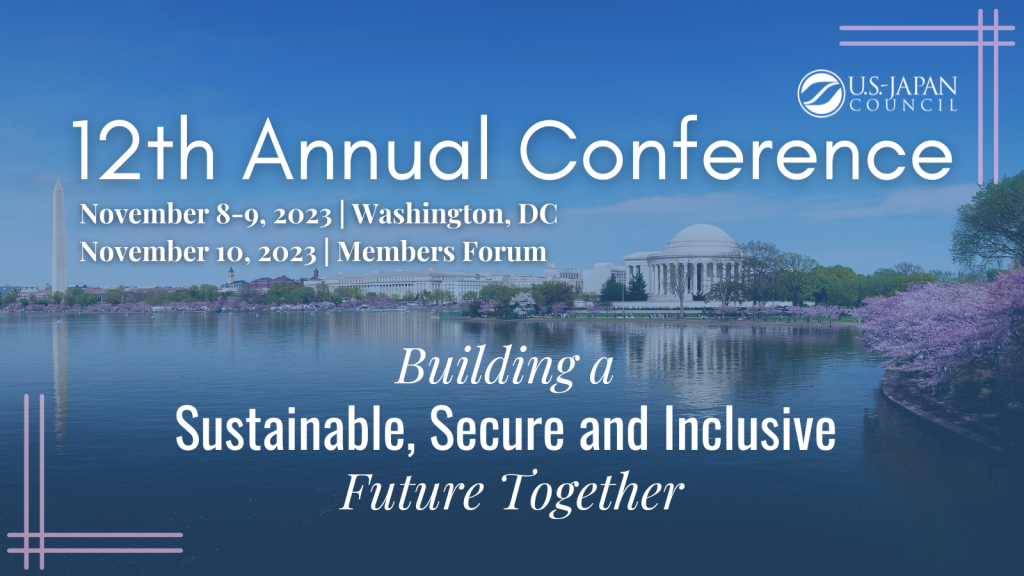 Thank you to all who joined us in Washington, DC for our 2023 Annual Conference (November 8-10). Please stay tuned for photos, session recaps and videos – as well as announcements about our 2024 Annual Conference.
Videos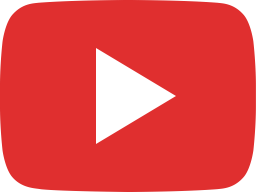 2023 Annual Conference: Opening Remarks featuring Board Co-Chair Susan Morita and Ambassador Tomita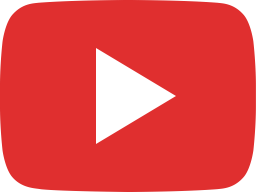 Fireside Chat with Ambassador Katherine Tai and Erika Moritsugu (2023 Annual Conference)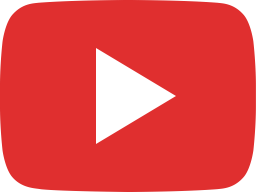 Remarks from Takayuki Morita, President & CEO of NEC (2023 Annual Conference)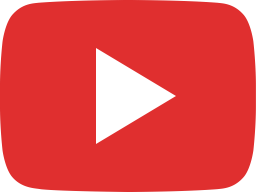 Fireside Chat: Sachi Hamai, Mayor Bruce Harrell & Governor YUZAKI Hidehiko (2023 Annual Conference)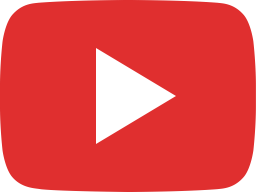 Carmine Di Sibio and Moriaki Kida Fireside Chat (2023 Annual Conference)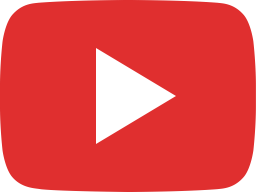 Representative Judy Chu Shares Remarks for the USJC 2023 Annual Conference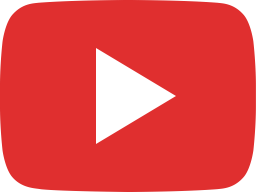 Lunch Plenary: Remarks from President & CEO Suzanne Basalla (2023 Annual Conference)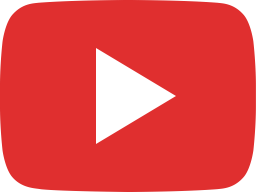 Next Gen's Vision of What's Next (2023 Annual Conference)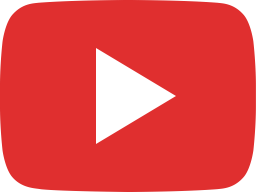 Japanese Entrepreneurs Thriving in the USA: Building Success on New Shores [2023 Annual Conference]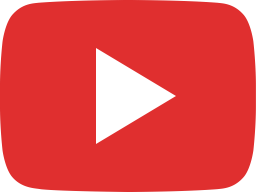 Empowering the Next Generation: Harnessing Mentorship for Cross-Gen Collaboration & Connection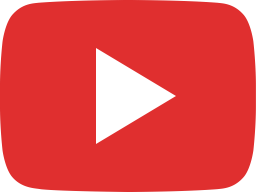 2023 Annual Conference Closing Remarks / Aloha Kekahi i Kekahi — Maui and the USJC Community

Summary
In a world facing numerous challenges, charting the course between the United States and Japan is more important than ever. The January 2023 Biden-Kishida joint statement emphasized the need for timely action to address many issues in the Asia-Pacific region. This year also sees Japan and the United States hosting important high-level multilateral meetings: the G7 Summit in Hiroshima, Japan and the APEC CEO Summit. Both events will look at security, economics, health and other vital issues and will prioritize the need for sustainability, security and inclusivity. In response to those summits and voices of geopolitical leaders, the U.S.-Japan Council was pleased to bring remarkable global leaders to speak at our conference in Washington, DC.
The U.S.-Japan Council Annual Conference is a yearly event that brings together regional, national and international leaders from the government, business, academia and nonprofit sectors to discuss the current status and future outlook of the U.S.-Japan partnership across a range of timely and relevant topics. Each year we look forward to seeing our Council members, program alumni, sponsors, and friends across diverse backgrounds, sectors and generations, and uncovering new avenues of cooperation between our two countries through informed discourse, leadership development and people-to-people connections at all levels.