Co-organized by

The Asian American Leadership Delegation (AALD) program provides the opportunity for a select group of Asian American leaders from across the U.S. to travel to Japan to engage with Japanese leaders in the business, government, academic, and nonprofit sectors.
USJC works with these state legislators to broaden the understanding of the U.S.-Japan relationship in United States legislative bodies and to foster connections among diverse Asian American leaders and Japanese government, business and civil society leaders.
After taking part in the Asian American Leadership Delegation (AALD) program, participants will have opportunities to continue pursuing an active role in U.S.-Japan relations by connecting with USJC's extensive international, national and regional networks. The program is co-organized by The Sasakawa Peace Foundation and supported by The National Asian Pacific American Caucus of State Legislators.
The AALD Program began in 2014, and 35 delegates have participated to date.
2019 Program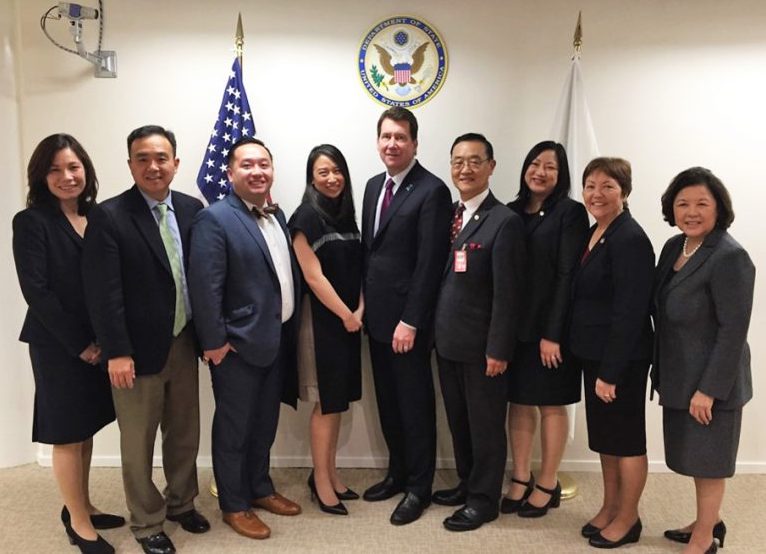 In the sixth year of this signature program, the Asian American Leadership Delegation consisted of a one-week trip from December 7 to 14 for a delegation of six state legislators plus two trip leaders to visit Kyoto, Osaka, Tokyo and Tottori to meet with Japanese national and local political and governmental officials, business executives and community leaders to exchange ideas as well as create networks that can mutually benefit each other in the short- to long-term. The program provided business class airfare travel from the United States to Japan and back and hotel accommodations, meals, and ground transportation expenses within Japan.
2019 Delegates
The 2019 Delegation included the following six delegates:
Representative Chris Chyung, Indiana House of Representatives
Representative Nima Kulkarni, Kentucky House of Representatives
Assemblywoman Rochelle Nguyen, Nevada State Assembly
Representative My-Linh Thai, Washington House of Representatives
Representative Kyle Yamashita, Hawaii House of Representatives
Representative Mike Yin, Wyoming House of Representatives
Chris Chyung
State Representative, Indiana House of Representatives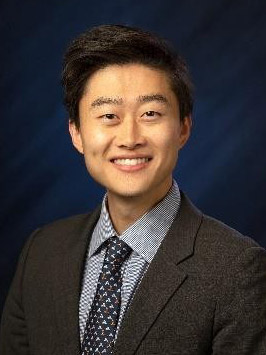 Chris Chyung represents District 15 in the Indiana House of Representatives. Elected at age 25, he is the youngest and first Asian American member of the Indiana General Assembly. Representative Chyung graduated from Columbia University with a Bachelor of Science in Industrial Engineering and works in real estate investment in northwest Indiana. He hopes to apply analytical thinking and bipartisan problem solving in order to create policies that move Indiana forward.
Nima Kulkarni
State Representative, Kentucky House of Representatives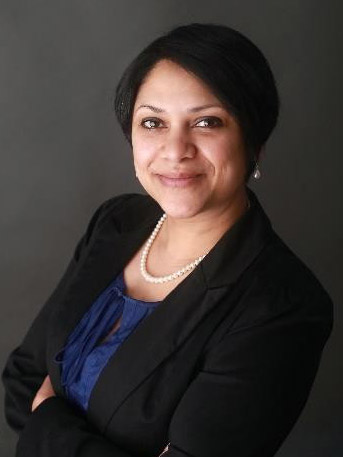 Representative Nima Kulkarni and her family moved from India to Kentucky when she was six years old. Watching her parents live the American dream, she learned firsthand that you can achieve anything through hard work and belief in yourself. She also learned the importance of community and giving back.
In law school, she focused on helping the most vulnerable among us, completing hundreds of hours of community-focused clinical legal work, which underscored the power of the law to shape policies that promote accountability and empower our citizens.
She practiced immigration law for over a decade and became keenly aware of the enormous impact that laws have. Her desire to further policies that help Kentucky families led her to run for State Representative, and in 2018, she became the first Indian immigrant elected to the Kentucky General Assembly.
Elected office is a public service, and she strives everyday to be an informed, judicious voice for all Kentuckians.
Rochelle Nguyen
State Assemblywoman, Nevada State Assembly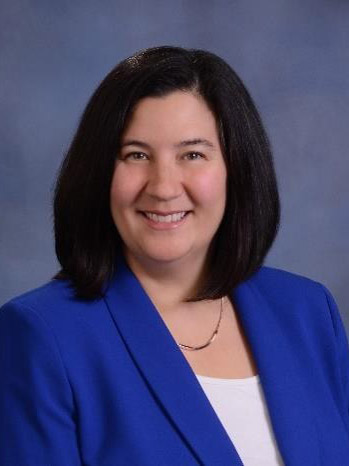 Nevada State Assemblywoman Rochelle Thuy Nguyen is the first democratic Asian American and Pacific Islander to serve in the Nevada Legislature. During the historic 80th session, she co-founded the first AAPI caucus in the state of Nevada. Assemblywoman Nguyen serves on the Judiciary, Health and Human Services, and Growth and Infrastructure Committees. During the interim, she serves on the Sentencing Commission, the Advisory Commission on the Administration of Justice, and the Committee to Conduct Interim Study of Issues Related to Pretrial Release of Defendants in Criminal Cases. When she is not in session, she is a criminal defense attorney. She earned her law degree from the University of Nevada, Las Vegas. During law school, she co-founded the Public Interest Law Association. She has lived in Las Vegas for 20 years with her husband and their two children.
My-Linh Thai
State Representative, Washington House of Representatives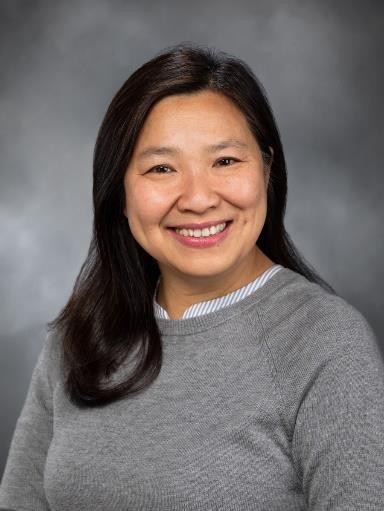 Representative My-Linh Thai immigrated to Washington state as a Vietnamese refugee with her family. She graduated from the University of Washington, School of Pharmacy and had served as elected School Board Director for five years and as the Vice-President of the Washington State School Directors Association. She is proud to be the first refugee elected to serve in the Washington State House of Representatives.
Representative Thai is a passionate education advocate who is committed to ensuring equity and access for all. This commitment springs both from the early support she herself received as a student, and as the parent of two children who currently attend Bellevue schools.
Representative Thai was appointed vice chair of the Civil Rights & Judiciary committee. She also serves on the Health Care & Wellness Committee, the Education Committee, and the Education Accountability Oversight Committee.
Kyle Yamashita
State Representative, Hawaii House of Representatives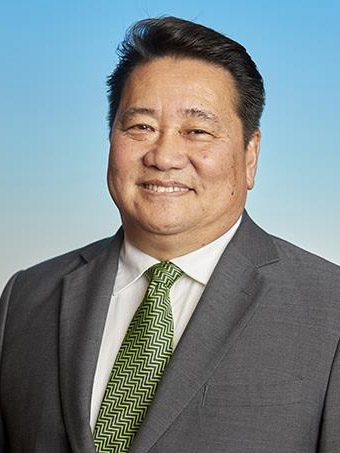 Representative Kyle Yamashita represents District 12, Upcountry Maui. First elected to office in 2004, he has served in the State House of Representatives for fifteen years. He serves on the Finance Committee and oversees the Capital Improvement Projects budget. He is also a member of the Committees on Labor & Public Employment and Economic Development & Business.
On a regional level, Representative Yamashita has been a member of the National Asian Pacific American Caucus of State Legislators since 2010. He became the Chair of this Caucus in 2014.
Representative Yamashita was a small business owner and general partner of the Super Stop stores and gas stations. His business experience motivated him to organize the Ohana Savers Group, to promote small Maui based businesses.
Representative Yamashita and his wife Karen moved to Maui in 1990 and raised their two sons there. He is a member of the Rotary Club of Upcountry Maui and continues to be active in the community.
Mike Yin
State Representative, Wyoming House of Representatives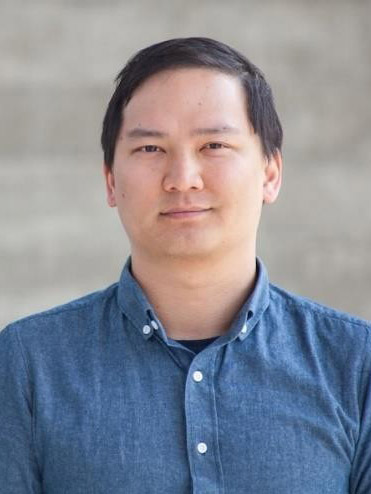 Mike Yin was elected to the Wyoming House of Representatives in 2018 to represent the area of Jackson Hole covered by Wyoming House District 16. Representative Yin was born in Georgia to immigrants born in China and Malaysia. He graduated from Carnegie Mellon and received his B.S. in Computer Science.
After working as a software developer, he found a calling to be more active in his local community. In 2016, he helped candidates run for office, then in 2018, he was elected to be the first Chinese American legislator in Wyoming.

Representative Yin sits on the Labor, Health, & Social Services Committee and the Travel, Recreation, Wildlife, & Cultural Resources Committee.
2019 Symposium
As part of the program, on December 12, the delegations spoke at a symposium in Tokyo titled "Diversity in Leadership: The Journey of Asian American State Legislators in 2019." Nobuko Sasae, President of Nobuko Forum Japan, moderated the discussion. To learn more, please visit this page.
2020 Interviews with AALD Delegates
AALD delegates were featured in a series of interviews, where they shared their thoughts on how the coronavirus pandemic, Black Lives Matter demonstrations and other current events have been affecting their local districts. The interviews are available for viewing online and can be found here.